[Brand ME!] Is Your Career Story Boring to Employers?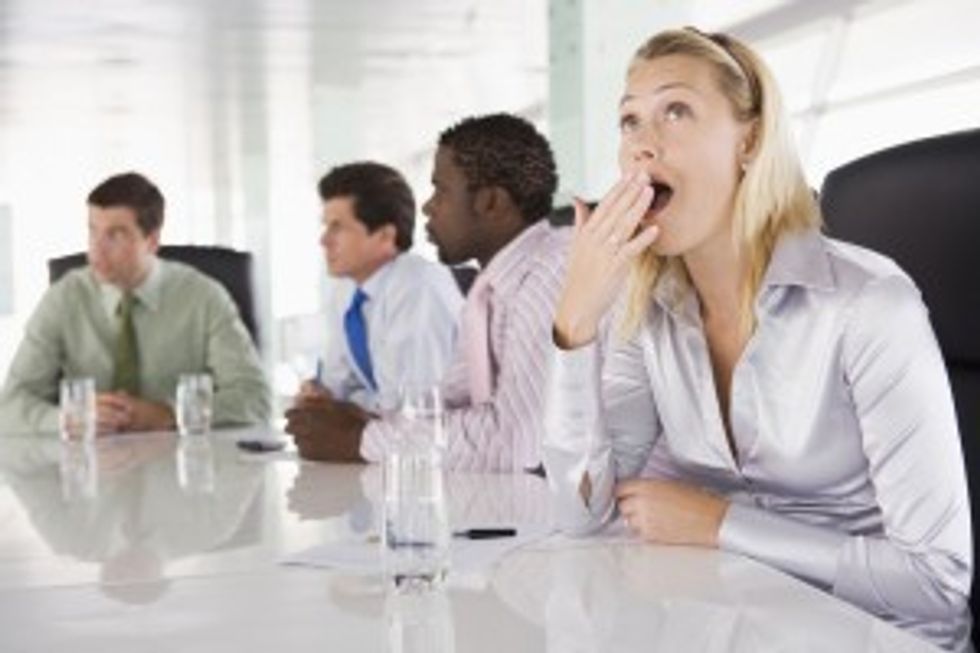 Your career story is your opportunity to brand yourself as a talented person. It can literally make or break a first impression. So, why do so many people tell career stories that bore hiring managers?!? In this session of
Brand ME!
, J.T. explains how to create a powerful
career story
that will get you the respect of you want and deserve. Her step-by-step approach will help you to see that there's a master storyteller in you just waiting to come out! Don't miss your chance to learn how to create a career story that will get you results!

The new expectation is every professional know how to promote their personal brand. During each Brand ME! episode, you'll learn the tips and techniques necessary to make your brand stand out which will help you get recognized for your strengths and expertise.
Watch »Brand ME! every Thursday at 1:00 PM ET
GET E-MAIL UPDATES ABOUT CAREEREALISM TV
Photo credit: Shutterstock