5 Hottest Ways for a Mid-Careerist to Transition in 2012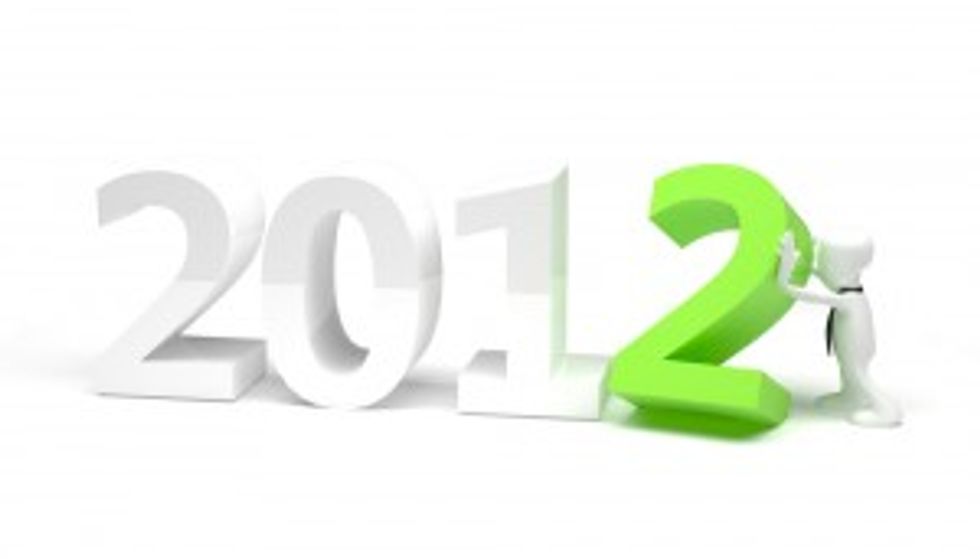 Kick off the New Year right with inspiration and great ideas from CAREEREALISM Founder and
CareerHMO.com
CEO, J.T. O'Donnell. J.T. will get you fired up and ready to go after that career dream... THIS YEAR! Being in mid-career has its challenges. We become tied to our standard of living and have many other things at stake like family, friends and our own ego when we start thinking about making a career transition. Is now the right time? Can I afford to make a change? I'm looking for more but I just don't know what? If you're ready for a career change, join us in this FREE teleseminar with one of the world's leading career experts. In this teleseminar you will learn:
What the most common fears are with career change and how to overcome them.
The top-five things you can do to move forward... this year.
How to get started and what you next steps are.
What to do to ensure you love that next step.
Take action and register for this FREE teleseminar by
clicking here
.
Event Details:
Date:
Tuesday, January 10
Time:
8:30 PM ET / 5:30 PM PT
Access
: All you need to participate is a phone.
Register here
and we will send the call-in number and access code to you via e-mail prior to the call. Also, enrolled participants will receive a FREE MP3 downloadable recording of this session following the seminar.
*Career Studios are owned and operated by Chris Perry & CAREEREALISM-Approved Career Expert, Dorothy Tannahill-Moran
Dorothy Tannahill-Moran, founder of New Chapter New Life, is a life and career coach, speaker and author. She is well known for her unique insights and deep knowledge about people and careers. Please visit her website and download her FREE e-workbook called, "Should I Stay or Should I Go: Get the Most out of Your Job in a Tough Economy!"
2012 text image from Shutterstock