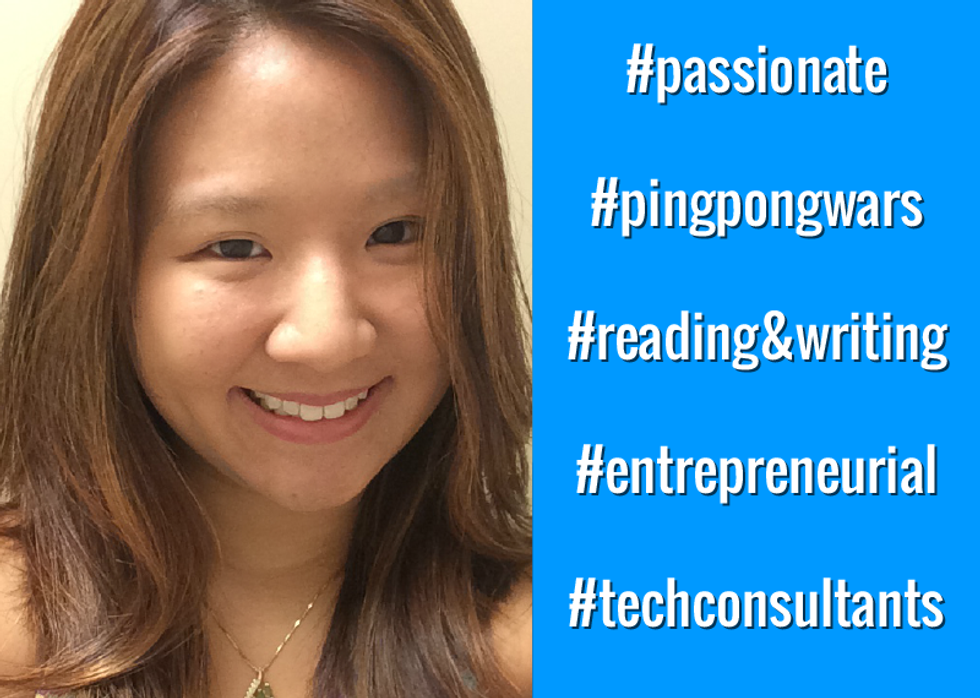 Recruiter Info
Name:
Caressa Moy
Title:
Manager, Operations & Social Media Marketing
Phone:
tel:617-227-5000
Email:
cmoy@chasetechconsultants.com
LinkedIn:
www.linkedin.com/in/caressalmoy
Twitter:
@caressalynne
Company Info
Company:
Chase Technology Consultants
Location
15 Broad Street, First Floor. Boston, MA 02109
Website:
chasetechconsultants.com
Careers Page:
chasetechconsultants.com/candidates-overview/search-current-job-openings/
Glassdoor:
www.glassdoor.com/Reviews/chase-technology-consultants-reviews-SRCH_KE0,28.htm
LinkedIn:
www.linkedin.com/company/chase-technology-consultants-llc_2
Twitter:
@TechCareerSpot
Facebook:
www.facebook.com/ChaseTechConsultants
For Job Candidates
Preferred Method To Be Contacted By A Candidate:
Email
Preferred Process For Following Up On Application:
cmoy@chasetechconsultants.com
Things Candidates Must Include To Be Considered For Job:
In your application, please include a resume and contact information (phone number and email address!)
Can Candidates Apply For Multiple Positions And Not Get Penalized?:
Yes
Recruiter's Perspective
What's your favorite quote?
"There are two ways of spreading light: to be the candle or the mirror that reflects it." - Edith Wharton
What do you like to do in your free time?
Reading & writing, singing & dancing, and bowling.
In a sentence, why do you enjoy working at your company?
We work together to help web developers and software engineers find homes with Greater Boston's finest companies, making a difference in their careers and lives.
In a sentence, how does your company have fun on a regular basis?
Daily ping pong wars, coffee runs, lunch excursions & bar outings, and shared laughs.
In a sentence, how would you describe the employees at your company?
Entrepreneurial, passionate, committed, and honest.