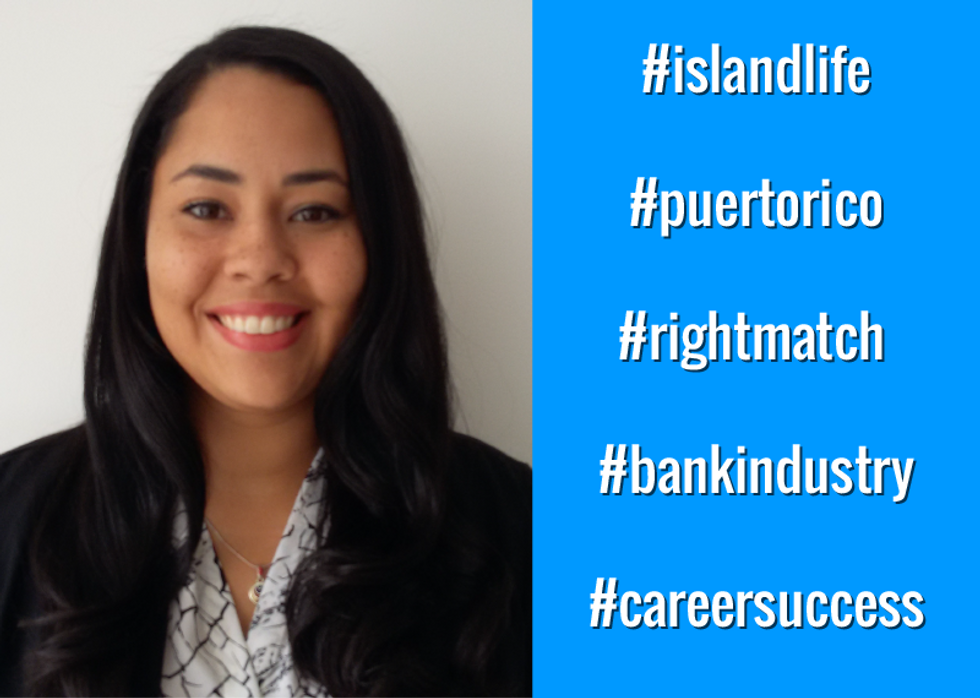 Recruiter Info
Name:
Cecily Quinones
Title:
Talent Acquisition Consultant
Email:
quinonescecily.cq@gmail.com
LinkedIn:
www.linkedin.com/in/quinonescecily
Phone:
787-610-8510
Company Info
Company:
HR Partners Puerto Rico
Location:
Puerto Rico
Website:
www.hrp-pr.com
For Job Candidates
Preferred Method To Be Contacted By A Candidate:
Email
Preferred Process For Following Up On Application:
Email Followup
Things That Impress You In A Candidate:
Someone who is qualified for the role and can communicate effectively with the use of solid examples of why they deserve to be considered for the role. Motivated and professional who is a go get'er.
Things Candidates Must Include To Be Considered For Job:
Candidates must be living in Puerto Rico or consider relocating to PR. Well thought out professional resume.
Things That Will Disqualify A Candidate From Getting Considered:
Being unresponsive, unprofessional and candidates must be legally authorized to work in the United States/ Puerto Rico.
Can Candidates Apply For Multiple Positions And Not Get Penalized?:
Yes
Recruiter's Perspective
What's your favorite quote?
"What would you do if you weren't afraid?"-Sheryl Sandberg
What do you like to do in your free time?
Hiking, traveling, You-tubing, and spending time with friends and family
In a sentence, why do you enjoy working at your company?
There's a great collaborative environment and plenty growth opportunities.
In a sentence, how would you describe the employees at your company?
Team oriented, active and eager to learn