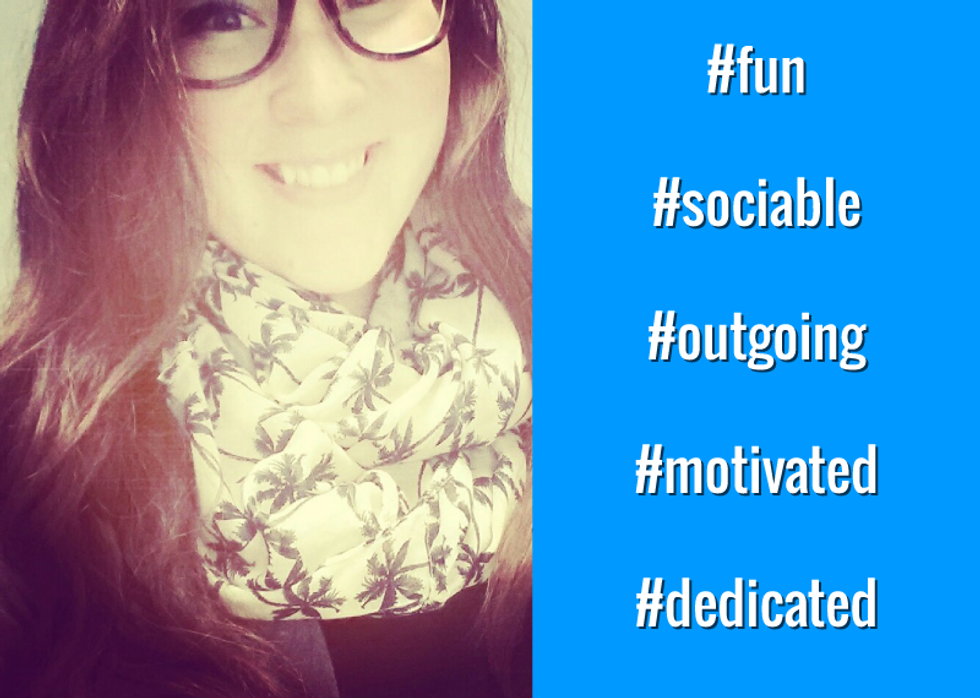 Name:
Chantal Delaney
Title:
Head Recruiter
Email:
chantald.lcn@gmail.com
Phone:
857-202-3090
Company Info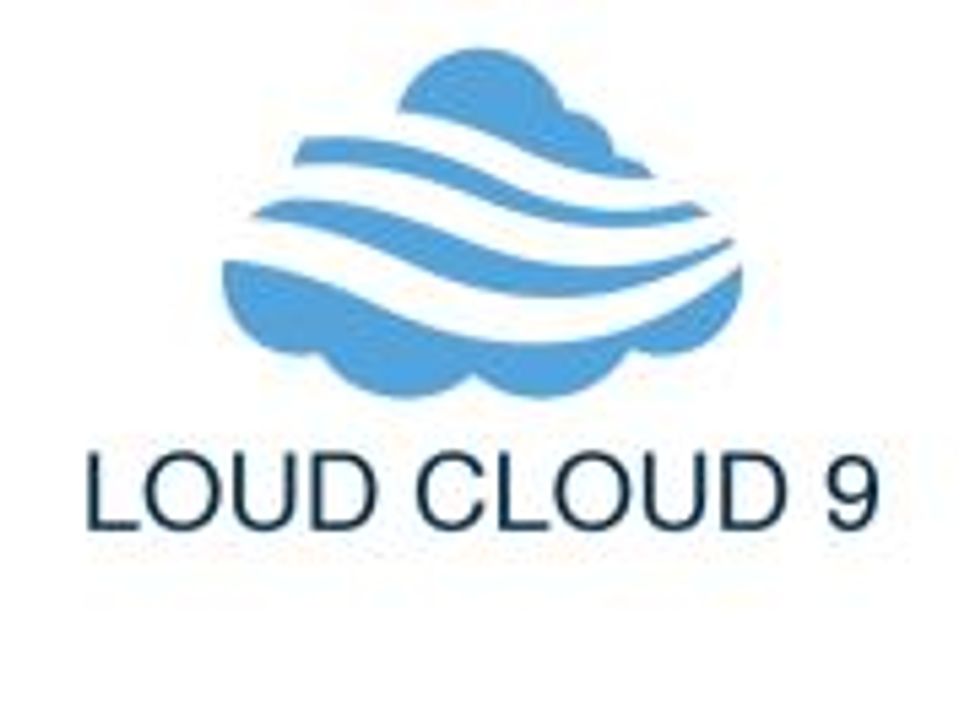 Company:
Loud Cloud 9
Location:
Salem, NH
Website:
workatmyhouse.weebly.com
For Job Candidates
Preferred Method To Be Contacted By A Candidate:
Email
Preferred Process For Following Up On Application:
The candidate may email or call the provided contact information to
follow up
on their application.
Things That Impress You In A Candidate:
Being responsible and motivated to get their work done. Always having a good attitude and having a smile in their voice, and being prepared for any task.
Things Candidates Must Include To Be Considered For Job:
You must include an up to date
resume
, up to date contact information, and a good attitude.
Things That Will Disqualify A Candidate From Getting Considered:
Lack of personality, do not speak clearly, and are not comfortable speaking with people via phone.
Can Candidates Apply For Multiple Positions And Not Get Penalized?:
Yes
Recruiter's Perspective
What's your favorite quote?
If it doesn't challenge you it won't change you--Unknown
What do you like to do in your free time?
Hiking, spending time with family and
friends
, and taking pictures of my cat.
In a sentence, why do you enjoy working at your company?
The people are great, it's
stress
free, and the managers are very helpful.
In a sentence, how does your company have fun on a regular basis?
We try not to make things too serious and try to find time to play motivational games.
In a sentence, how would you describe the employees at your company?
My coworkers all have great unique personalities so it's never a boring time.