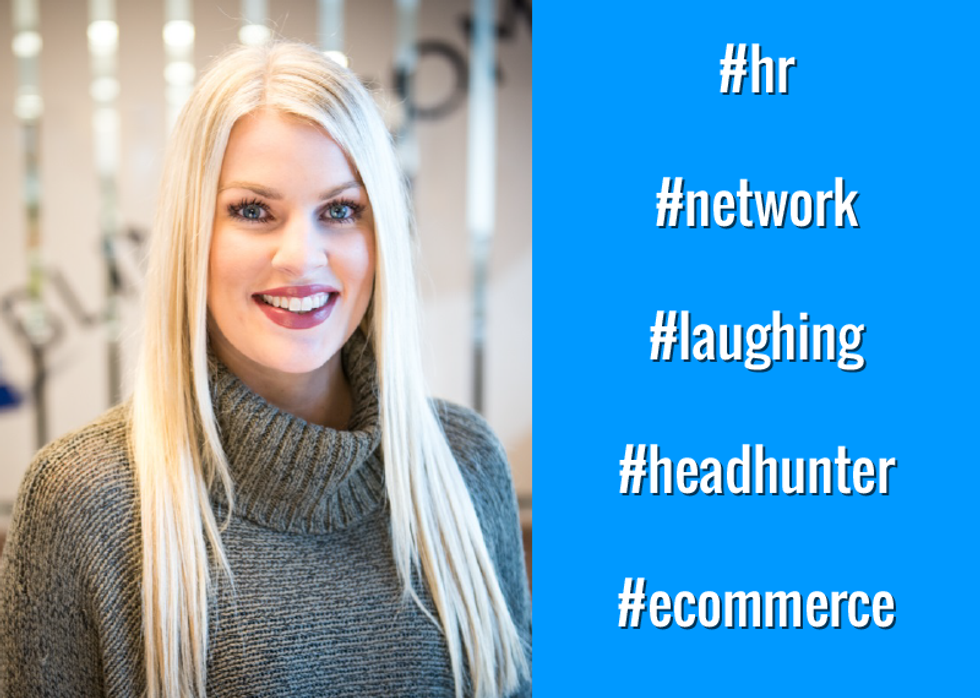 Recruiter Info
Name:
Chelsea Chegin
Title:
Senior Recruiter
Email:
chelseac@blinds.com
LinkedIn:
www.linkedin.com/in/chelseachegin
Company Info

Company:
Blinds.com
Location:
Houston, TX
Website:
www.blinds.com
Careers Page:
www.blinds.com/careers
LinkedIn:
www.linkedin.com/company/global-custom-commerce
Twitter:
@BlindsDotCom
Facebook:
www.facebook.com/Blinds.com
For Job Candidates
Preferred Method To Be Contacted By A Candidate:
Email
Preferred Process For Following Up On Application:
Email is preferred.
Things That Impress You In A Candidate:
Initiative, creativity, and a positive attitude will always go far.
Things Candidates Must Include To Be Considered For Job:
Please submit a resume and/or application.
Things That Will Disqualify A Candidate From Getting Considered:
Not being in line with our core values.
Can Candidates Apply For Multiple Positions And Not Get Penalized?:
No
Recruiter's Perspective
What's your favorite quote?
"Most of the shadows of this life are caused by standing in our own sunshine." - Ralph Waldo Emerson
What do you like to do in your free time?
I enjoy being active (preferably outdoors) with my dog, Bernie.
In a sentence, why do you enjoy working at your company?
I LOVE the culture we have at Blinds.com - we truly stand by our core values and I enjoy coming to work everyday.
In a sentence, how does your company have fun on a regular basis?
We eat a lot of cake!
In a sentence, how would you describe the employees at your company?
The people here are what truly make our company great - the culture is built around our wonderful employees.