[Ah-ha Lab] Are You Choice Challenged?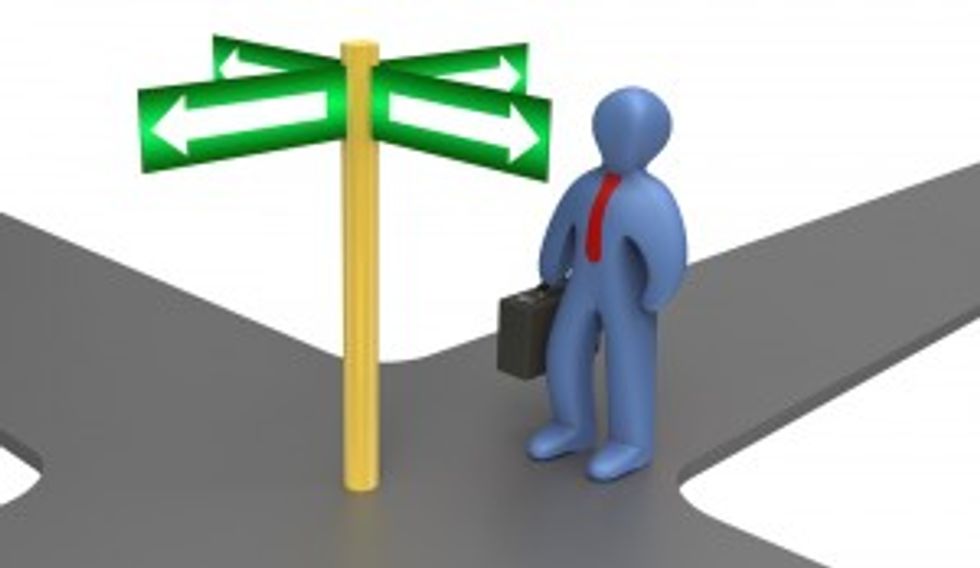 Ever wonder why you find it so hard to make a
career choice
? Do you worry about the paths you didn't take? Feel like there is always something better and you "settled" for less than you deserve? If so, then you must watch this session where CAREEREALISM.com Founder, J.T. O'Donnell looks at how society has impacted your ability to make satisfying choices. In it she discusses:
What causes us to fear failure to the point we make career-limiting choices.
Why we choose careers to impress others.
How the quest for perfection defeats your success.
In this program, J.T. highlights the new book,
Undecided
by Barbara and Shannon Kelly. The mother-daughter team offers some powerful proof that what we are experiencing is a universal issue amongst professionals, particularly female. And while the book was written initially for women, the book has major insight and validation that applies to both genders. This is a must-view for anyone who has felt stuck and unsatisfied throughout their careers.

Each Ah-ha Lab is a discussion around a cutting-edge concept being shared by one of today's emerging thought leaders. See the new ideas that are shaping our professional futures.
Watch »Ah-ha Lab every Tuesday at 1:00 PM ET
GET E-MAIL UPDATES ABOUT CAREEREALISM TV
Photo credit: Shutterstock