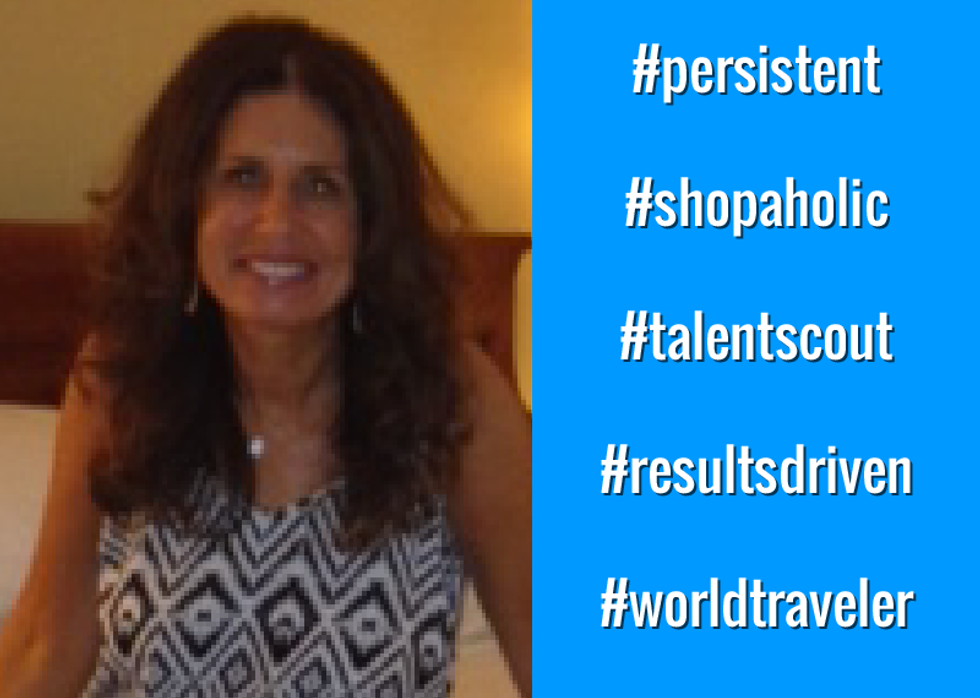 Recruiter Info
Name:
Chris Albicocco
Title:
Corporate Recruiting Manager
Email:
calbicocco@carrxerox.com
LinkedIn:
www.linkedin.com/in/chris-albicocco-4366313
Phone:
631 501 6604
Company Info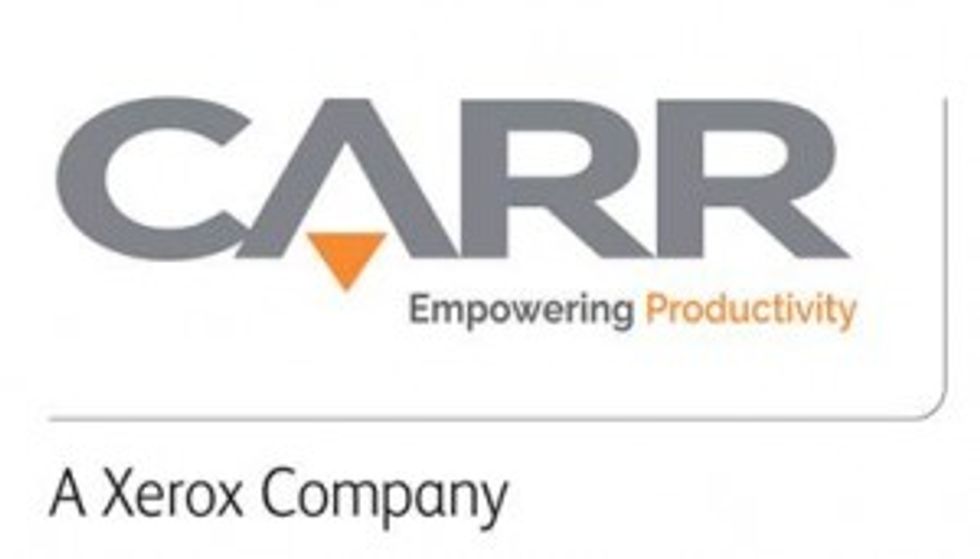 Company:
CARR a Xerox Company
Location:
Commack, New York
Website:
carrxerox.com
Careers Page:
carrxerox.applicantpool.com/jobs/
Facebook:
www.facebook.com/pages/Carr-Business-Systems-a-Xerox-Company/263377010437520?ref=stream
For Job Candidates
Preferred Method To Be Contacted By A Candidate:
Phone
Preferred Process For Following Up On Application:
Once you have applied if we are interested in meeting with you I will reach out to you within five business days.
Things That Impress You In A Candidate:
A few of the attributes that impress me in a candidate are initiative, positive attitude, persistent and high energy. I also like when a candidate has tenure at his jobs and is not job hopping every year.
Things Candidates Must Include To Be Considered For Job:
Please make sure you fill out the application completely and if there are any gaps in employment please specify the reason....BE HONEST. Please don't try to cover up by overlapping employment dates and ALWAYS include an updated resume with dates of employment.
Things That Will Disqualify A Candidate From Getting Considered:
When a candidate lies on their application and applies for a position that they do not qualify for.
Can Candidates Apply For Multiple Positions And Not Get Penalized?:
Yes
Recruiter's Perspective
What's your favorite quote?
Stop waiting for things to happen AND go out and make them happen.
What do you like to do in your free time?
Traveling, dining out, shopping, reading self help books.
In a sentence, why do you enjoy working at your company?
I love the fact that we are a company that believes in promoting from within.
In a sentence, how does your company have fun on a regular basis?
I think that the people genuinely like each other and that makes coming to work fun.
In a sentence, how would you describe the employees at your company?
Our employees truly care and want to make a positive impact everyday.