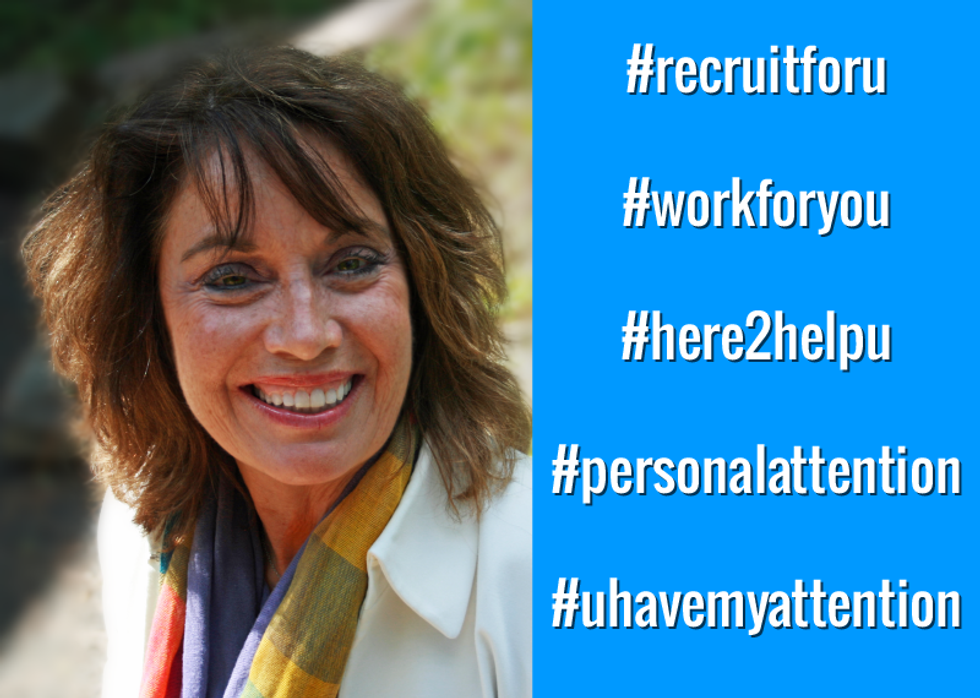 Recruiter Info
Name:
Chris Van Hekken
Title:
Executive Recruiter
Email:
cvanhekken@summerfield.net
LinkedIn:
www.linkedin.com/in/chris-van-hekken-0a693167
Phone:
901-753-7068
Twitter:
@ChrisVHekken
Company Info

Company:
Summerfield Associates, Inc.
Location:
1255 Lynnfield Avenue, St. 269
Website:
www.summerfield.net
Careers Page:
www.resumes@summerfield.net
LinkedIn:
www.linkedin.com/company/summerfield-associates
For Job Candidates
Preferred Method To Be Contacted By A Candidate:
Email
Preferred Process For Following Up On Application:
Call or email
Things That Impress You In A Candidate:
Good work history Strong work ethic
Things Candidates Must Include To Be Considered For Job:
Resume and salary requirements.
Things That Will Disqualify A Candidate From Getting Considered:
Spelling errors
Can Candidates Apply For Multiple Positions And Not Get Penalized?:
Yes
Recruiter's Perspective
What's your favorite quote?
If you can dream it, you can do it.
What do you like to do in your free time?
Ride bike and do things outside
In a sentence, why do you enjoy working at your company?
Laid back atmosphere; small company
In a sentence, how does your company have fun on a regular basis?
Eat together; go out for birthdays and events.
In a sentence, how would you describe the employees at your company?
Very caring and personal attention given