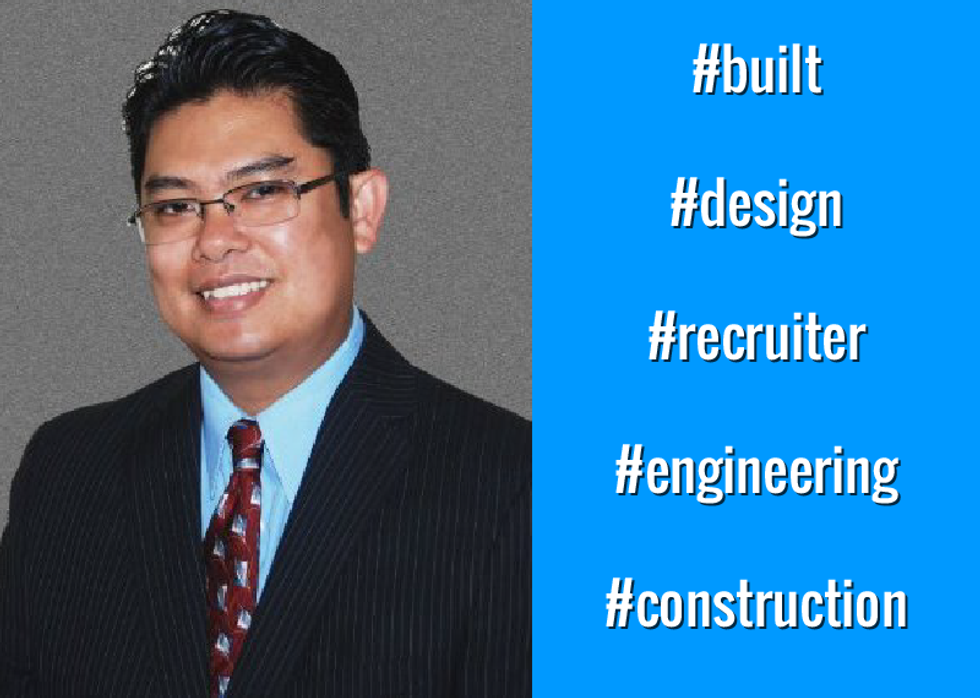 Recruiter Info
Name:
Christian Gutierrez
Title:
Executive Recruiter
Email:
cgutierrez@one-paradigm.com
LinkedIn:
www.linkedin.com/in/gutierrezchristian
Phone:
714-733-7071
Company Info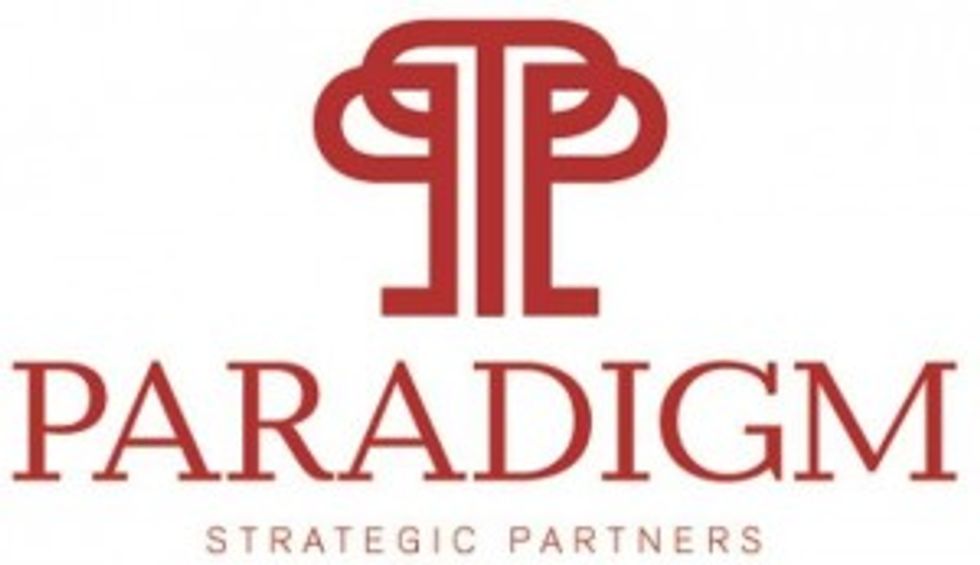 Company:
Paradigm Strategic Partners, Inc.
Location:
Corona, CA
Website:
one-paradigm.com
Careers Page:
one-paradigm.com/contact
LinkedIn:
www.linkedin.com/company/6600041?trk=prof-exp-company-name
For Job Candidates
Preferred Method To Be Contacted By A Candidate:
Phone
Preferred Process For Following Up On Application:
Call me within the given time I tell you.
Things That Impress You In A Candidate:
Being motivated and genuinely good.
Recruiter's Perspective
What's your favorite quote?
"To be a great champion you must believe you are the best, if you're not pretend you are." - Muhammad Ali
What do you like to do in your free time?
Read literature
In a sentence, why do you enjoy working at your company?
I enjoy the work life balance (e.g. flexible schedules and no time clocks), and free coffee.
In a sentence, how does your company have fun on a regular basis?
We have fun in our weekly meetings expressing concerns and roadblocks, and by going out to eat together, and also playing golf.
In a sentence, how would you describe the employees at your company?
They are highly motivated, success driven, and most importantly subject matter experts of the industry that we are focused on, which is design and building construction.