Recruiter Info
Name:
Christina Thais
Title:
Talent Acquisition
Email:
christina.thais@lewan.com
LinkedIn:
www.linkedin.com/in/christina-thais-508b97
Phone:
303-968-2331
Twitter:
@cathais
Company Info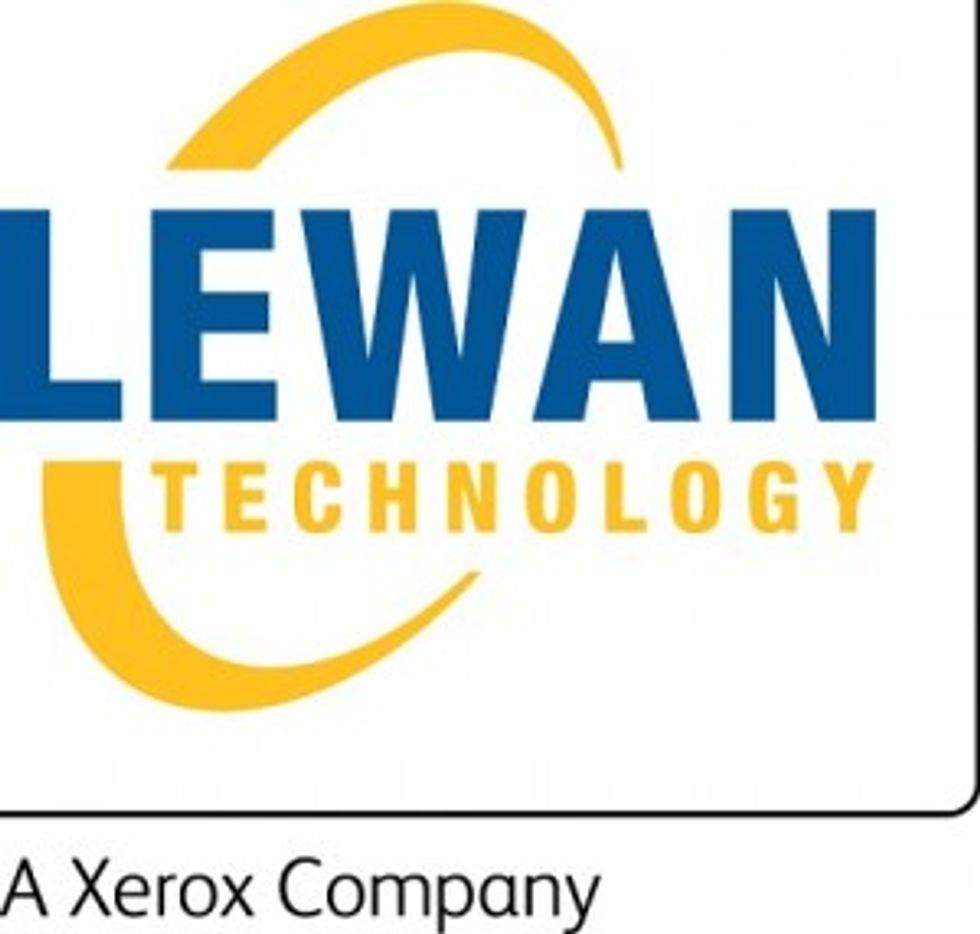 Company:
Lewan Technology- A Xerox company
Location:
Denver, CO
Website:
www.lewan.com
Careers Page:
www.lewan.com/careers
LinkedIn:
www.linkedin.com/company/lewan-and-associates?trk=company_logo
Facebook:
www.facebook.com/LewanandAssociates/timeline
For Job Candidates
Preferred Method To Be Contacted By A Candidate:
Email
Preferred Process For Following Up On Application:
Please email
Things That Impress You In A Candidate:
Passion, honesty, integrity, drive, competitive, positive, coachable, and willing to learn
Things Candidates Must Include To Be Considered For Job:
BS degree from an accredited university in the US
Things That Will Disqualify A Candidate From Getting Considered:
Negative attitude, no desire to help clients, lack of drive and energy
Can Candidates Apply For Multiple Positions And Not Get Penalized?:
Yes
Recruiter's Perspective
What's your favorite quote?
Just be - GD
What do you like to do in your free time?
Yoga, Lagree Pilate's, HIT, Snowboard, Mountain Bike
In a sentence, why do you enjoy working at your company?
Everyone works together and is positive, caring and offers growth both personally and professionally!
In a sentence, how does your company have fun on a regular basis?
Lots of cool events and even events that involve clients!
In a sentence, how would you describe the employees at your company?
Loving, caring and engaging!