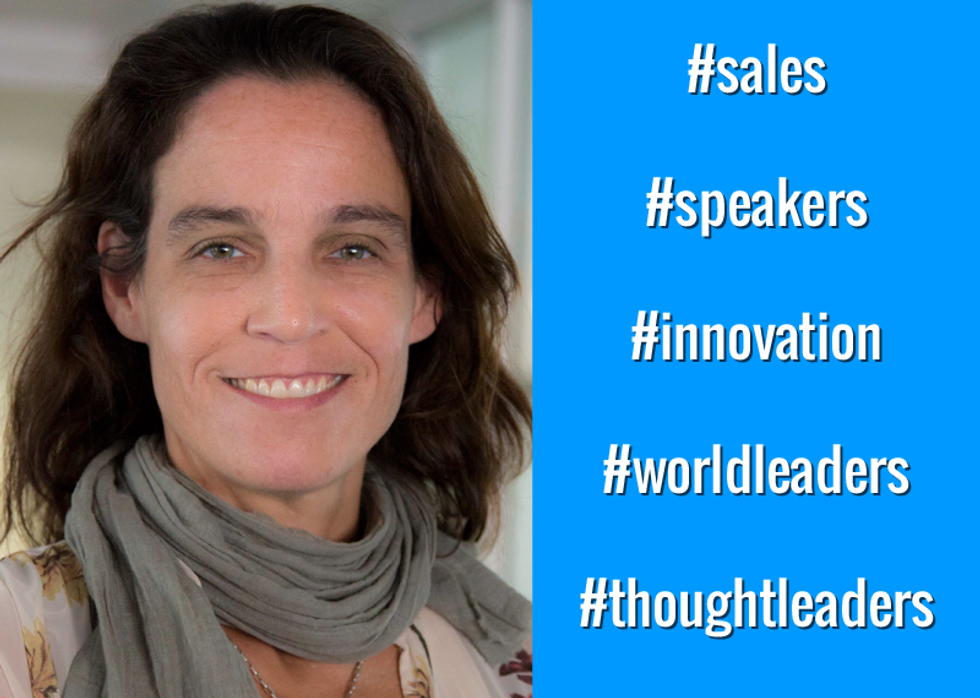 Recruiter Info
Name:
Christine Rowe
Title:
VP, Human Resources
Email:
christiner@washingtonspeakers.com
LinkedIn:
www.linkedin.com/in/christine-e-rowe-sphr-shrm-scp-89ba5a5
Phone:
703-879-9351
Twitter:
@christineroweHR
Company Info
Company:
Washington Speakers Bureau
Location:
Alexandria, VA
Website:
www.washingtonspeakers.com
Careers Page:
www.washingtonspeakers.com/about/career.cfm
LinkedIn:
www.linkedin.com/company/washington-speakers-bureau
Twitter:
@WashSpeakers
Facebook:
www.facebook.com/washingtonspeakers/?fref=ts
For Job Candidates
Preferred Method To Be Contacted By A Candidate:
Email
Preferred Process For Following Up On Application:
We pride ourselves in communicating with all qualified candidates, however, email is the best and quickest way to follow up.
Things That Impress You In A Candidate:
We look for candidates who understand the world around us, they pride themselves on keeping up with daily events. Our employees are articulate, can juggle multiple moving parts, work well as a team and ask questions when they don't. If you have a suggestion - great - let us know.
Things Candidates Must Include To Be Considered For Job:
Candidates must include a resume, cover letter and salary expectations.
Things That Will Disqualify A Candidate From Getting Considered:
Not carefully reading the qualifications required for the position and applying anyway. If we ask for 2 years of video production experience and you have been working as an Administrative Assistant, the job isn't for you.
Can Candidates Apply For Multiple Positions And Not Get Penalized?:
Yes
Recruiter's Perspective
What's your favorite quote?
There are no foreign lands. It is the traveler only who is foreign.
What do you like to do in your free time?
See the world, explore new places, read to my children
In a sentence, why do you enjoy working at your company?
It's small, innovative, cares about it's employees and always looking for new ways to do things.
In a sentence, how does your company have fun on a regular basis?
With a great events committee, we are always doing different things to eat, socialize and learn new things.
In a sentence, how would you describe the employees at your company?
Smart, well-traveled with extremely interesting backgrounds and willing to roll up their sleeves to help out others.