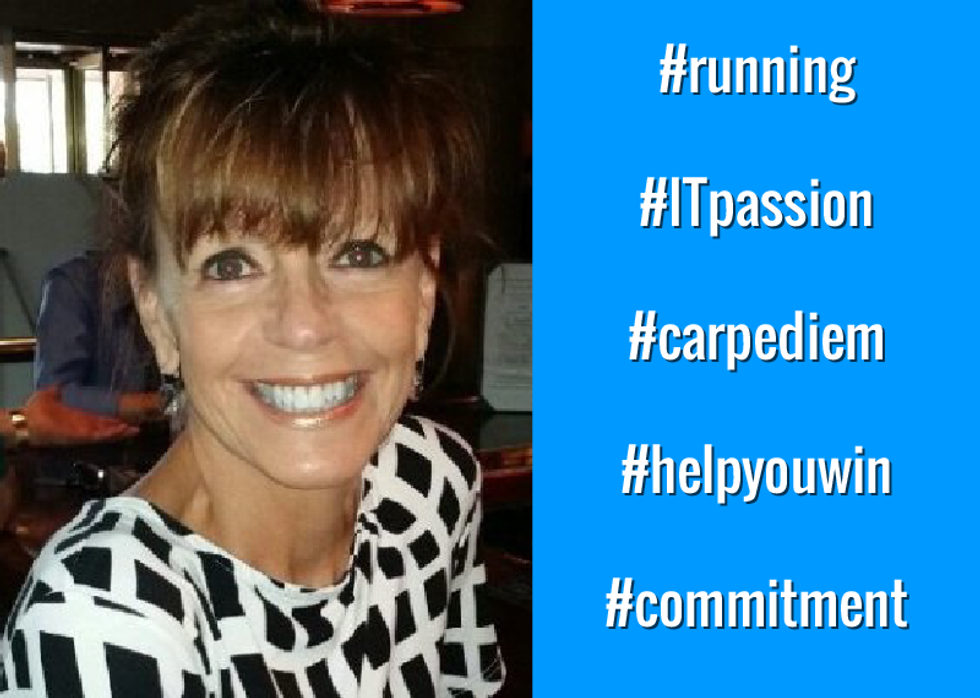 Name:
Cindy Parrish
Title:
Strategic Sourcing Recruiter
Email:
cindy.parrish@hpe.com
LinkedIn:
www.linkedin.com/in/cindyparrish
Phone:
214-876-6818
Twitter:
@CParrishC
Company Info

Company:
Hewlett Packard Enterprise
Location:
Plano, TX
Website:
home.hp.com/hpe
Careers Page:
www8.hp.com/us/en/hpe/jobs/
LinkedIn:
www.linkedin.com/company/1025?trk=hp-feed-company-name
Twitter:
@HPCareers
Facebook:
www.facebook.com/hpecareers
For Job Candidates
Preferred Method To Be Contacted By A Candidate:
Email
Preferred Process For Following Up On Application:
I also ask my candidate what method they prefer for follow-up. However, if they have been interviewed, I only give them their feedback via phone.
Things That Impress You In A Candidate:
Honesty,
confidence
, someone who asks questions
Things Candidates Must Include To Be Considered For Job:
I recruit for Public Sector which means I have to have US citizens. Experience that matches the main required experience/background for the role.
Things That Will Disqualify A Candidate From Getting Considered:
If they are not a US citizen. If they do not have the required experience/background for the role.
Can Candidates Apply For Multiple Positions And Not Get Penalized?:
Yes
Recruiter's Perspective
What's your favorite quote?
You don't know what you don't know, and you don't know that you don't know it.
What do you like to do in your free time?
Run, garden,
volunteer
with our charities, be outside.
In a sentence, why do you enjoy working at your company?
HPE is a unique established and start up company all at the same time and it is wonderfully dynamic!
In a sentence, how does your company have fun on a regular basis?
We constantly have on-site events whether it's breakfast, a pot-luck lunch or a happy hour.
In a sentence, how would you describe the employees at your company?
We are an innovative, progressive lot with a drive and competitiveness to that we consider equal to none!