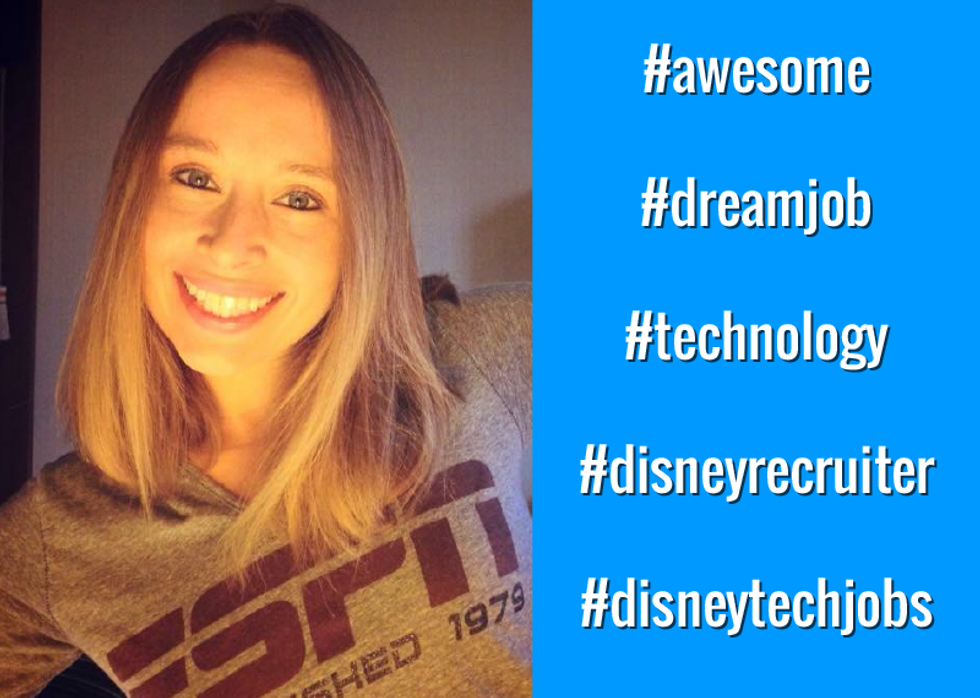 Name:
CJ Masopust
Title:
Sr. Tech Recruiter
Email:
cj.masopust@disney.com
LinkedIn:
www.linkedin.com/in/cjrocks
Twitter:
@CjMasopust
Company Info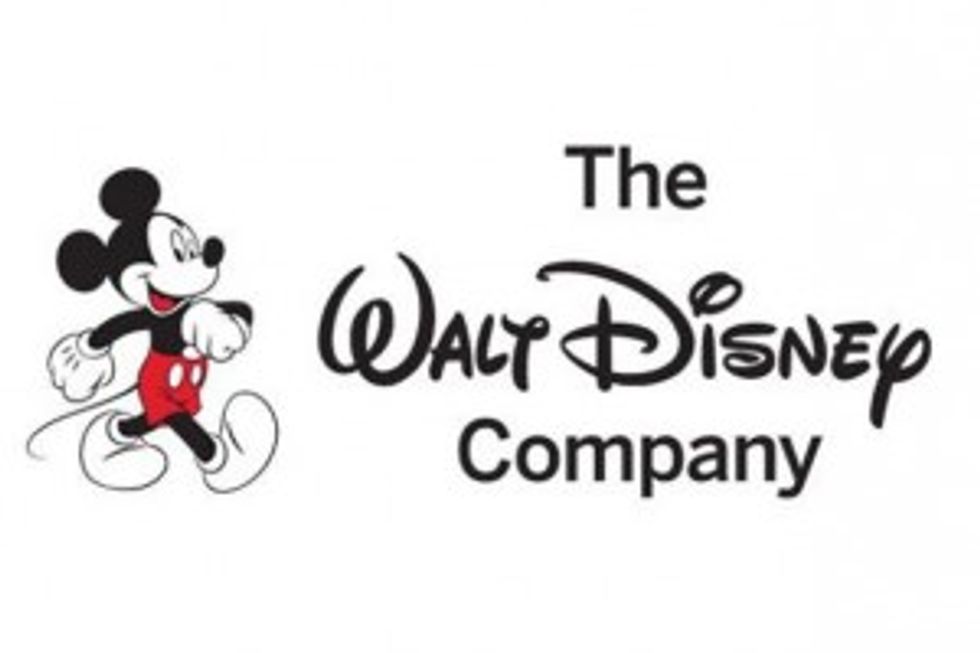 Company:
The Walt Disney Company
Location:
Burbank, CA
Website:
disney.com
Careers Page:
jobs.disneycareers.com
LinkedIn:
www.linkedin.com/company/the-walt-disney-company
Twitter:
@twdcjobs
Facebook:
facebook.com/DisneyCareers
For Job Candidates
Preferred Method To Be Contacted By A Candidate:
LinkedIn
Preferred Process For Following Up On Application:
Email or LinkedIn by providing the requisition ID
Things That Impress You In A Candidate:
When a candidate is able to confidently describe from their prior experiences how they will be able to add value to the position they are pursuing with Disney.
Things Candidates Must Include To Be Considered For Job:
A current
resume
which aligns to the requirements of the job description
Can Candidates Apply For Multiple Positions And Not Get Penalized?:
Yes
Recruiter's Perspective
What's your favorite quote?
Life is 10% what happens to you and 90% how you react to it.
What do you like to do in your free time?
I enjoy spending time with my family and friends, exploring the great outdoors, paddle boarding and delicious food! I also love to shop when the mood strikes
In a sentence, why do you enjoy working at your company?
Working for Disney has pushed me to be among the very best, challenge me to grow past my comfort zone and provides an environment filled with diversity and a fun culture where it's ok to embrace your inner child
In a sentence, how does your company have fun on a regular basis?
Team off-sites at our parks, on campus celebrations,
creative
work spaces filled with toys and gadgets and just being among some of the worlds most innovative, creative and fun people makes for fun on the daily
In a sentence, how would you describe the employees at your company?
Innovative, creative, smart, passionate, diverse people who are driven to achieve the impossible