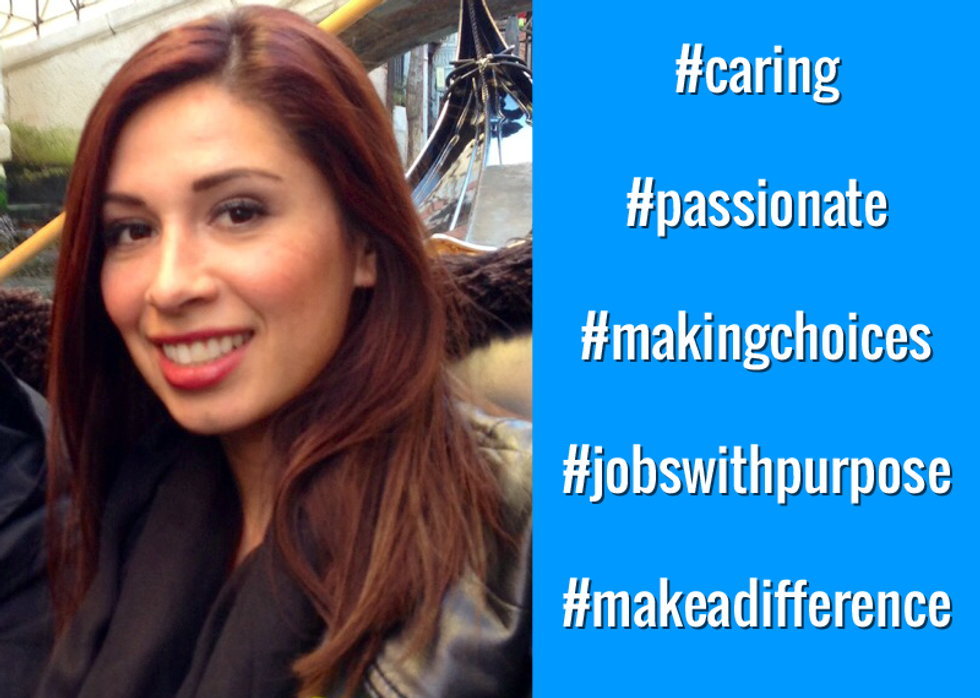 Name:
Claudia Hernandez
Title:
Human Resources Generalist
Email:
chernandez@communityoptions.org
LinkedIn:
www.linkedin.com/in/claudia-hernandez-phr-85588441
Company Info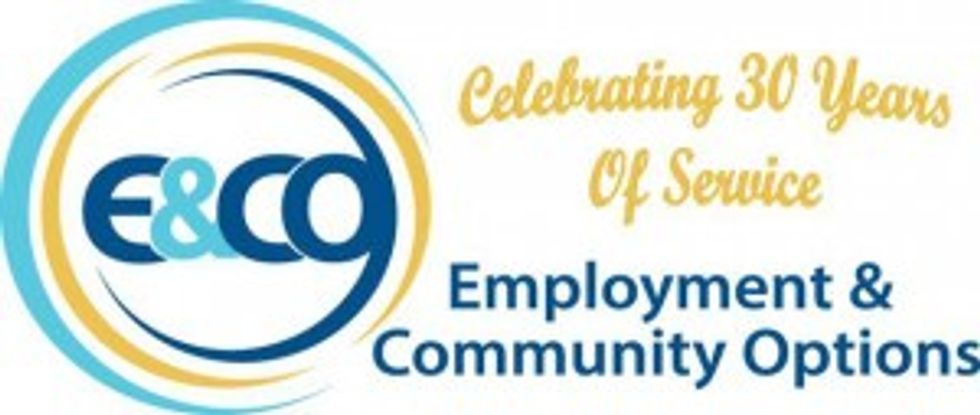 Company:
Employment & Community Options
Location:
San Jose, CA
Website:
www.communityoptions.org
Careers Page:
www.communityoptions.org/about/page.php?id=1&keywords=Careers
For Job Candidates
Preferred Method To Be Contacted By A Candidate:
Email
Preferred Process For Following Up On Application:
Emails are always welcomed; however, I prefer to
follow up
with candidates via email or phone. If you applied online and meet our minimum qualifications, we will send you an interview invitation via email.
Things That Impress You In A Candidate:
We are open to all levels of experience, so direct experience is not necessary. Personality is huge with supporting the people we serve. We are compassionate and understand we all have flaws, be genuine and honest in presenting yourself and your experience. Bring forth your brightest smile and your sense of humor!
Things Candidates Must Include To Be Considered For Job:
Candidates must answer all the required pre-screening questions.
Things That Will Disqualify A Candidate From Getting Considered:
Candidates must have a valid driver's license, access to a vehicle, current car insurance and successfully complete a drug screen and background check.
Can Candidates Apply For Multiple Positions And Not Get Penalized?:
Yes
Recruiter's Perspective
What's your favorite quote?
Keep your eyes on the stars, and your feet on the ground. - Theodore Roosevelt
What do you like to do in your free time?
I enjoy spending time with family, my fur babies and
friends
. I also enjoy COFFEE, crafting, hiking, and thrift shopping!
In a sentence, why do you enjoy working at your company?
E&CO encourages the team to think out of the box and apply their creativity to their everyday work.
In a sentence, how does your company have fun on a regular basis?
Our work is unconventional in that we work in the community, which makes each day different and fun!
In a sentence, how would you describe the employees at your company?
Our employees are free-spirited, caring and passionate.