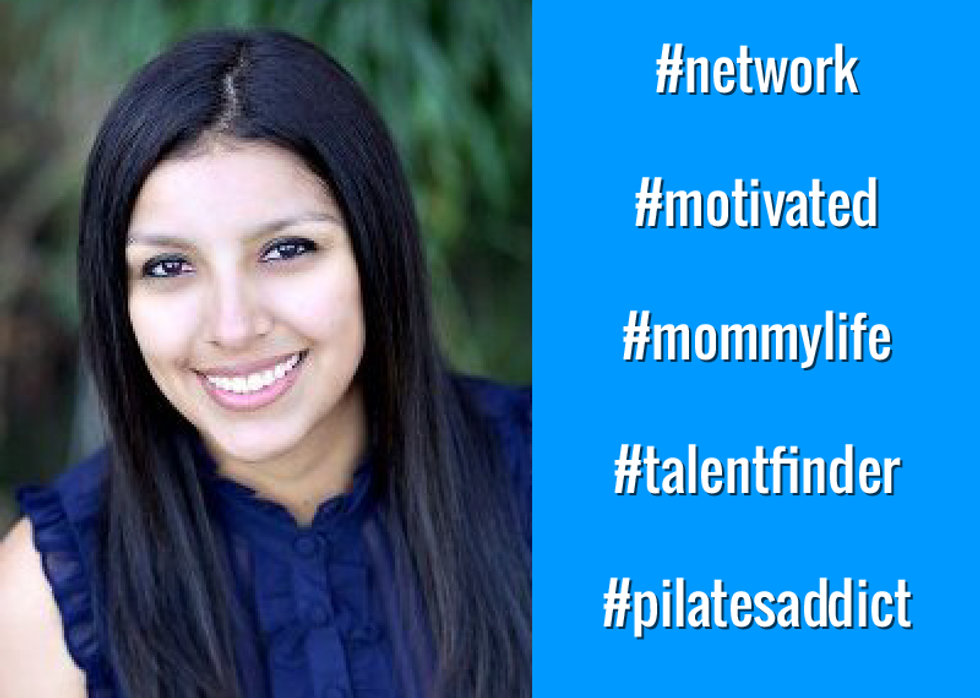 Name:
Claudia Jenkins
Title:
Corporate Recruiter
Email:
cjenkins@mrc360.com
LinkedIn:
www.linkedin.com/in/claudia-jenkins-411579a
Phone:
858-573-6353
Company Info
Company:
MRC - A Xerox Company
Location
:
San DiegoWebsite:
www.mrc360.com
Careers Page:
mrc360.applicantpool.com/jobs/
LinkedIn:
www.linkedin.com/company/mr-copy-a-xerox-company?trk=company_logo
Twitter:
@mrc_360
Facebook:
www.facebook.com/MRCXerox/
For Job Candidates
Preferred Method To Be Contacted By A Candidate:
Email
Preferred Process For Following Up On Application:
Email or phone call. Instead of playing phone tag I like to set up a time for us to chat on the phone.
Things That Impress You In A Candidate:
Great communication skills; good attitude and someone that is driven and motivated to succeed.
Things Candidates Must Include To Be Considered For Job:
Resume
, phone number and email.
Things That Will Disqualify A Candidate From Getting Considered:
No proof of eligibility;
failure
to pass a background check.
Can Candidates Apply For Multiple Positions And Not Get Penalized?:
Yes
Recruiter's Perspective
What's your favorite quote?
I look for 3 things in hiring people: integrity, intelligence and a high energy level. But if you don't have the first, the other two will kill you. - Warren Buffett
What do you like to do in your free time?
I love to hang out with my family (and take lots of pictures of them), go for a run and take pilates classes.
In a sentence, why do you enjoy working at your company?
I enjoy working with the people, I love that I get to work with each department to bring in new
employees
, and seeing their success.
In a sentence, how does your company have fun on a regular basis?
We celebrate birthdays, life events and holidays (Easter baskets for employees children and roses on Valentine's Day)!
In a sentence, how would you describe the employees at your company?
Our employees are passionate, innovative and hard working, yet humble.