4 Things College Career Counselors Need Help with in 2012
October 31, 2011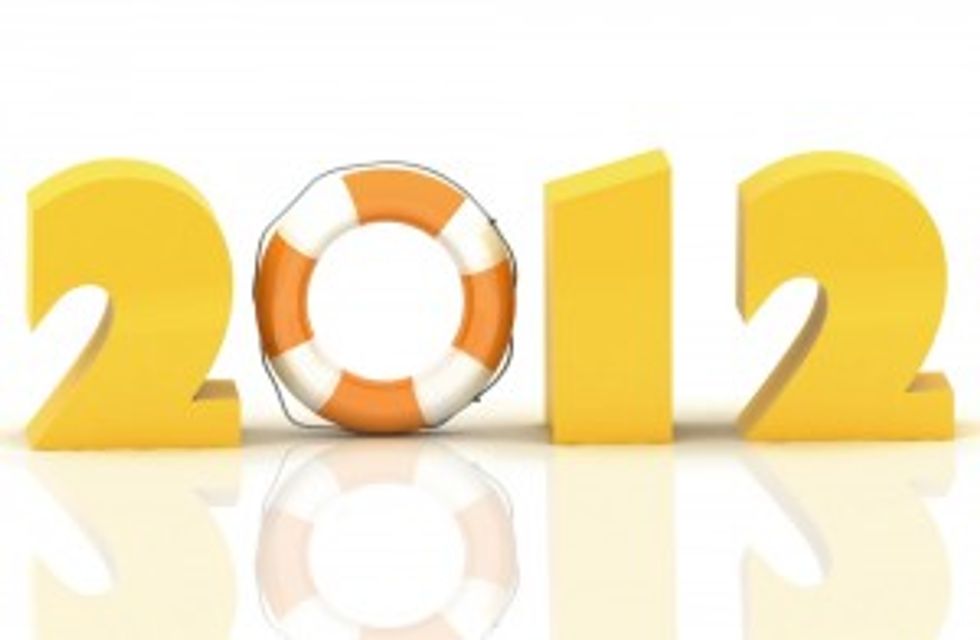 Every week, I see yet another article in the news blaming our higher education system for the lack of skilled workers in the US. This recent
WSJ
article
cites corporate America is blaming colleges for producing sub-par talent. What upsets me is it's the college career center counselors who then become the scapegoats in this situation. I've heard plenty of managers and parents state schools aren't teaching kids how to present their skills, nor how to job search effectively. And, with college enrollment rates way down nationally, the universities are now scrambling to address the backlash they are receiving with regard to ill-prepared students. However, this is not accurate. College career center counselors have been trying their best, but have been held back. Here's how I know...
Counselors in Need of Counseling
This summer, I spoke at an association meeting for a group of college career counselors. As I began the morning, I could literally feel an overwhelming sense of frustration, defeat and sadness in the room. So, I asked them all to openly vent about the challenges they were experiencing in their roles. First, it was clear they all loved assisting students. They were a caring group of people who felt great satisfaction in guiding young people to find a career direction during school. They definitely weren't doing the job for the money! They loved helping students prepare to find their first job upon graduation. And yet, they were so burnt-out from the challenges they were experiencing, that some of them admitted they were looking to find a new career themselves! What were the roadblocks holding them back from success? The most common answers were:
Lack of funds from the university so they could get up-to-date resources and offer much-needed programs. I heard the most appalling stories of centers with next-to-nothing budgets that made it impossible to secure the right tools and training for students.
Low engagement rates with the students who seemed to not care about career planning. One counselor told me she overheard a senior telling a group of freshman the career center was a joke and to not bother wasting time there.
Overwhelming increase in disgruntled alumni calling and expecting help with their job search, in spite of the fact the university program didn't have the means to support them. A counselor told me she was getting as many as 15 calls/day from alumni looking for resume help. She was told to ignore them and only focus on current students.
I spent the rest of the day working with this talented group of professionals showing them inexpensive ways they could take control of the situation. I presented concepts and tools (many of which are free), they could take back and implement immediately, In short, I did everything I could to help them find the confidence and motivation to not give up. The response was wonderful. And, it made me realize maybe other college career counselors would want to hear this presentation as well.
4 Things College Career Counselors Need Help With in 2012
So, on Tuesday, November 1 at 2:30 PM Eastern Time I'll be hosting a
FREE webinar
that will show career center counselors how to:
Innovate Your Career Center Culture
Engage More Students
Leverage On-line Career Tools
Support Out-of-Work Alumni
Come learn how to turn your frustration and anxiety into excitement and satisfaction. There are things you can do to feel better about your work - let me show you! When it comes to helping people with their careers, we are all on the same team. I look forward to showing you ways you can create value for your students AND build your own career too!
Sign-up for This FREE Webinar Now »
J.T. O'Donnell is the founder of CAREEREALISM.com and CEO of CareerHMO.com, a web-based career development company.
Image from 3DDock/Shutterstock