3 Things College Students Forget to Do Before Graduation [Webinar]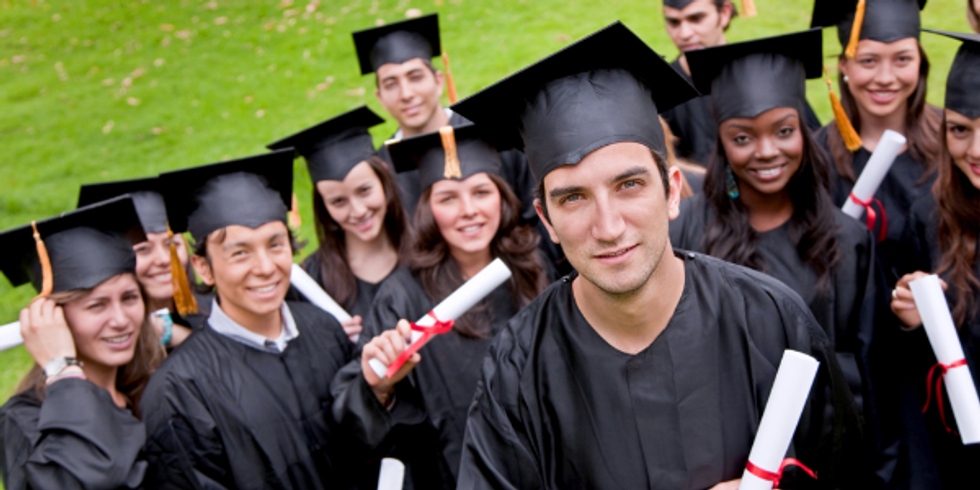 Webinar Information

Date:
October 6, 2011
Time:
1:00 PM ET
Duration:
1 hour
Host:
J.T. O'Donnell
Guest:
Shell Mendelson
Cost:
FREE

Host Information

Jeanine Tanner "J.T." O'Donnell, founder of CAREEREALISM.com and CareerHMO.com, is a career strategist and workplace consultant who helps American workers of all ages find greater professional satisfaction.

Read Full Bio »

Guest Information

Shell Mendelson is founder of NB Careers and specializes in guiding individuals with Career ADD and Career Paralysis to define an authentic career direction. Shell has helped hundreds of distracted career seekers over the past 22 years to create their ideal career and a roadmap to begin the journey.

Read Full Bio »
This event has already occurred. Please use the red link below to watch the recording of this webinar.
In the final days of college (the party is almost over), many future grads fail to do three important things that can help them get a jumpstart on their career. The result is a young profession with a shiny new diploma - sitting on mom and dad's couch without a job. Join career experts, Shell Mendelson and J.T. O'Donnell for a look at what
college students can do BEFORE they graduate
that will set them apart from their peers and help them find work faster. We know it's hard to think about your career when there is school work and partying to do, but trust us when we say carving out less than two hours each week to focus on your career will pay off when you graduate.
This event has already happened. You must have at least a Freemium Membership to CareerHMO.com to watch the recording of this presentation.

Click here »

to set up your FREE account now and watch this webinar!