It's time to find a company you love.
Do you DREAM of waking up EXCITED to go to work? Well, now you can make that dream a reality. When it comes to finding a great job, you want to make sure you fit in. You need to do work you love, share the company values, and enjoy the atmosphere you work in. What kind of a company are YOU looking to work for? Check out these cool companies.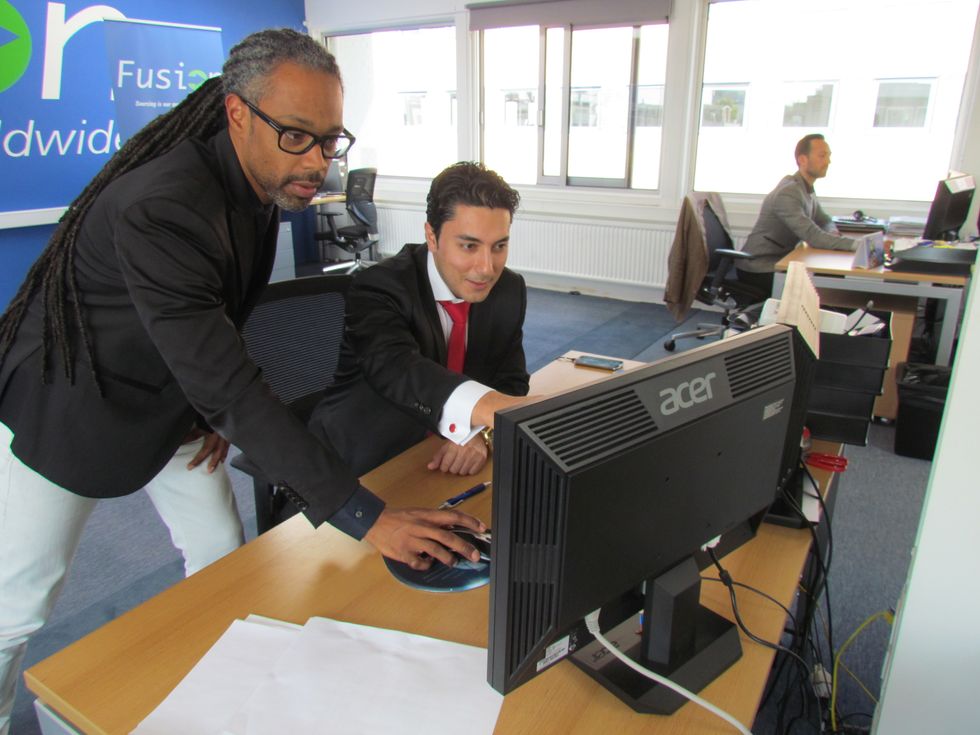 Fusion Worldwide
Aggressive, quick & intelligent are a few of the words we hear when we ask our customers to tell us how we're doing. With strong relationships all over the globe, Fusion provides technology products to Fortune 1000 companies at a moment's notice, while others can't. We apply the same drive that got us over $300 million in revenue to supporting each of our customers. A generous base & uncapped commission plan reward top earners.

CAREEREALISM Media
Here at CAREEREALISM Media, we don't want people being able to spot the hottest trends, we want leaders who can CREATE the hottest trends! Good companies have a set of 4-5 traits they expect their employees to have to be part of their team. Great companies will have the same, but each employee will excel in one or more of those areas. Trend setting, Independent thinking, and creativity are just a few of the 11 top traits for employees at CAREEREALISM to excel in.