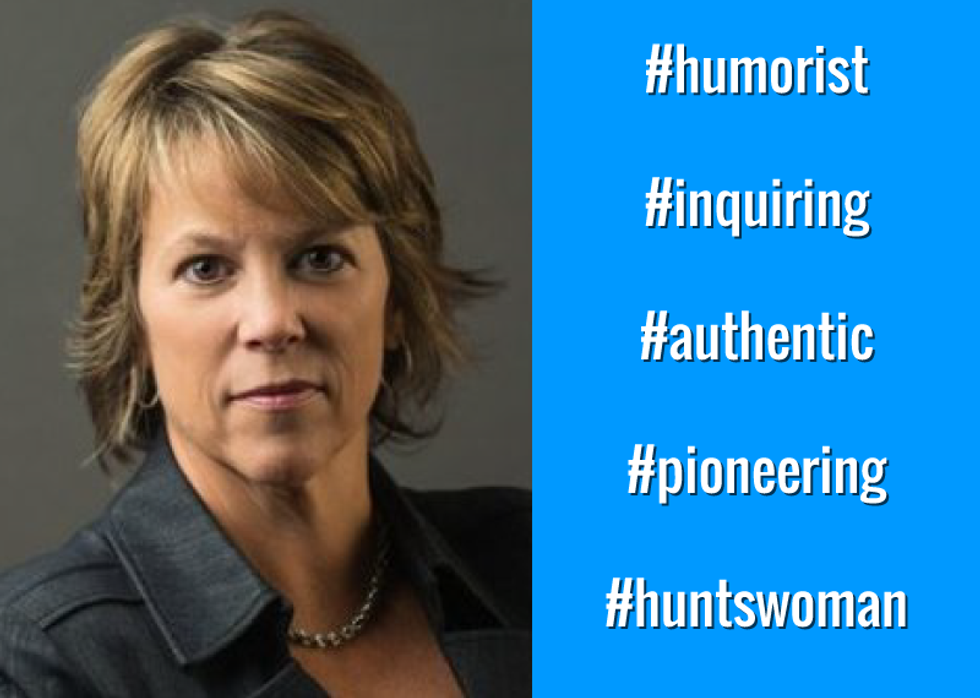 Recruiter Info
Name:
Connie Ward PHR SHRM-CP
Title:
Talent Acquisition Specialist
Email:
connie.ward@cit.com
LinkedIn:
www.linkedin.com/in/connieward
Phone:
201-715-6932
Twitter:
@sunnystance
Company Info

Company:
CIT Group
Location:
Livingston, New Jersey
Website:
www.cit.com
Careers Page:
cit.csod.com/ats/careersite/search.aspx?site=1&c=cit
LinkedIn:
www.linkedin.com/company/cit
Twitter:
@citgroup
Facebook:
www.facebook.com/CITGroup
For Job Candidates
Preferred Method To Be Contacted By A Candidate:
LinkedIn
Preferred Process For Following Up On Application:
LinkedIn InMail
Things That Impress You In A Candidate:
Concise content that shows that they understand their unique professional skills and attributes and that this comes across in their social sites and resume. Relevant skills to trends in marketplace. Updated profiles. Sharing what they are passionate about.
Things Candidates Must Include To Be Considered For Job:
Contact information/why they feel they are qualified/knowing what they uniquely bring to the table
Things That Will Disqualify A Candidate From Getting Considered:
Professional skills, abilities and experience that don't align with the role at hand. False work portrayal.
Can Candidates Apply For Multiple Positions And Not Get Penalized?:
Yes
Recruiter's Perspective
What's your favorite quote?
"There is no passion to be found in playing small—in settling for a life that is less than you are capable of living." - Nelson Mandela
What do you like to do in your free time?
I enjoy the outdoors! So I spend my time with interesting and caring people who enjoy the same things I do: running, hiking, motorcycle road trips, hitting the beach, Irish Pubs...
In a sentence, why do you enjoy working at your company?
I genuinely feel respected by my colleagues and this comes across in their words, deeds and actions on a daily basis.
In a sentence, how does your company have fun on a regular basis?
Fostering the day to day people interactions and sharing real life moments that provide the reality glue we all need that keeps us positive and knowing we can laugh at ourselves as we tackle new challenges.
In a sentence, how would you describe the employees at your company?
We are resilient and approach each challenge as an opportunity to adapt new methods, skills and strategies that will continue to drive
our
business forward.