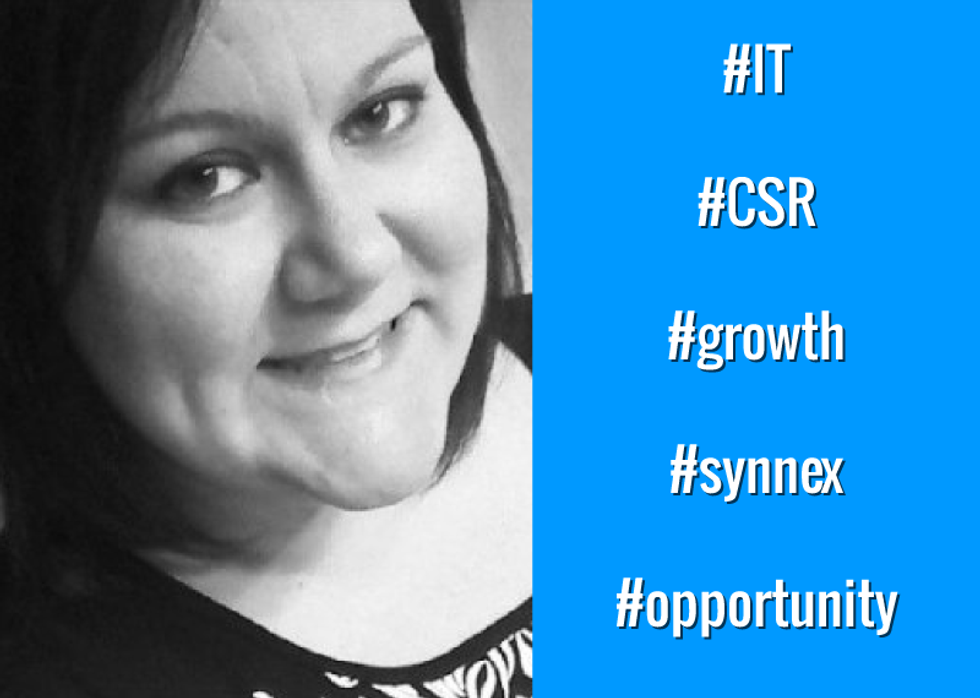 Recruiter Info
Name: Courtney Hughey Title: Corporate Recruiter - Talent Acquisition Email:
courtney.hughey@concentrix.com
LinkedIn:
www.linkedin.com/in/clhughey
Phone: 864-990-1833
Company Info

Company:
Concentrix
Location:
Greenville, SC
Website:
www.concentrix.com
Careers Page:
synnex.taleo.net/careersection/cnx+external/jobsearch.ftl?lang=en
LinkedIn:
www.linkedin.com/company/concentrix
Twitter:
@concentrix
For Job Candidates
Preferred Method To Be Contacted By A Candidate:
Email
Preferred Process For Following Up On Application:
Please email to follow up on all applications.
Things That Impress You In A Candidate:
Interest in growth and customer service support. Positive attitudes and longevity in previous careers.
Things Candidates Must Include To Be Considered For Job:
Resume
Things That Will Disqualify A Candidate From Getting Considered:
Lack of communication and response to requests for information.
Can Candidates Apply For Multiple Positions And Not Get Penalized?:
Yes
Recruiter's Perspective
What's your favorite quote?
"Finish each day and be done with it."
What do you like to do in your free time?
Music, movies, blogging and anything new and exciting in my community.
In a sentence, why do you enjoy working at your company?
We are passionate about our teams and promoting from within!
In a sentence, how does your company have fun on a regular basis?
Team building and hiring great people!
In a sentence, how would you describe the employees at your company?
Fun, energetic, team environment.