Resume
[Career School] Best Cover Letter F.A.C.E Lifts!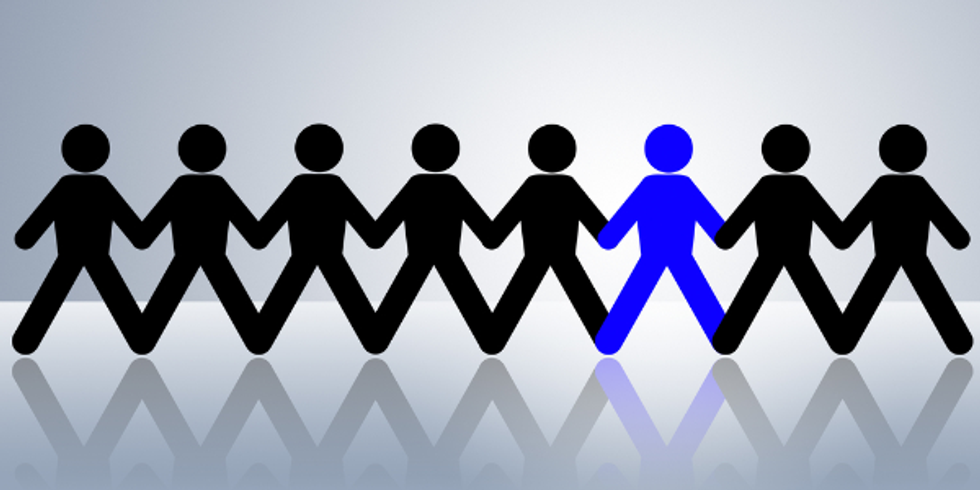 Hate writing cover letters? Not getting the response you want? Then step right up and watch this video on cover letter F.A.C.E lifts! In it, you'll learn:
Why most people are using the wrong format.
How lack of personality makes you look funny.
Why the most important thing you can share is commonality.
How to present your experience without sounding cocky!
Cover letters need to be written in a way that grabs the hiring manager's attention. You need to stand out! Anyone can learn to give a
cover letter a F.A.C.E. lift
, but only if you watch this info-packed tutorial.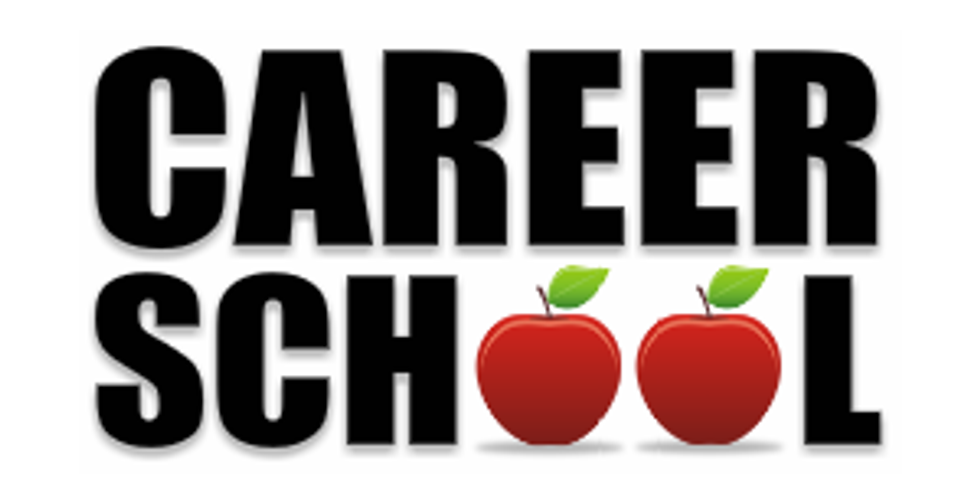 Career School is a weekly webinar designed to give you practical advice and real-time answers from proven career experts. Who is teaching you the latest information and techniques for creating the career success you want and deserve?! Career School will give you the competitive edge you need to stand out and rise up.
Watch »Career School every Wednesday at 1:00 PM ET
GET E-MAIL UPDATES ABOUT CAREEREALISM TV
Photo credit: Shutterstock