C-Twip #1: 21% of Job Seekers Dropped After Reference Checks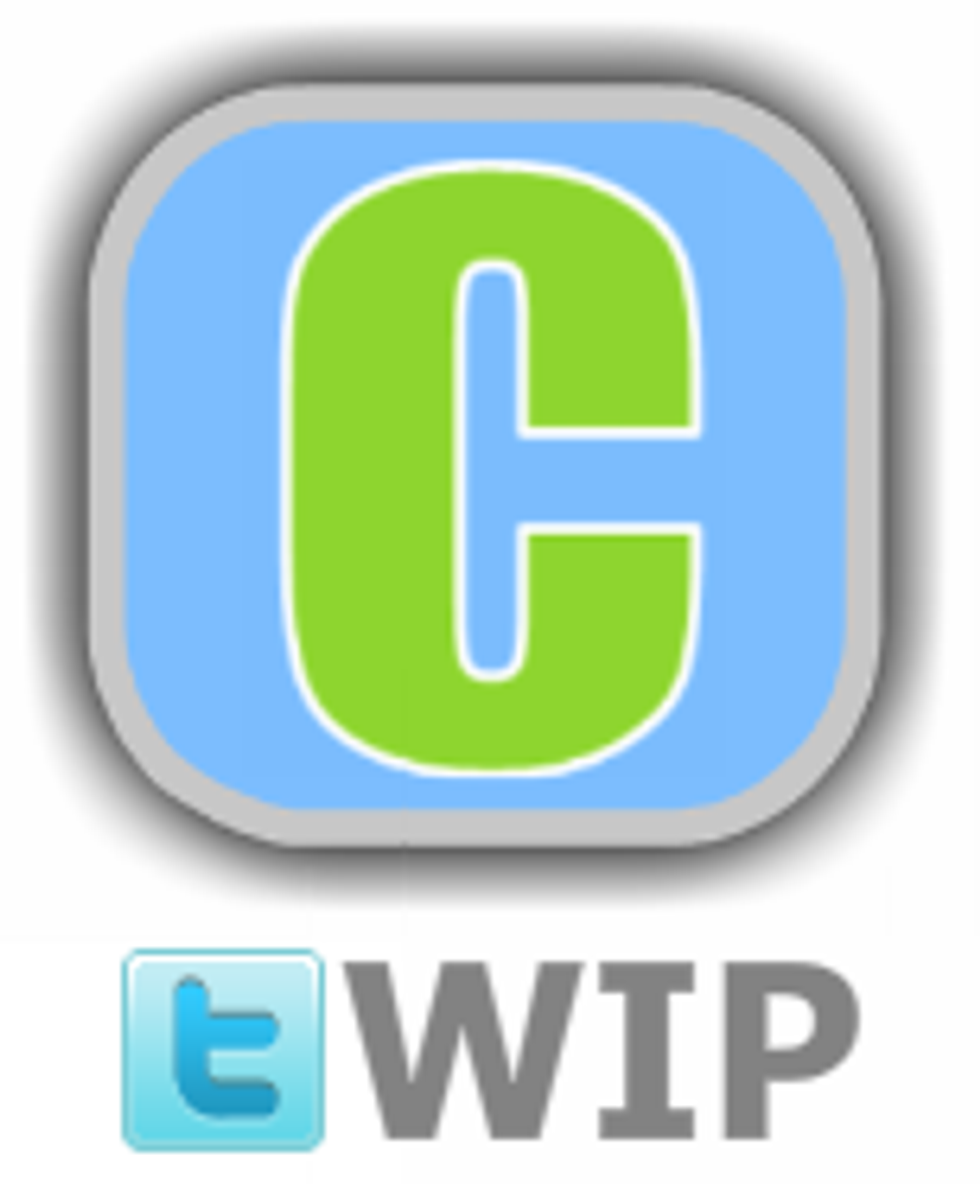 What's a C-Twip?
c-twip (see-twip) noun 1. Career advice rendered from the social media platform of Twitter.
---
Top C-Twips on @CAREEREALISM:
Survey: 21 % of Job Seekers Dropped After Reference ChecksSubmitted by:@kaiSchafroth
Jobs That Allow Work-Life BalanceSubmitted by:@peteredis
Poll Reveals Truths, Mistruths About Hiring Military VeteransSubmitted by:@DEhlersGuam
The articles above were submitted to us via our Twitter account,
@CAREEREALISM
. We receive many suggestions each day and found these three to be some of the best. These articles, and many others, can also be found on our Twitter feed under the hashtag,
#CareerTwips
.
Click here
to learn how you can share career advice and get recognized for it!