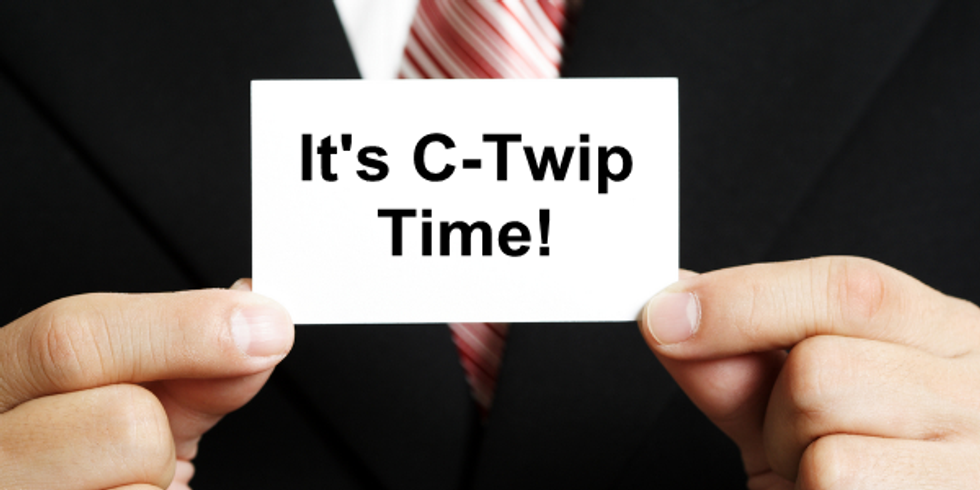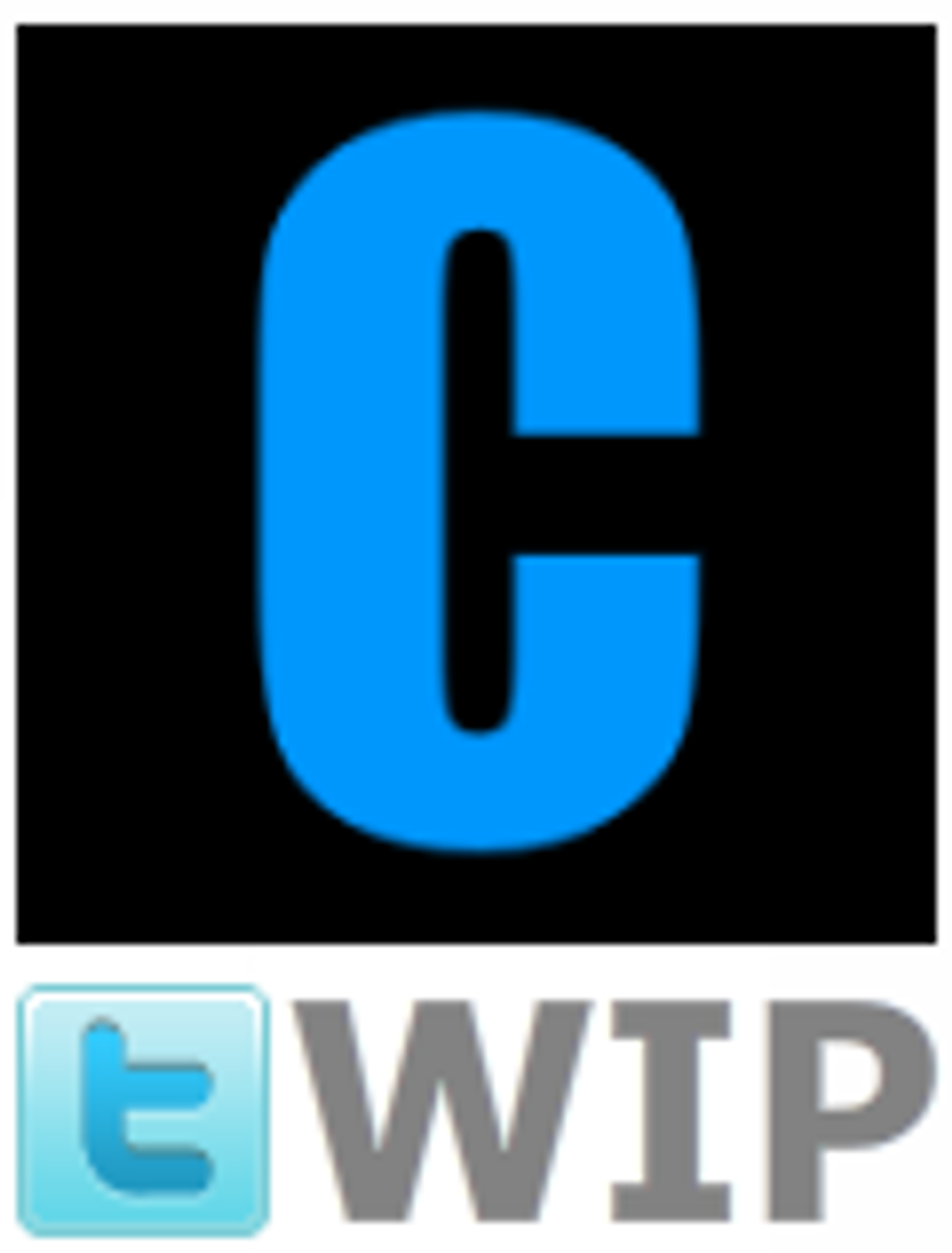 What's a C-Twip?
c-twip (see-twip) noun 1. Career advice rendered from the social media platform of Twitter.
---
Top C-Twips on @CAREEREALISM:
Brilliant Social Media Strategy for Recruiters & Job Seekers Article by: @thejobsguy
The #1 Reason People are Not Engaged at Work Article by: @SuzanneSaxeRoux
How to Use Social Media to Improve Your Career Article by: @USNewsMoney
We surf the Twittersphere on a daily basis to find the best career content out there. In our opinion, the above articles are the top three from the past week or so.