How Not to Look for a Job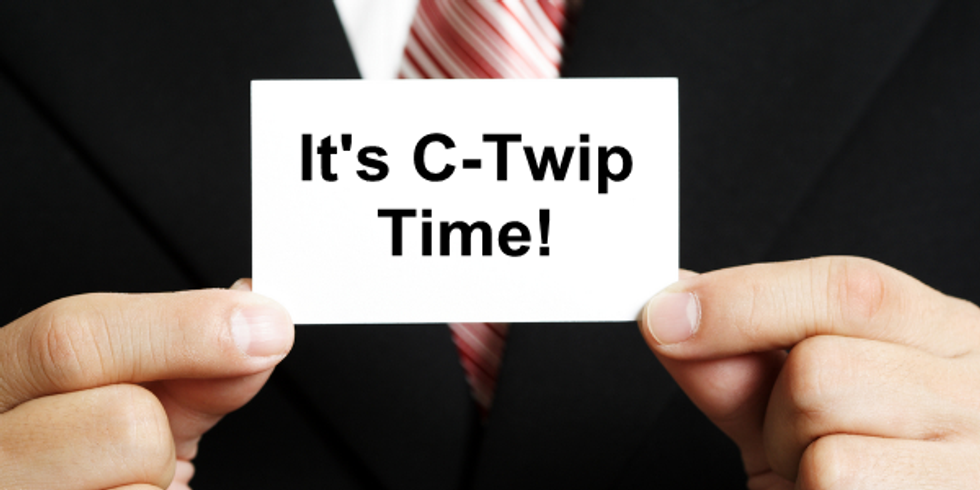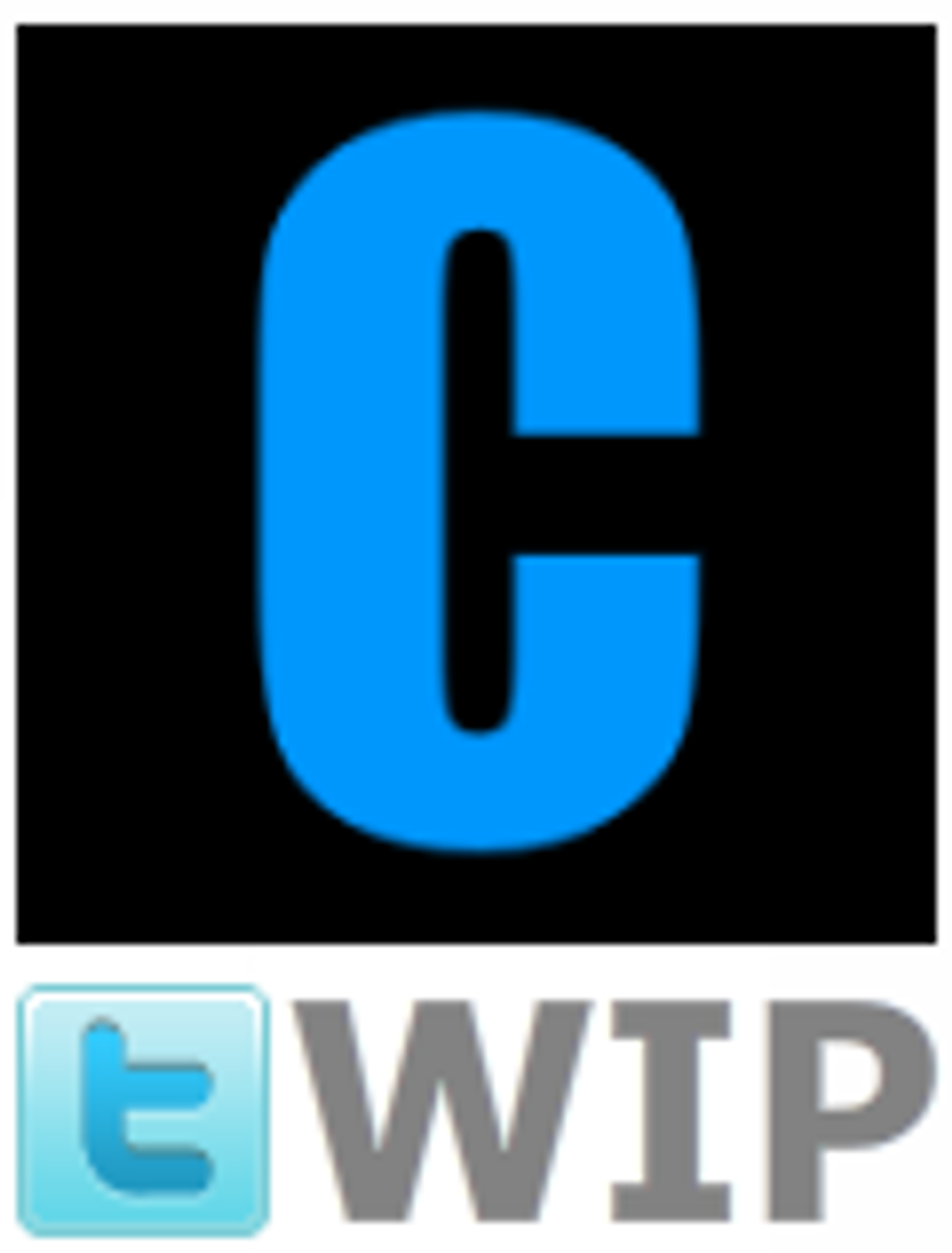 What's a C-Twip?
c-twip (see-twip) noun 1. Career advice rendered from the social media platform of Twitter.
---
Top C-Twips on @CAREEREALISM:
The Power of Positive ThinkingArticle by: @kbaumann
Learning to Fight 'Blah' in Job SearchArticle by: @chandlee
How Not to Look for a JobArticle by: @allisoncheston
We surf the Twittersphere on a daily basis to find the best career content out there. The above articles are excellent resources we hope our readers will find valuable.