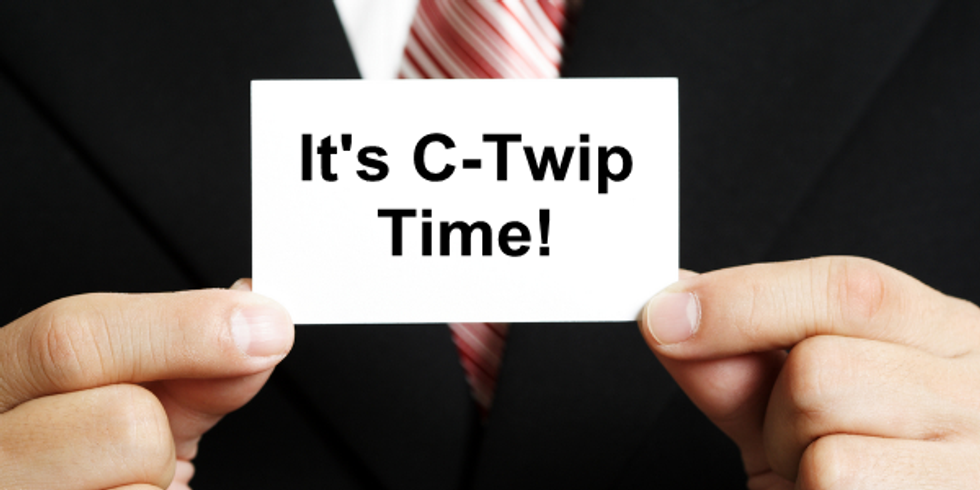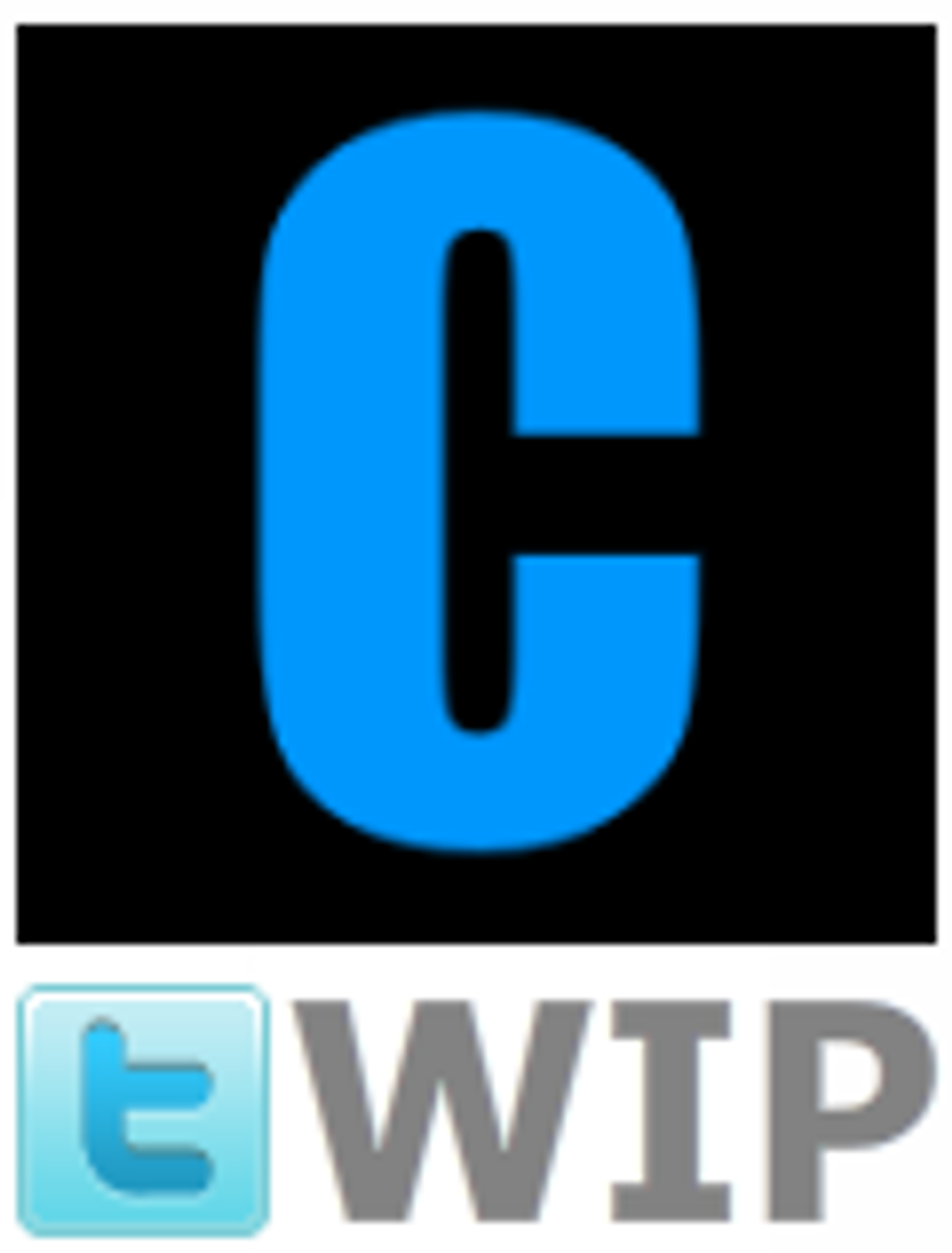 What's a C-Twip?
c-twip (see-twip) noun 1. Career advice rendered from the social media platform of Twitter.
---
Top C-Twips on @CAREEREALISM:
Why You Can't Identify Your StrengthsArticle by @jtodonnell [via @peoplegogy]
LinkedIn Best Practices Poll: Friend, Colleague or Other?Article by @liz_lynch
What is the Key to a Successful Job Search? It is the Three A'sArticle by @mlevy7
We surf the Twittersphere on a daily basis to find the best career content out there. The above articles are excellent resources we hope our readers will find valuable.