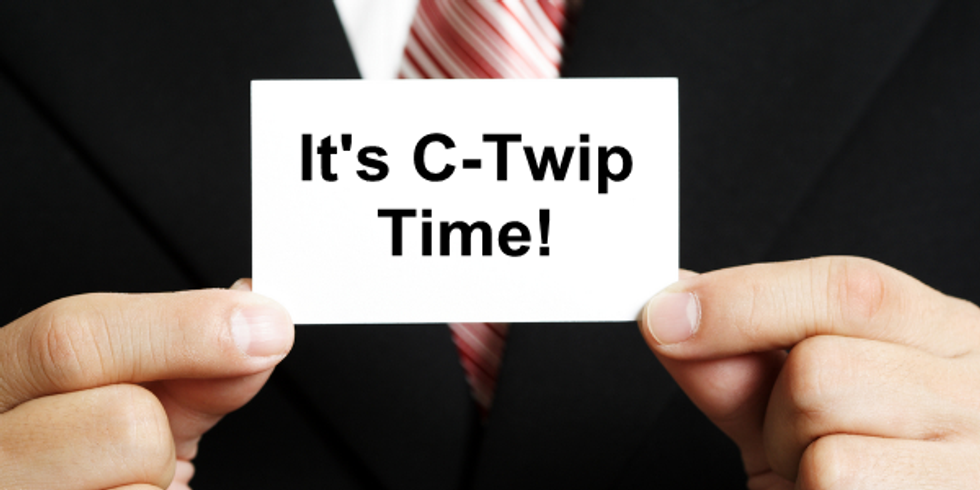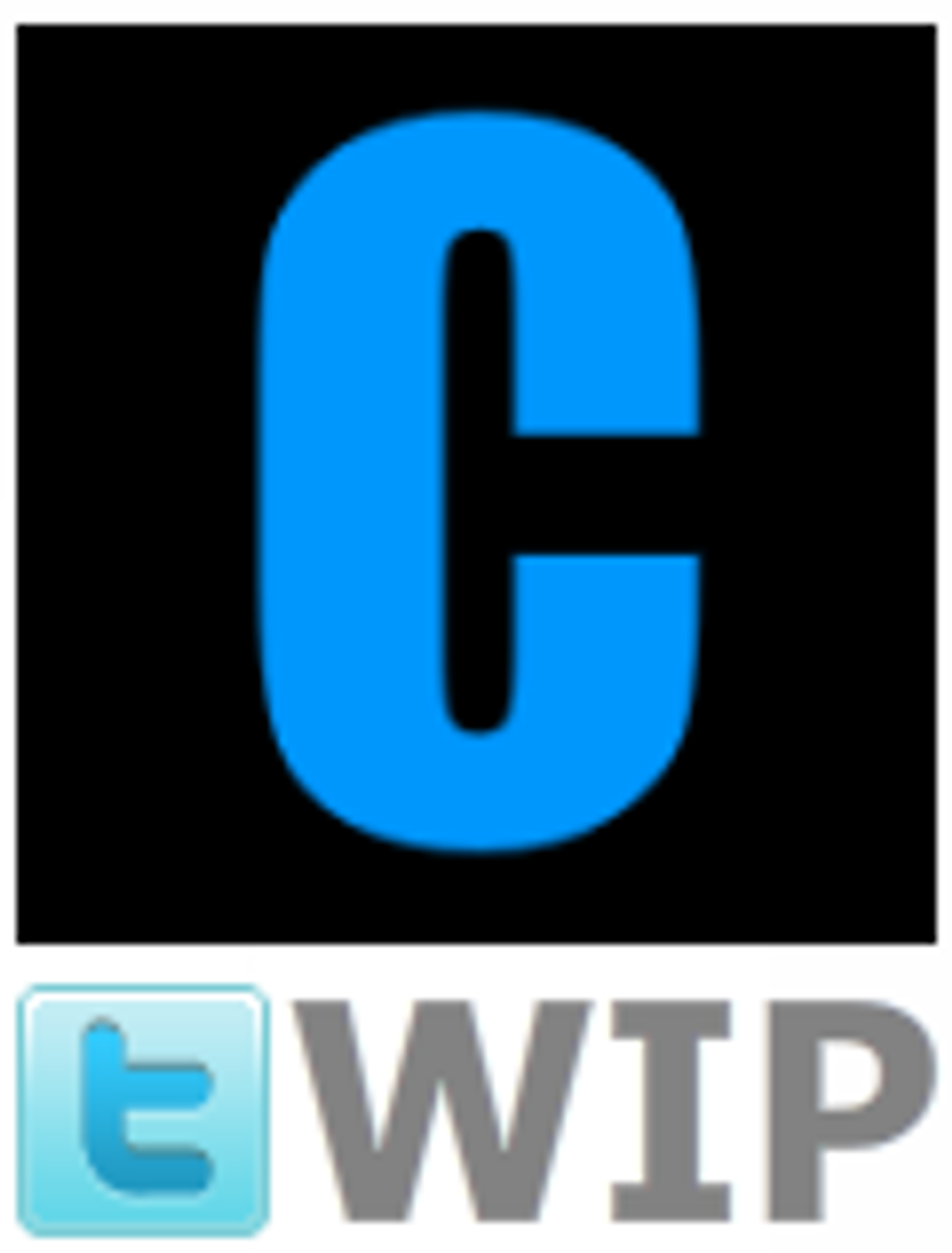 What's a C-Twip?
---
Top C-Twips on @CAREEREALISM:
We surf the Twittersphere on a daily basis to find the best career content out there. The above articles are excellent resources we hope our readers will find valuable.
E-mail us [twitter@workitdaily.com] if you think your article should be on our next C-Twip list.