C-Twip #4: 10 Signs You Work in a Fear-Based Workplace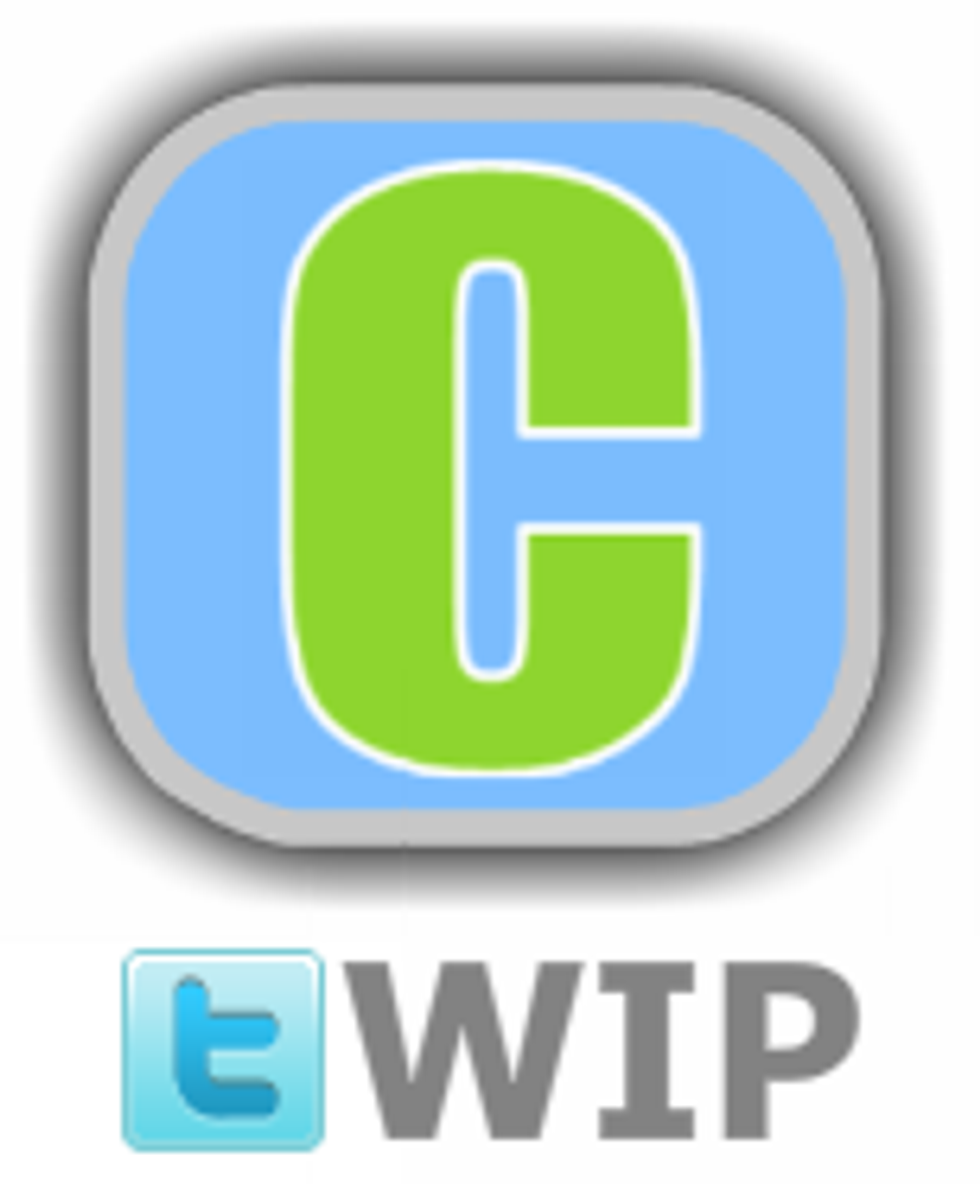 What's a C-Twip?
---
Top C-Twips on @CAREEREALISM:
@CAREEREALISM
. We receive many suggestions each day and found these three to be some of the best. These articles, and many others, can also be found on our Twitter feed under the hashtag,
#CareerTwips
.
Click here
to learn how you can share career advice and get recognized for it!