Welcome to CAREEREALISM's employment branding service, Culture Connection! Our mission is to connect great employees with great companies that have the same values.
---
After all, when employees identify with your company's culture and see the bigger purpose for your work, they are the most productive and happy.
We've looked at a few companies through these five Culture Connection lenses:
• Executive Assets • Employee Spotlight • Company Wow Factor • Company Fun Factor • Values Showcase
Take a look at each one to get a better feel for how the best companies operate.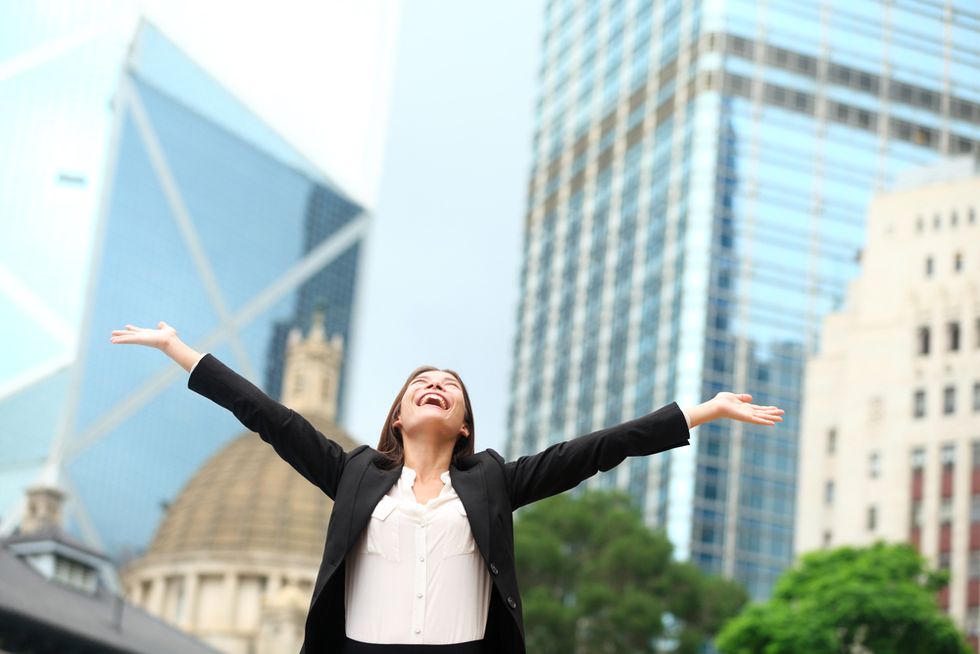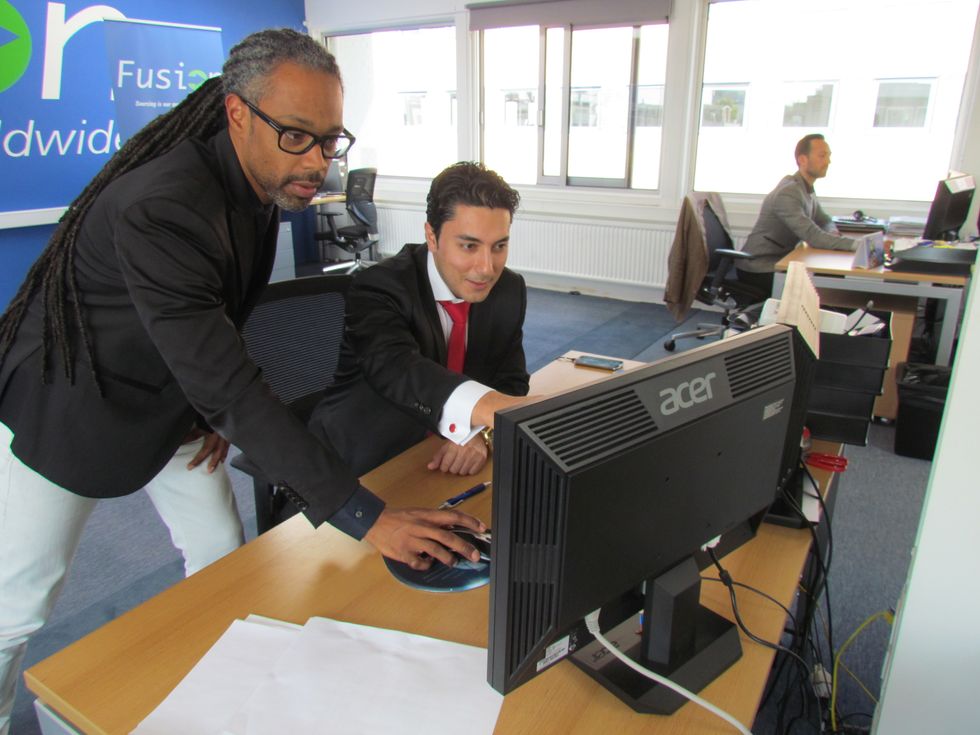 Companies We Love
Do you DREAM of waking up EXCITED to go to work? Well, now you can make that dream a reality.
When it comes to finding a great job, you want to make sure you fit in. You need to do work you love, share the company values, and enjoy the atmosphere you work in. What kind of a company are YOU looking to work for?