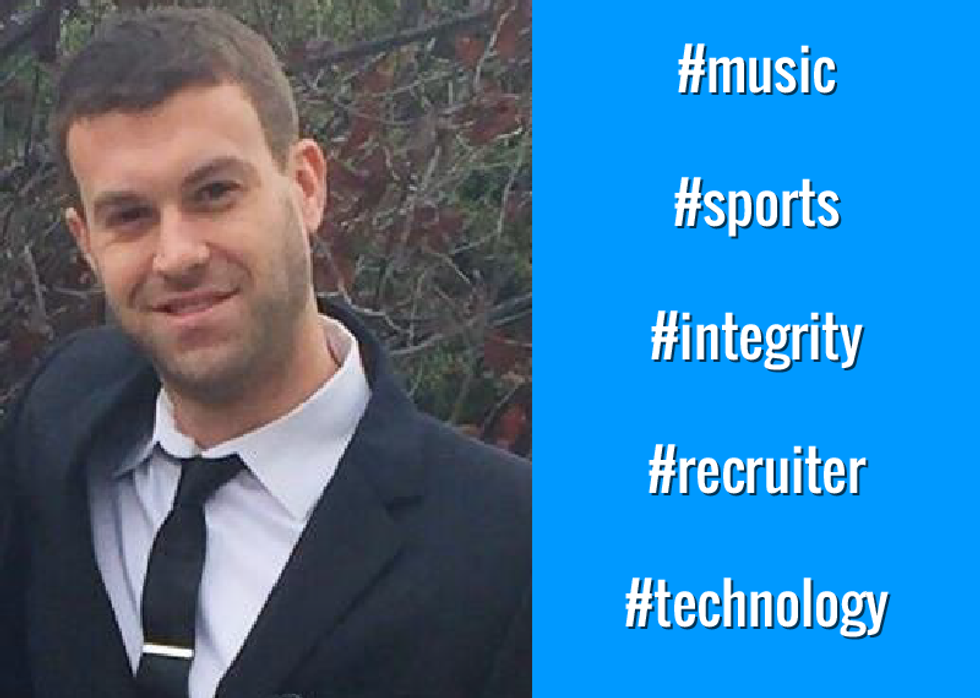 Recruiter Info
Name:
Daniel Conner
Title:
Talent Acquisition Expert
Email:
dconner84@gmail.com
LinkedIn:
www.linkedin.com/in/danielconner10
Company Info
Company:
Alexander Mann Solutions
Location:
Global
Website:
alexandermannsolutions.com
For Job Candidates
Preferred Method To Be Contacted By A Candidate:
LinkedIn
Preferred Process For Following Up On Application:
Please read through requirements thoroughly as most positions I hire are niche technical roles. Message me on LinkedIn or email me directly.
Things That Impress You In A Candidate:
Well-rounded, Ambition, Good Articulation, Punctuality
Things Candidates Must Include To Be Considered For Job:
Resume/CV, Location / Willingness to relocate, job/requisition details
Things That Will Disqualify A Candidate From Getting Considered:
Not meeting at least 60% of requirements, inappropriate messages/communication
Can Candidates Apply For Multiple Positions And Not Get Penalized?:
Yes
Recruiter's Perspective
What do you like to do in your free time?
Learn, play music, listen to music, play soccer, play golf, hike/explore, write, read
In a sentence, why do you enjoy working at your company?
Global Company with a lot of opportunity, they take care of their employees.
In a sentence, how would you describe the employees at your company?
Diverse