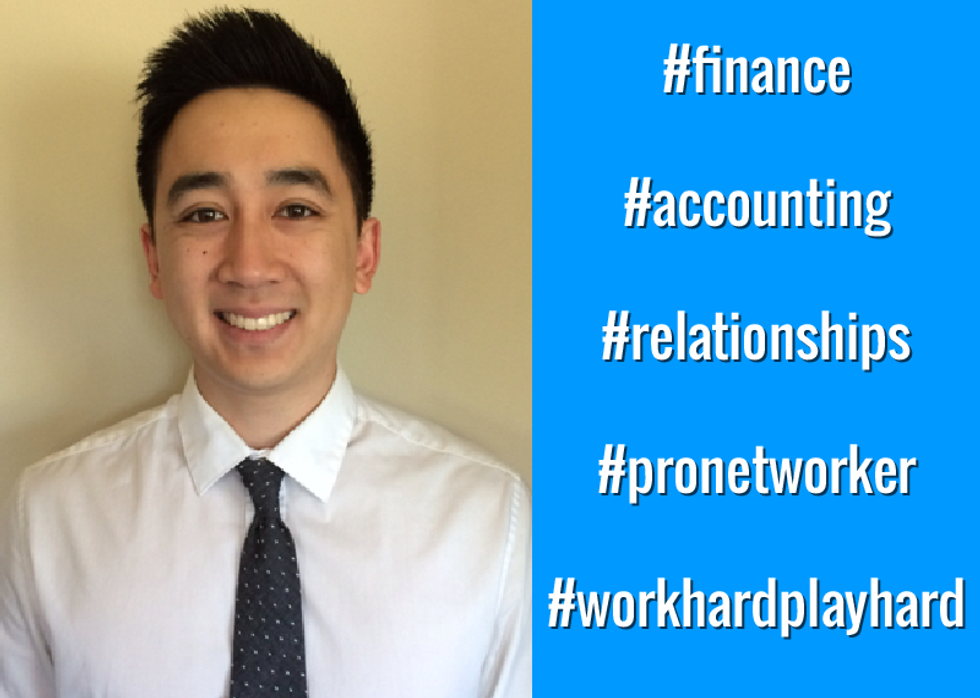 Name:
Daniel Li
Title:
Senior Technical Recruiter
Email:
dli@stephenjames.com
LinkedIn:
www.linkedin.com/in/daniel-li-a479a17a
Company Info

Company:
Stephen James Associates
Location:
Bellevue, WA
Website:
www.stephenjames.com
Careers Page:
www.stephenjames.com/careers/default.aspx
For Job Candidates
Preferred Method To Be Contacted By A Candidate:
Phone
Preferred Process For Following Up On Application:
If you're interested in a job, please email me your updated
resume
along with at least 2 professional references and I will contact you as soon as possible.
Things That Impress You In A Candidate:
Strong work history/tenure, Passion & enthusiasm, Timely responses, accountability and ownership, respect and professionalism.
Things Candidates Must Include To Be Considered For Job:
Be flexible and adaptable, be receptive to feedback and coaching, trust in me!
Things That Will Disqualify A Candidate From Getting Considered:
Does not follow instructions or
recruiting
process, does not communicate openly.
Can Candidates Apply For Multiple Positions And Not Get Penalized?:
Yes
Recruiter's Perspective
What's your favorite quote?
"Failure is the opportunity to begin again more intelligently." - Henry Ford
What do you like to do in your free time?
Snowboard, DJ, hike with my dog, lift heavy things and exercise, play sports.
In a sentence, why do you enjoy working at your company?
We strive to build great relationships and connect like-minded individuals.
In a sentence, how does your company have fun on a regular basis?
We like to compete against each other in everything we do!
In a sentence, how would you describe the employees at your company?
Fun loving and outwork the competition.