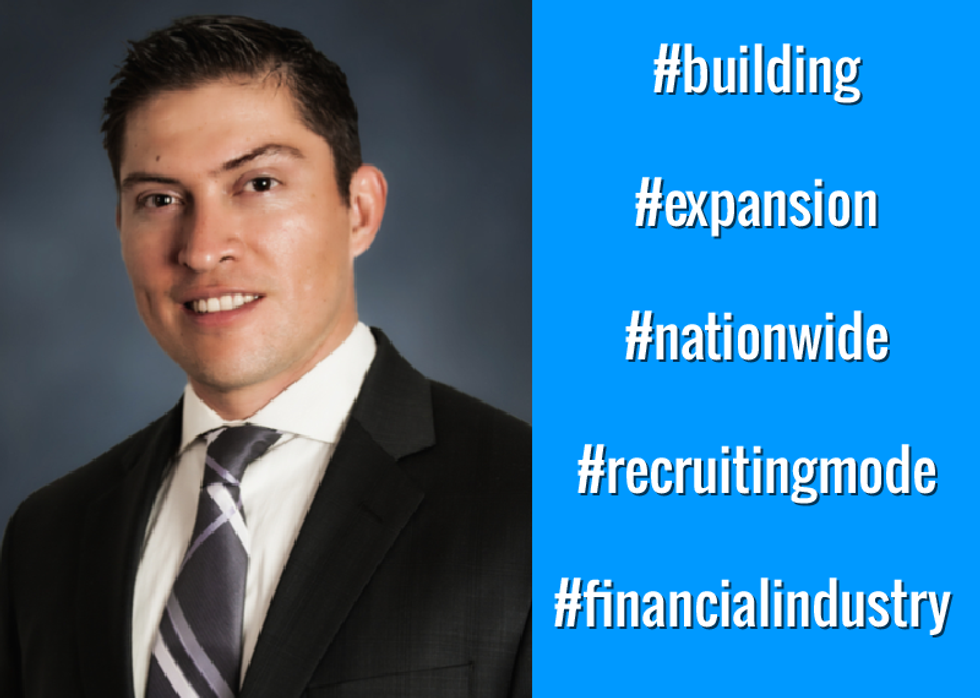 Recruiter Info
Name:
Daniel Valdivia
Title:
Recruiter
Email:
valdivia.698@gmail.com
LinkedIn:
www.linkedin.com/in/daniel-vadivia-063b72111
Phone:
408-442-7672
Company Info
Company:
WFG-Transamerica
Location:
San Jose, CA
Website:
www.worldfinancialgroup.com/
For Job Candidates
Preferred Method To Be Contacted By A Candidate:
Phone
Preferred Process For Following Up On Application:
Please feel free to give me a call, just keep in mind that if I don't answer, my assistant or myself will call back.
Things That Impress You In A Candidate:
Business mind set. Money motivated. Ambitious. Bilingual would be great. Management skills.
Leadership
skills. People skills.
Things Candidates Must Include To Be Considered For Job:
First of all. This is NOT a
job offer
, it is a BUSINESS opportunity with unlimited growth potential. What I am looking for from a candidate is: to be coachable, independent, with a strong will to make an impact on helping people
Things That Will Disqualify A Candidate From Getting Considered:
Because of the Financial Industry, if you are not able to pass a background and get some simple state licensed you may not be eligible.
Can Candidates Apply For Multiple Positions And Not Get Penalized?:
Yes
Recruiter's Perspective
What's your favorite quote?
If I help others to get to where they want to go, I eventually get to where I want to go.
What do you like to do in your free time?
Read Personal development books, listen to seminars. and of course work out.
In a sentence, why do you enjoy working at your company?
Because of the great and positive environment.
In a sentence, how does your company have fun on a regular basis?
We travel 4 to 6 times a year, not just nationwide also worldwide.
In a sentence, how would you describe the employees at your company?
We don't have employees, we have business partners, we help each other ALL the time