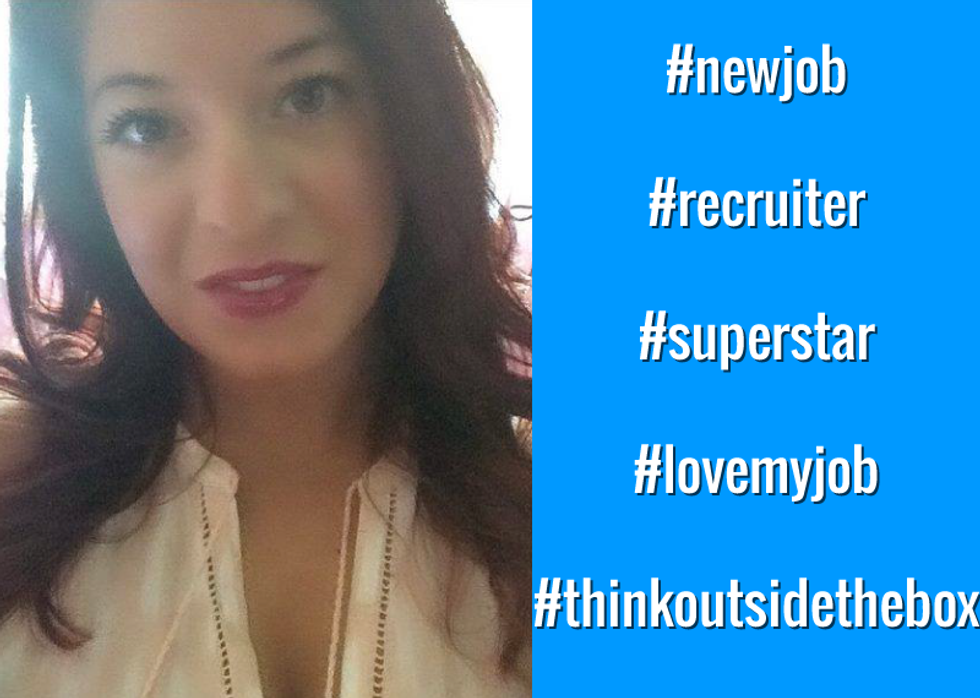 Name:
Daniela Piraino
Title:
Placement Consultant
Email:
dpiraino@tfdl.com
LinkedIn:
ca.linkedin.com/in/danielapiraino
Phone:
416-637-9646
Company Info

Company:
The Finance Department Ltd.
Location:
Toronto, ON, CA
Website:
tfdl.com
Careers Page:
tfdl.com/opportunities
LinkedIn:
www.linkedin.com/company/the-finance-department-limited
For Job Candidates
Preferred Method To Be Contacted By A Candidate:
Phone
Preferred Process For Following Up On Application:
If you are an individual with a background in accounting and finance and are seeking new and rewarding opportunities, please feel free to contact me at
416-637-9646
- or email me your
resume
at
dpiraino@tfdl.com
Things That Impress You In A Candidate:
I admire honesty, and a genuine personality. I am always looking for that "je ne sais quoi" in a candidate - I am looking for passion and enthusiasm.
Things Candidates Must Include To Be Considered For Job:
A candidate must include a recently updated resume, and any professional designation documents i.e. University Degree, Chartered Accountant verification etc.
Things That Will Disqualify A Candidate From Getting Considered:
A candidate will be disqualified if they do not respect my time, are withholding information, or being dishonest. I am a transparent individual who does not lie to my candidates, so I expect the same from them.
Can Candidates Apply For Multiple Positions And Not Get Penalized?:
Yes
Recruiter's Perspective
What's your favorite quote?
"It is not in the stars to hold our destiny, but within ourselves."
What do you like to do in your free time?
Modify cars, draw, dirt bike, and exercise!
In a sentence, why do you enjoy working at your company?
Everyone has the same passions for recruitment and placement as I do, which makes for a dynamic work place and team.
In a sentence, how does your company have fun on a regular basis?
My team knows how to make light of hard situations that come with the
recruiting
animal.
In a sentence, how would you describe the employees at your company?
Everyone in my team is friendly, personable, and hardworking.