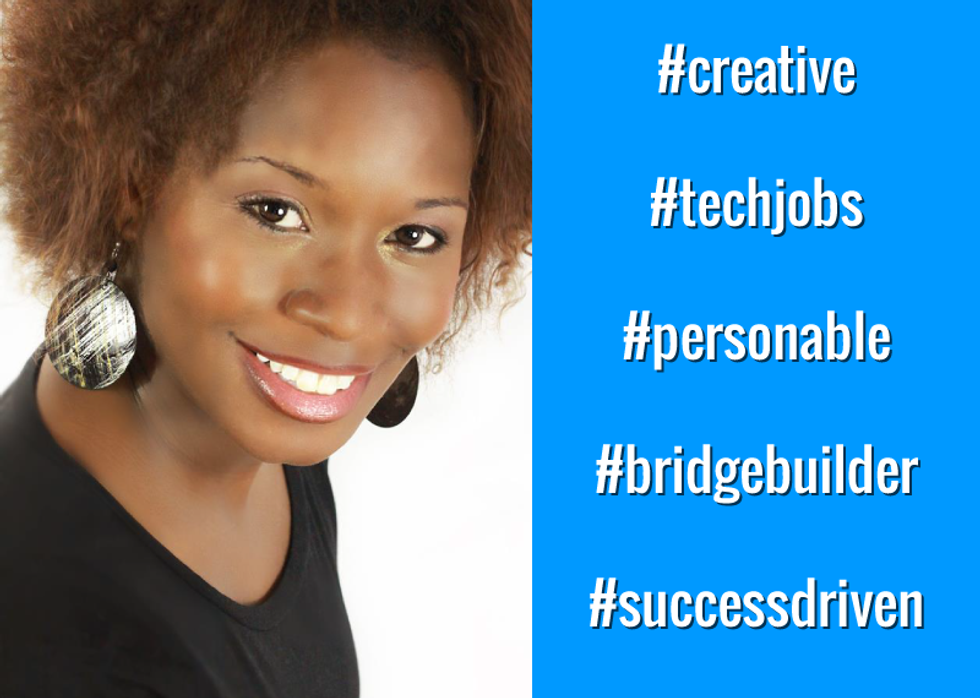 Name:
Danielle Butler
Title:
Technical Recruiter
Email:
dbutler@psrassociates.com
LinkedIn:
www.linkedin.com/in/edaniellebutler
Phone:
404-600-1058
Twitter:
@edanib
Company Info

Company:
PSR Associates, Inc.
Location:
Atlanta, GA
Website:
www.psrassociates.com
Careers Page:
www.psrassociates.com/jobs
LinkedIn:
www.linkedin.com/company/psr-associates-inc-
For Job Candidates
Preferred Method To Be Contacted By A Candidate:
Email
Preferred Process For Following Up On Application:
Following up on an application is best handled via email. The phones are going non-stop inbound and outbound - don't get lost in the ring!
Things That Impress You In A Candidate:
I'm impressed by candidates that have a personality to match all of those incredible brains. It's great to speak with someone that is passionate and personable about the work they do!
Things Candidates Must Include To Be Considered For Job:
Candidates must include their
resume
and contact information to be considered for a job. A brief summary highlighting their skill alignment is also helpful.
Things That Will Disqualify A Candidate From Getting Considered:
Candidates who misrepresent themselves or skill-sets will be disqualified.
Can Candidates Apply For Multiple Positions And Not Get Penalized?:
Yes
Recruiter's Perspective
What's your favorite quote?
"Be strong. Be courageous. Be wise. Be YOU on purpose." - Me
What do you like to do in your free time?
Eat! Dance! Laugh!
In a sentence, why do you enjoy working at your company?
I'm free to be me.
In a sentence, how does your company have fun on a regular basis?
We laugh together and share stories that are steeped in fun. Oh, and let's not forget the outings!
In a sentence, how would you describe the employees at your company?
We're a pretty engaging and enthusiastic bunch!