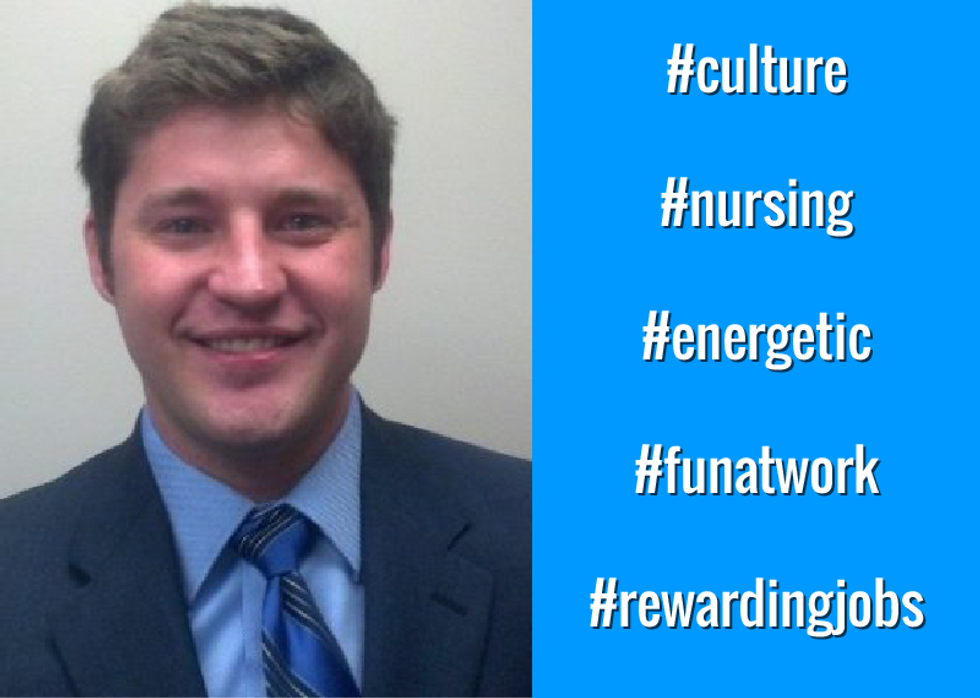 Recruiter Info
Name: David Lopus Title: Talent Sourcing Specialist Email: David.Lopus@lutheranseniorlife.orgLinkedIn: www.linkedin.com/in/david-lopus-65382752Phone: 724-720-9208
---
Company Info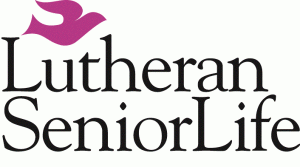 Company:
Lutheran SeniorLife
Location:
Mars, PA
Website:
www.lutheranseniorlife.org
Careers Page:
www.lutheranseniorlife.org/careers
LinkedIn:
www.linkedin.com/company/lutheran-seniorlife?trk=top_nav_home
Facebook:
www.linkedin.com/company/lutheran-seniorlife?trk=top_nav_home
For Job Candidates
Preferred Method To Be Contacted By A Candidate:
Email
Preferred Process For Following Up On Application:
Feel free to
follow up
with me about your application status via e-mail. If there are questions about specific interviews or instances I am able to guide you to the correct HR Generalist at each of our locations.
Things That Impress You In A Candidate:
Moxy, intuitive behavior, passion for what they do, honesty, integrity, and candidness of character.
Things Candidates Must Include To Be Considered For Job:
Their contact information. It is shocking how many people don't include basic details!
Things That Will Disqualify A Candidate From Getting Considered:
Misrepresenting themselves either in person or on their application.
Can Candidates Apply For Multiple Positions And Not Get Penalized?:
Yes
Recruiter's Perspective
What's your favorite quote?
"Don't let yesterday take up too much of today." -Anon or "Milk was a bad choice." -Ron Burgundy"
What do you like to do in your free time?
I like to spend time with my friends and family (as cliche as that sounds lol).
In a sentence, why do you enjoy working at your company?
I love the atmosphere and culture here, it is the best!
In a sentence, how does your company have fun on a regular basis?
We give awards to each-other to help motivate/congratulate/honor the daily activities of those who excel.
In a sentence, how would you describe the employees at your company?
Passionate individuals that are willing and able to put the care of others at the center of what they do everyday.