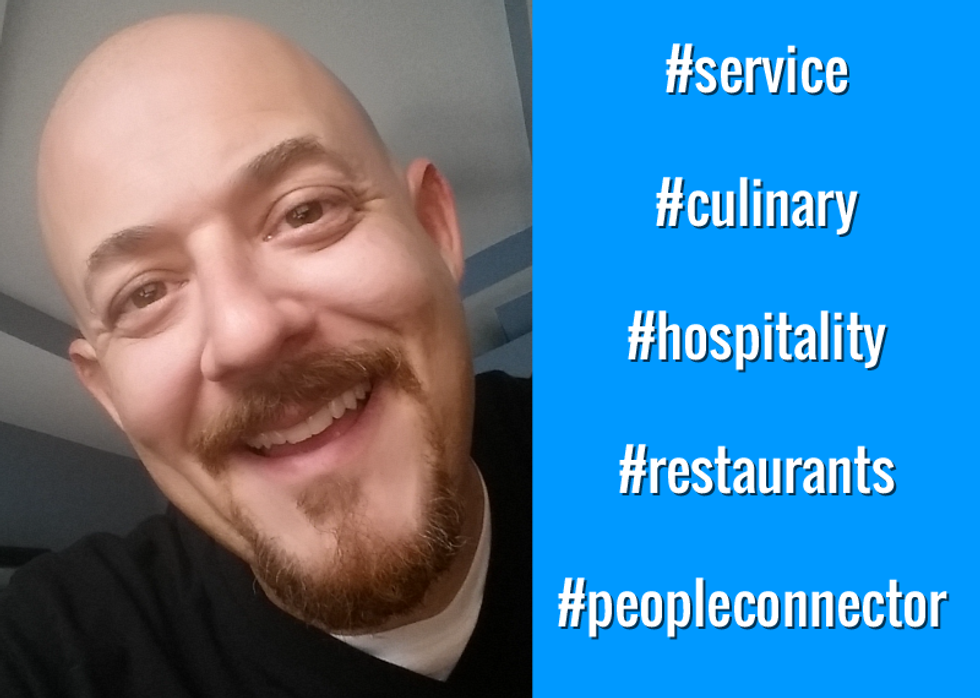 Name:
David Rose
Title:
Vice President of
Recruiting
Email:
david@yellowdogrecruiting.com
LinkedIn:
www.linkedin.com/in/yellowdogrecruiting
Phone:
954-873-4849
Twitter:
@yellowdog_01
Company Info

Company:
YELLOW DOG Recruiting
Location:
Fort Lauderdale, Florida
Website:
www.yellowdogrecruiting.com
Careers Page:
yellowdogrecruiting.com/candidates/jobs/
LinkedIn:
www.linkedin.com/company/368684
Twitter:
@yellowdog_01
Facebook:
www.facebook.com/YELLOW-DOG-Recruiting-135642564756/?pnref=lhc
For Job Candidates
Preferred Method To Be Contacted By A Candidate:
Email
Preferred Process For Following Up On Application:
Direct email, or messages via Twitter, LinkedIn, or Facebook
Things That Impress You In A Candidate:
Great
communication
and follow up, integrity.
Things Candidates Must Include To Be Considered For Job:
Provide
resume
for review, and communicate clearly
Things That Will Disqualify A Candidate From Getting Considered:
Lying, falsifying information, illegal or professionally inappropriate behavior
Can Candidates Apply For Multiple Positions And Not Get Penalized?:
Yes
Recruiter's Perspective
What's your favorite quote?
People need to think you care before they care what you think.
What do you like to do in your free time?
Spend time with family and friends, ride bike trails, listen to music, and enjoy great food.
In a sentence, why do you enjoy working at your company?
We build relationships and advocate for talent.
In a sentence, how does your company have fun on a regular basis?
We welcome family, friends, and even a few dogs.
In a sentence, how would you describe the employees at your company?
The YELLOW DOG team is motivated, respectful, honest, and professional.