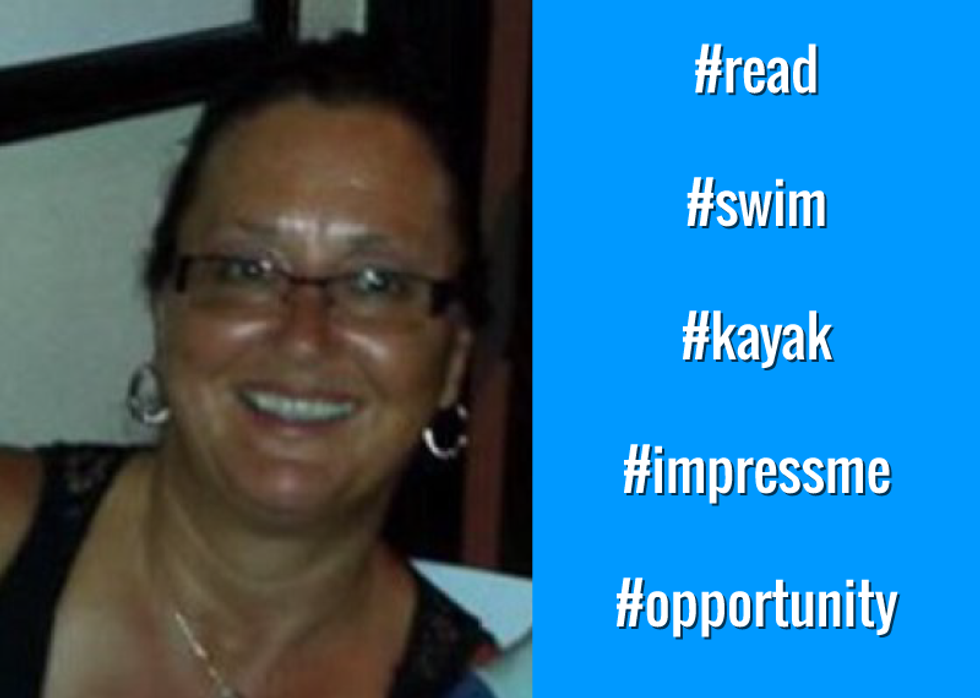 Recruiter Info
Name:
Dawn Demers
Title:
Corporate Recruiter
Email:
dawn.demers@pyramidhs.com
LinkedIn:
https://www.linkedin.com/pub/dawn-demers-rt-r/1/4b6/488
Phone:
727-431-3025
Company Info

Company:
Pyramid Healthcare Solutions, a division of Anthelio Healthcare solutions
Location:
Clearwater FL
Website:
http://www.antheliohealth.com/careers.html
For Job Candidates
Preferred Method To Be Contacted By A Candidate:
Email
Preferred Process For Following Up On Application:
Email is the best way to reach me regarding application follow ups. I will respond to any inquiry I receive.
Things That Impress You In A Candidate:
Strong communication skills,
If a coder your knowledge of ICD-10 and medical terminology
If an application analyst or other technology professional your ability to demonstrate your skills verbally and share with me
Why you are a great fit. Impress me!
Things Candidates Must Include To Be Considered For Job:
Simply a detailed resume, show me how you fit into the role I am recruiting for.
Things That Will Disqualify A Candidate From Getting Considered:
Lack of details.
Can Candidates Apply For Multiple Positions And Not Get Penalized?:
Yes
Recruiter's Perspective
What's your favorite quote?
"If opportunity doesn't knock, build a door." - Milton Berle
What do you like to do in your free time?
Kayak, swim, read.
In a sentence, why do you enjoy working at your company?
This company has a tremendous opportunity for advancement and professional development.
In a sentence, how would you describe the employees at your company?
Our employees are fully engaged in their roles and love what they do and what the company represents.