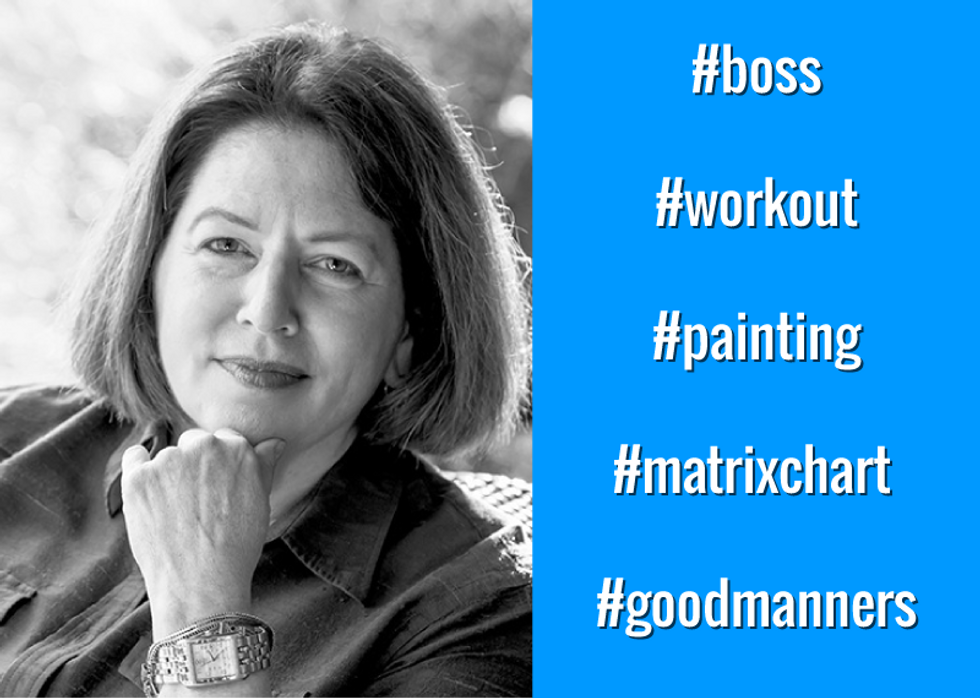 Name:
Deb
McClanahan
Title:
Principal
Email:
deb

@broadbandhr.com
LinkedIn:
www.linkedin.com/in/debmcclanahan
Phone:
650-520-7589
Twitter:
@debthemack
Company Info
Company:
BroadBand HR Consulting
Location:
Marin County, California
Website:
www.broadbandhr.com
Careers Page:
www.broadbandhr.com/about
LinkedIn:
www.linkedin.com/broadbandhr
For Job Candidates
Preferred Method To Be Contacted By A Candidate:
Email
Preferred Process For Following Up On Application:
Send me one follow up email (if I haven't responded to your initial contact). Good manners are really important.
Things That Impress You In A Candidate:
A well-turned phrase in your
cover letter
(even better if you can make me laugh); Attention to the detail of the position requirements (send me a matrix chart with how you meet the requirements, and I may fall in love)
Things Candidates Must Include To Be Considered For Job:
Education and demonstration of skills.
Things That Will Disqualify A Candidate From Getting Considered:
Typos - if you can't check your letter and
resume
for typos, you are not my kind of candidate.
Can Candidates Apply For Multiple Positions And Not Get Penalized?:
Candidates can apply for multiple positions and not be penalized (but this typically doesn't apply to the way I work with clients).
Recruiter's Perspective
What's your favorite quote?
"If the shoe fits, buy it in 3 colors."
Deb
McClanahan
What do you like to do in your free time?
Paint and work out
In a sentence, why do you enjoy working at your company?
I love being my own
boss.
In a sentence, how does your company have fun on a regular basis?
Take the team out for a great bottle of wine and a nice meal regularly. (The fun of that is the team is most often me, with occasional additional team members as needed for larger projects).
In a sentence, how would you describe the employees at your company?
Tis just me, since I don't have a pet right now.