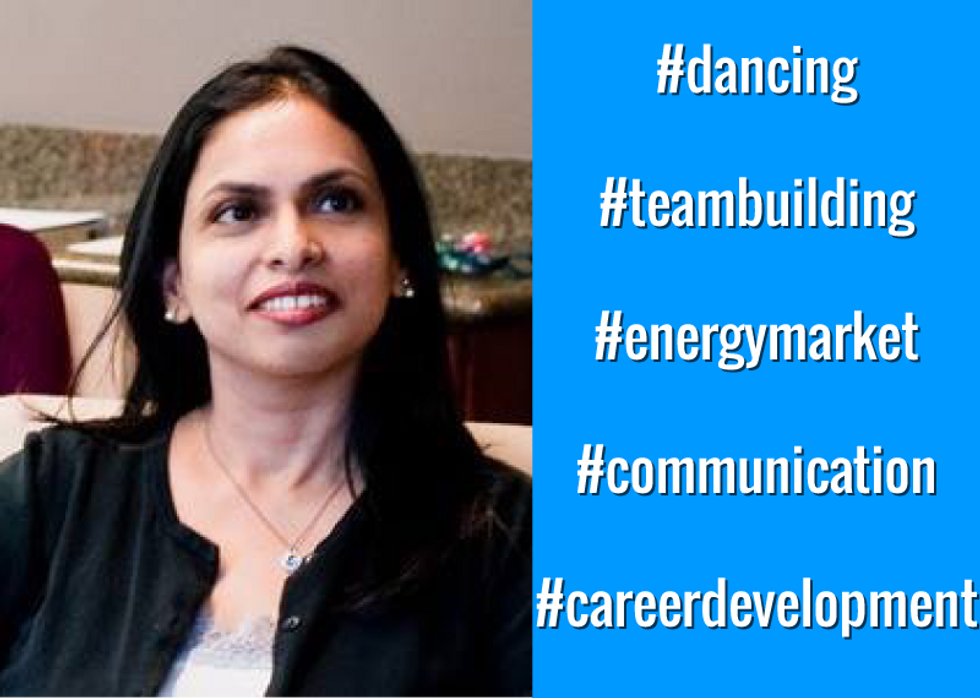 Recruiter Info
Name:
Deepa Barve
Title:
Talent Acquisition Lead
Email:
deepashri.barve@pgn.com
LinkedIn:
www.linkedin.com/in/deepabarve
Twitter:
@TechrecDB
Company Info
Company:
Portland General Electric
Location:
Portland, OR
Website:
www.portlandgeneral.com/default.aspx
For Job Candidates
Preferred Method To Be Contacted By A Candidate:
Email
Preferred Process For Following Up On Application:
Please follow up two weeks after the posting closes via email.
Things That Impress You In A Candidate:
Good communication skills. Persistent but polite. Has researched the company. Only applies to positions that are truly a good match for their experience and skills. Good GPA for recent grads. Work history that shows progression or diverse projects
Things Candidates Must Include To Be Considered For Job:
Complete application. Resume.
Things That Will Disqualify A Candidate From Getting Considered:
Failing to comply with timelines for application and/or assessments
Can Candidates Apply For Multiple Positions And Not Get Penalized?:
Yes
Recruiter's Perspective
What's your favorite quote?
The mind is like a parachute, it works best when it is open.
What do you like to do in your free time?
Dance, read and travel
In a sentence, why do you enjoy working at your company?
Very complex industry, great for learning and self and career development
In a sentence, how does your company have fun on a regular basis?
Employee events, team building activities, diversity groups
In a sentence, how would you describe the employees at your company?
Smart professionals with a real interest in the energy market, open and inclusive of various perspectives