Does My Degree Overqualify Me?
January 15, 2011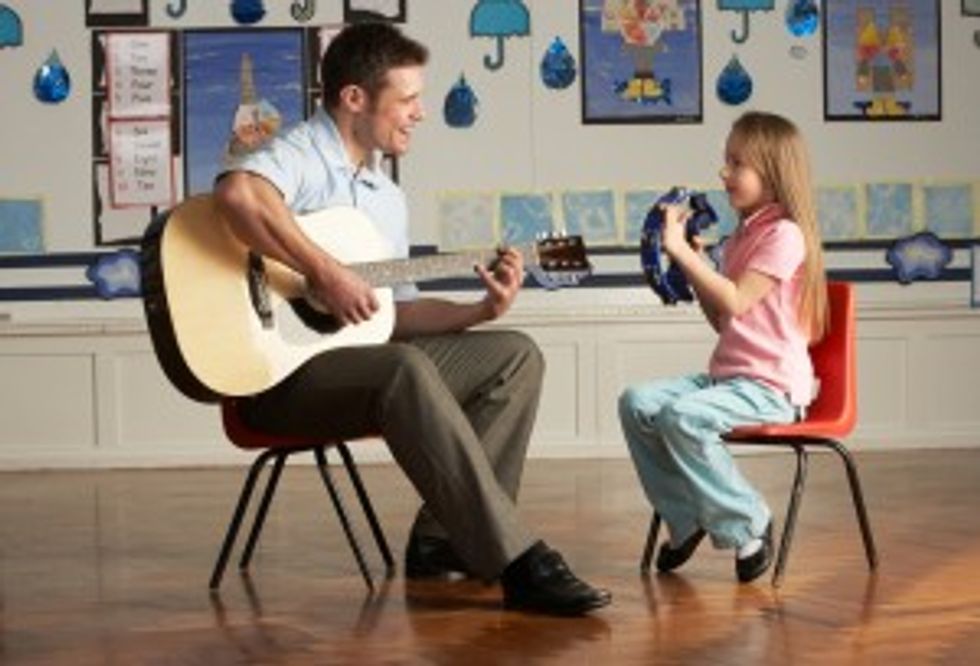 'JT & Dale Talk Jobs' is the largest nationally syndicated career advice column in the country and can be found at JTandDale.com. Dear J.T. & Dale: I currently have a bachelor's degree in music performance, and am thinking of getting a degree in music education — either a second bachelor's or a master's — then applying for a teaching job at the high-school level. My concern is a master's might be seen as "overqualified." With the bachelor's, I fear it would raise questions as to why I did not get the teaching degree from the start. — Michael J.T.: Without a compelling explanation, most employers will assume you went back to school because you didn't know what you wanted to do and/or couldn't find a job. Given the current economy, employers view additional degrees of any type as suspect. Dale: Ayyyy...It hurts to hear you say that, especially because I can't say it isn't true. In a time when hiring managers have a surfeit of applicants, they tend to assume the worst. But the worst isn't all that bad in your case, Michael. You were going to perform, then decided to teach. It happens. Depending on the school district, especially if you have charter schools for performing arts, you might not even need another degree. J.T.: So you have three options: BA, MA, or neither. The best solution is to interview people with the degrees or jobs you aspire to. While you're talking to them, you'll learn that getting a job requires more than a degree or two, so also get advice on internships, professional groups and everything else that could guide you into a new job.
Jeanine "J.T." Tanner O'Donnell is a professional development specialist and the founder of the consulting firm, JTODonnell.com, and of the blog, CAREEREALISM.com. Dale Dauten resolves employment and other business disputes as a mediator with AgreementHouse.com.
Please visit them at JTandDale.com, where you can send questions via e-mail, or write to them in care of King Features Syndicate, 300 W. 57th St, 15th Floor, New York, NY 10019.
© 2011 by King Features Syndicate, Inc.
Photo credit: Shutterstock