How To Deal With Difficult People In The Workplace [WEBINAR]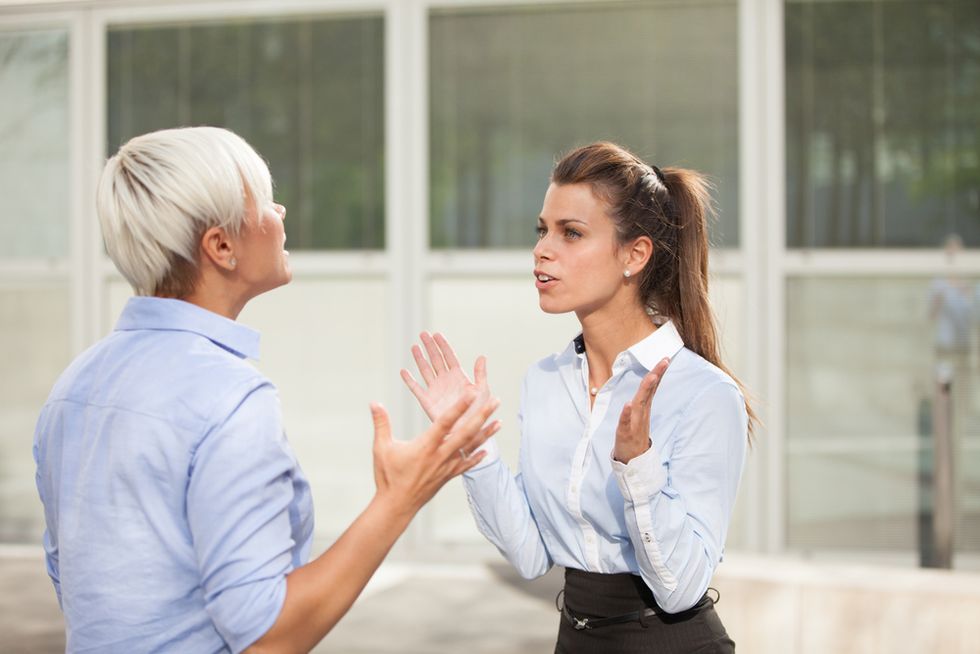 You're not expected to get along with everyone; however, having to deal with difficult people in the workplace can be extremely draining. You spend the majority of your time with your colleagues, and having poor relationships with them can result in decreased motivation and job satisfaction, as well as poor work performance. In many workplaces, the most difficult task is to get along with the
boss
or co-workers. Many people are not taught the skills to both understand others, and to shift their behavior to get along more effectively. This webinar is based upon the five secrets to human behavior found in Beverly Flaxington's international bestselling book,
Understanding Other People: The Five Secrets to Human Behavior

. The webinar will include practical and usable tips to shift your work relationships to success. Join us for this special presentation on dealing with difficult people in the workplace. Presenter: Beverly Flaxington.  
WATCH NOW ►
About The Presenter
Beverly D. Flaxington, two-time bestselling and Gold-award winning author, is an international speaker, an accomplished consultant, hypnotherapist, personal and career coach, bestselling author, college professor, corporate trainer, facilitator,
behavioral
expert, entrepreneur and business development expert.
Photo Credit: Shutterstock