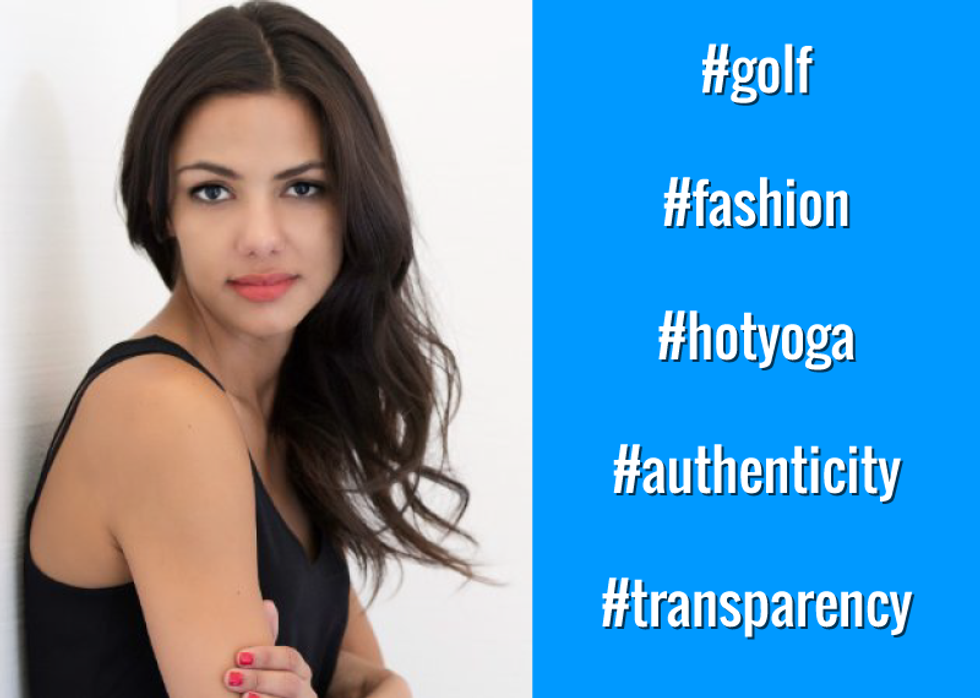 Recruiter Info
Name:
Dione Bledsoe
Title:
Executive Recruiter - Fashion Retail & Wholesale
Email:
dione@findthefit.net
LinkedIn:
www.linkedin.com/in/dionebledsoe
Phone:
323-813-4444
Twitter:
@Find_The_Fit
Company Info
Company:
Find The Fit, Inc.
Location:
Portland, OR
Website:
findthefit.net
Careers Page:
findthefit.net/career-opportunities
LinkedIn:
www.linkedin.com/company/the-fit
Twitter:
@Find_The_Fit
Facebook:
www.facebook.com/The-Fit-263869133642707/timeline/?ref=hl
For Job Candidates
Preferred Method To Be Contacted By A Candidate:
Email
Preferred Process For Following Up On Application:
Contact via email. All inquiries will receive a response within 48 hours.
Things That Impress You In A Candidate:
Authenticity. Transparency. Tenure. Well developed LinkedIn profile.
Things Candidates Must Include To Be Considered For Job:
Simply submit a resume. No cover letter required.
Things That Will Disqualify A Candidate From Getting Considered:
Lack of required skill set. Dishonesty.
Can Candidates Apply For Multiple Positions And Not Get Penalized?:
Yes
Recruiter's Perspective
What's your favorite quote?
"Seek to escape blandness and mediocrity"
What do you like to do in your free time?
Hot yoga, golf, boating, read, cook, online shopping
In a sentence, why do you enjoy working at your company?
The people.
In a sentence, how does your company have fun on a regular basis?
Attend fashion shows, cook and share meals.
In a sentence, how would you describe the employees at your company?
Smart. Sophisticated. Well informed.