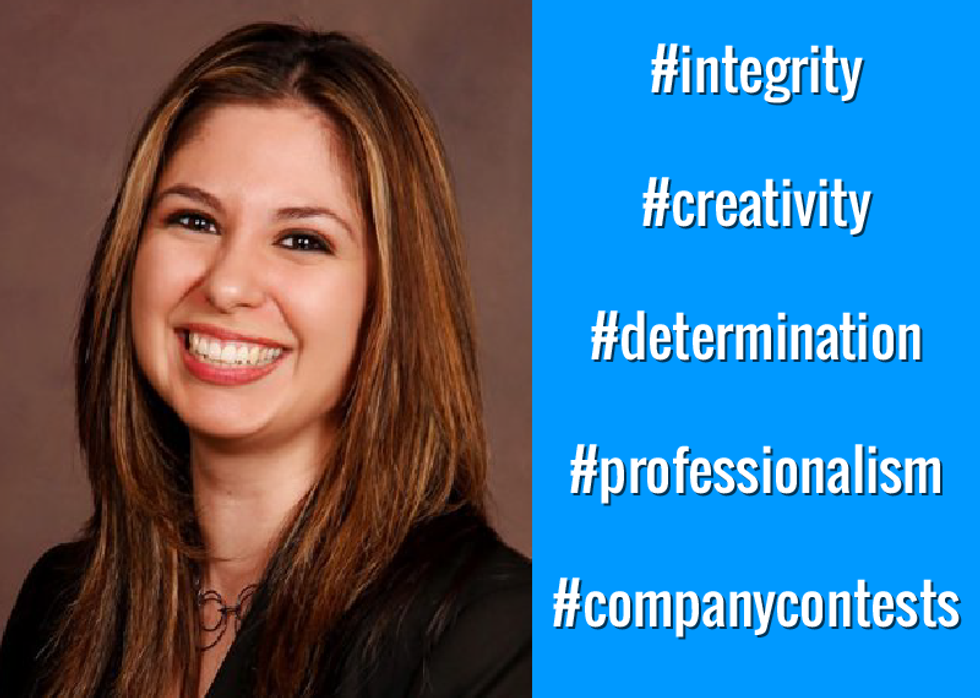 Name:
Dolores Garcia
Title:
Head of Talent Acquisition
Email:
DGarcia@1stGlobal.com
LinkedIn:
www.linkedin.com/in/doloresgarcia01
Phone:
214-294-5436
Company Info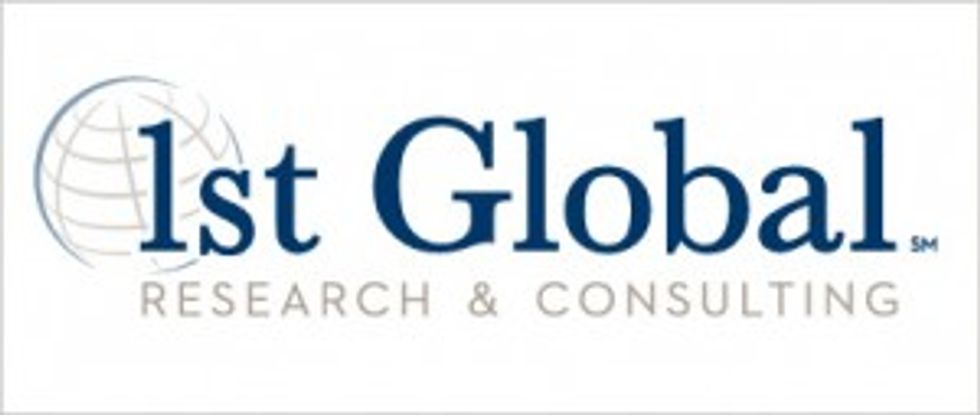 Company:
1st Global
Location:
Dallas, TX
Website:
www.1stglobal.com
Careers Page:
www.1stglobal.com/careers
LinkedIn:
www.linkedin.com/company/1st-global/careers?trk=top_nav_careers
For Job Candidates
Preferred Method To Be Contacted By A Candidate:
Email
Preferred Process For Following Up On Application:
Email or LinkedIn
Things That Impress You In A Candidate:
Good career progression, professionalism, determination - drive, creativity, integrity
Things Candidates Must Include To Be Considered For Job:
Resume
and LinkedIn profile.
Salary
requirements are a plus.
Things That Will Disqualify A Candidate From Getting Considered:
No resume, poor communication and follow through.
Can Candidates Apply For Multiple Positions And Not Get Penalized?:
Yes
Recruiter's Perspective
What's your favorite quote?
The past is history we can learn. The future is happening today. The present is a gift, let's love every minute of it!
What do you like to do in your free time?
Spend time meeting new people and with my little family.
In a sentence, why do you enjoy working at your company?
Opportunity to be
creative
, grow and lead.
In a sentence, how does your company have fun on a regular basis?
Monthly small company contests, games, prizes. Quarterly employee events to recognize staff.
In a sentence, how would you describe the employees at your company?
Family