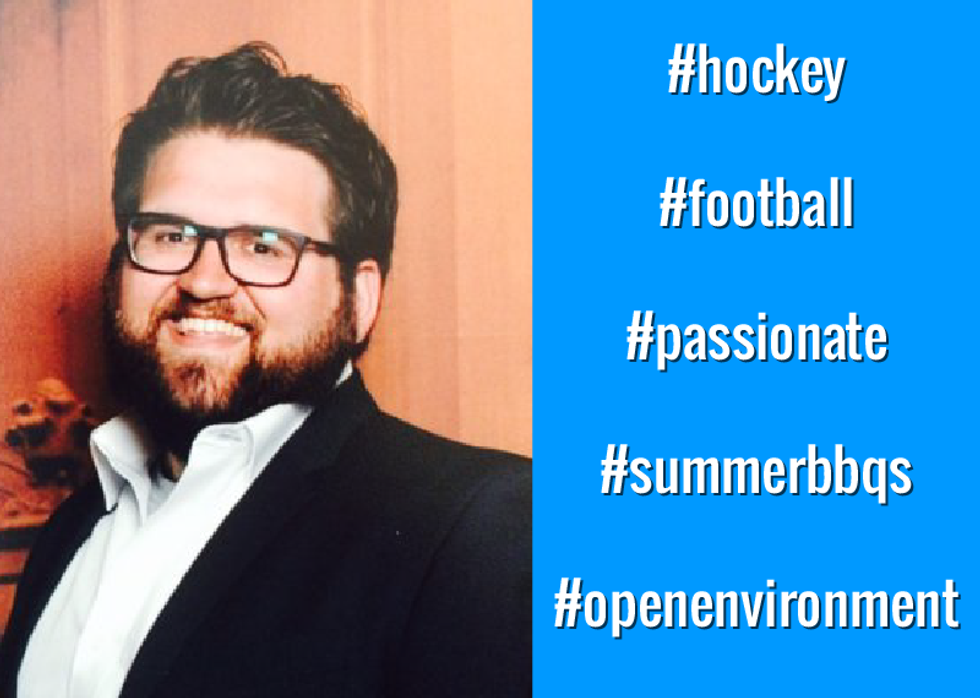 Recruiter Info
Name:
Domenick Calise
Title:
Recruiter, Talent Acquisition
Email:
domenick.calise@havashealth.com
LinkedIn:
www.linkedin.com/pub/domenick-calise/46/573/623
Company Info
Company:
Havas Health
Location:
New York, NY
Website:
havashealth.com/index.aspx
LinkedIn:
www.linkedin.com/company/havas-health
For Job Candidates
Preferred Method To Be Contacted By A Candidate:
Email
Preferred Process For Following Up On Application:
Email! If you have not heard from your recruiter in a few days, your best bet is to follow up with an email. Chances are they are awaiting feedback, but at times when a recruiter is focusing on 15 different jobs, managing candidate expectations, interview schedules, and hiring managers thoughts, sometimes we need a subtle reminder.
Things That Impress You In A Candidate:
Passion, the biggest thing I look for in any candidate is their passion for what they are doing. I can easily pick up on this just by listening to what the candidate has to say. We are all human, we all mistakes, and none of us are perfect. But, I know the person who really believes in what they are doing is going to be the one who gets the job done.
Things Candidates Must Include To Be Considered For Job:
A resume, as well as a brief bio.
Things That Will Disqualify A Candidate From Getting Considered:
Being a jerk.
Can Candidates Apply For Multiple Positions And Not Get Penalized?:
Yes
Recruiter's Perspective
What's your favorite quote?
"Fitting in is boring for those who want to be extraordinary" - Saw it on twitter somewhere
What do you like to do in your free time?
Watch hockey and football!
In a sentence, why do you enjoy working at your company?
It is a very open environment and the people I work with are fantastic!
In a sentence, how does your company have fun on a regular basis?
We are always having parties towards to end of the day, bbq's in the summer, and did I mention summer half day
Friday's
between Memorial and Labor day?
In a sentence, how would you describe the employees at your company?
Everyone is great! In advertising there is a ton of stress but if you walk through our offices you will realize our employees do a great job putting that all aside and manage to keep smiling!