Name:
Dominique Crump
Title:
Talent Acquisition Specialist and Strategic Recruiter
Email:
domc882@kellyservices.com
LinkedIn:
www.linkedin.com/in/dscrump
Company Info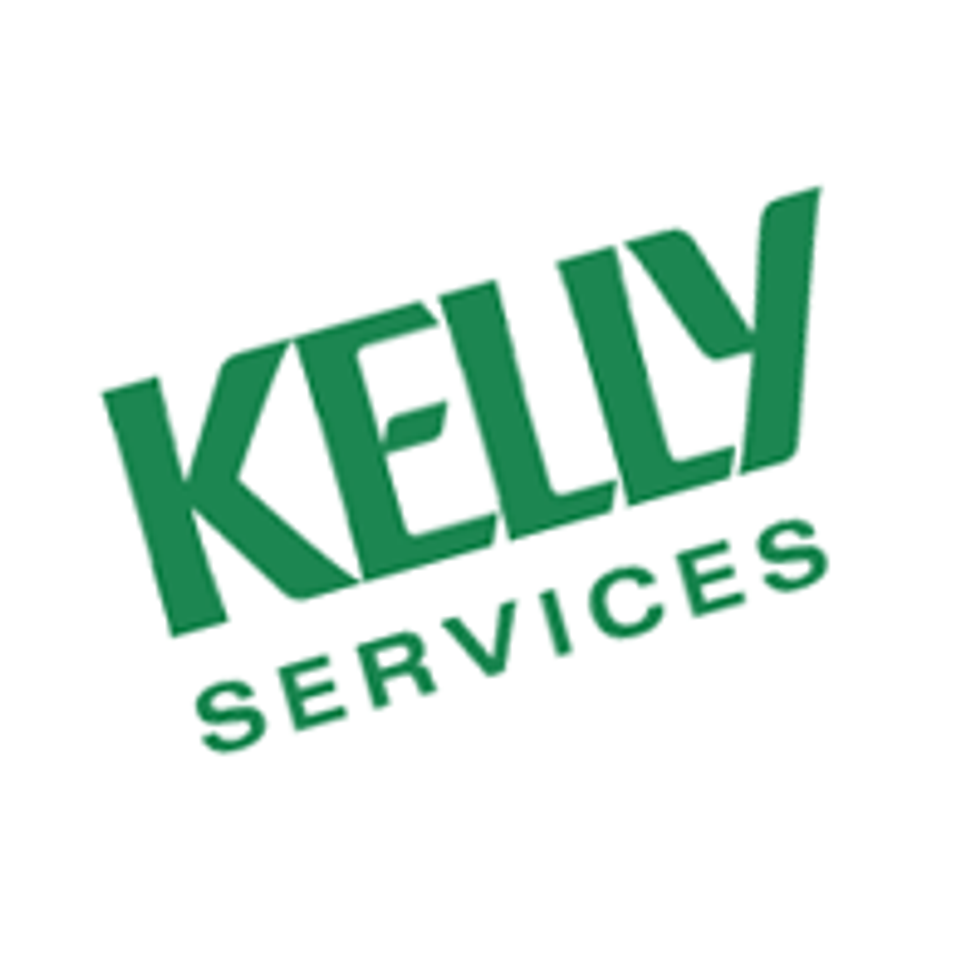 Company:
Kelly Services, Inc.
Location:
Troy, MI
Website:
www.kellyservices.us/US/About-Us
Careers Page:
www.kellyservices.us/US/Careers
For Job Candidates
Preferred Method To Be Contacted By A Candidate:
Phone
Preferred Process For Following Up On Application:
For this particular project, candidates will apply on the phone with a recruiter and then be scheduled for an interview with FedEx.
Things That Impress You In A Candidate:
The things that impress us as recruiters are prepared candidates. Have your
resume
ready for the interview. Know your
work experience
to make the interview go smoothly. We also appreciate candidates who have a positive attitude.
Things Candidates Must Include To Be Considered For Job:
Candidates MUST have AT LEAST 12 months of employer-based driving experience in the past three years (it does not have to be twelve moths straight, just twelve months total in the past three years) OR 5 years, total, of employer-based driving experience in the past 10 years.
Things That Will Disqualify A Candidate From Getting Considered:
Not meeting the minimum driving requirements. 3 or more moving violations in the past 36 months. No license from the state in which they are trying to drive.
Can Candidates Apply For Multiple Positions And Not Get Penalized?:
No
Recruiter's Perspective
What's your favorite quote?
"Don't gain the world and lose your soul; wisdom is better than silver and gold." - Bob Marley
What do you like to do in your free time?
Relax with
friends.
In a sentence, why do you enjoy working at your company?
I like working for Kelly because the work place is positive and we all encourage each other to succeed.
In a sentence, how does your company have fun on a regular basis?
We create
office
memes and post them around. We also like to make jokes.
In a sentence, how would you describe the employees at your company?
The employees at Kelly Services are cool :)