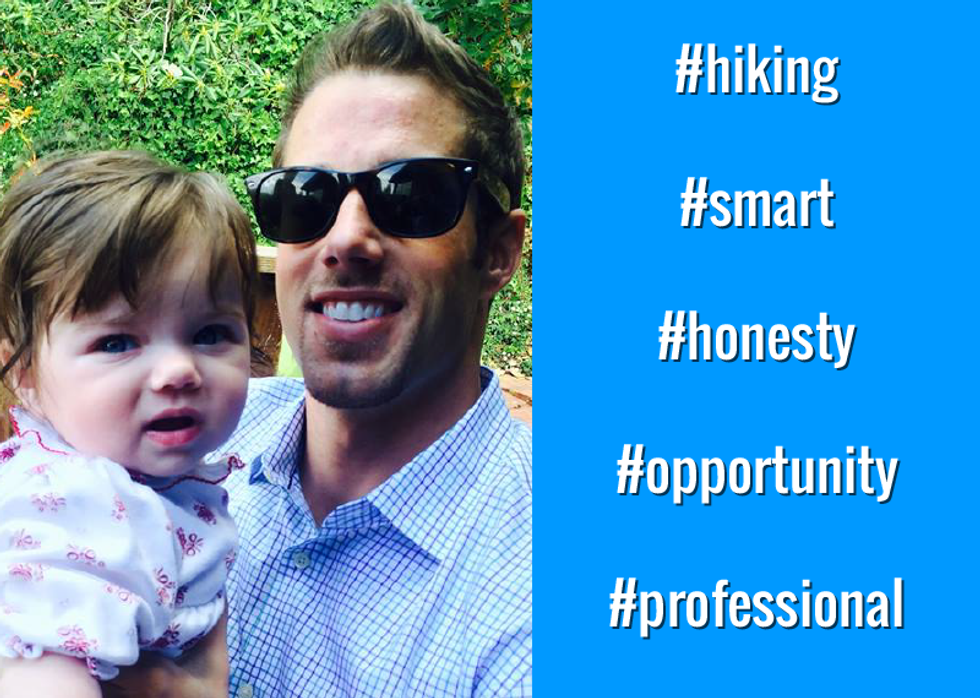 Recruiter Info
Name:
Doug Lytz
Title:
Sr. IT Recruiter
Email:
dlytz@baysidesolutions.com
LinkedIn:
www.linkedin.com/in/douglytz
Phone:
415-841-2775
Company Info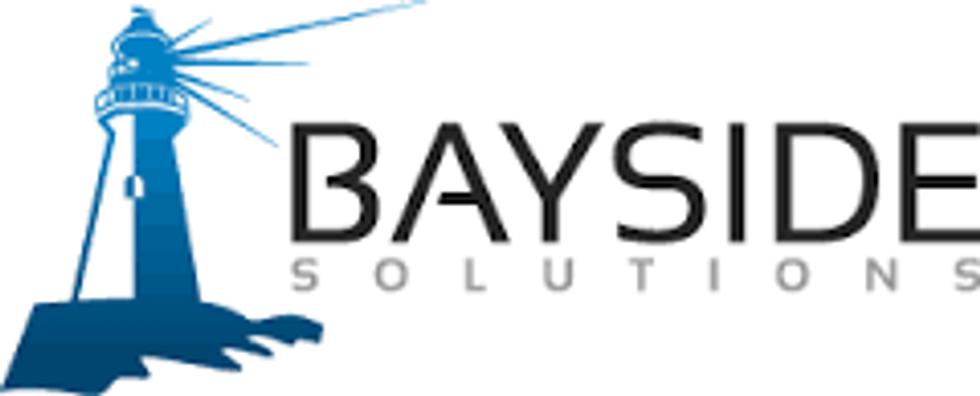 Company:
Bayside Solutions
Location:
San Francisco/Plesanton
Website:
San Francisco/Plesanton
Careers Page:
jobs.baysidesolutions.com/
LinkedIn:
www.linkedin.com/company/bayside-solutions?trk=top_nav_home
Twitter:
@BaysideSol
Facebook:
www.facebook.com/BaysideSolutions
For Job Candidates
Preferred Method To Be Contacted By A Candidate:
Phone
Preferred Process For Following Up On Application:
I am really open to any form of application, whether it be a LinkedIn message, an E-mail or a phone call. The important thing is that we get in contact!
Things That Impress You In A Candidate:
Of course, a solid consistent background is something I find impressive. I have a lot of respect and admiration for people who know what they want to, set goals, and take the time within each company to achieve these goals. A resume can be very telling about a person.
Things Candidates Must Include To Be Considered For Job:
Just include the basics (contact information, professional summary, professional experience, and education)! Another thing that hiring managers hate, is when there is a lot of "fluff" within a resume. I hear this feedback a lot from my managers. Keep it simple :).
Things That Will Disqualify A Candidate From Getting Considered:
Including information that is false, will result in a disqualification. Remember that agencies (like mine) and our clients do reference checks and background checks. Honesty is the best policy.
Can Candidates Apply For Multiple Positions And Not Get Penalized?:
Yes
Recruiter's Perspective
What's your favorite quote?
"You've gotta dance like there's nobody watching, Love like you'll never be hurt, Sing like there's nobody listening, And live like it's heaven on earth." -William W. Purkey
What do you like to do in your free time?
I live in Marin County, CA which has some of the best views of the SF Bay Area! So hiking, and anything outdoors is my go-to. I am also a bit of a "gym rat!" I have to keep my sanity somehow!
In a sentence, why do you enjoy working at your company?
Since we are privately held, we are nimble and I have a bigger opportunity to make an impact.
In a sentence, how does your company have fun on a regular basis?
We laugh a LOT!
In a sentence, how would you describe the employees at your company?
Smart!