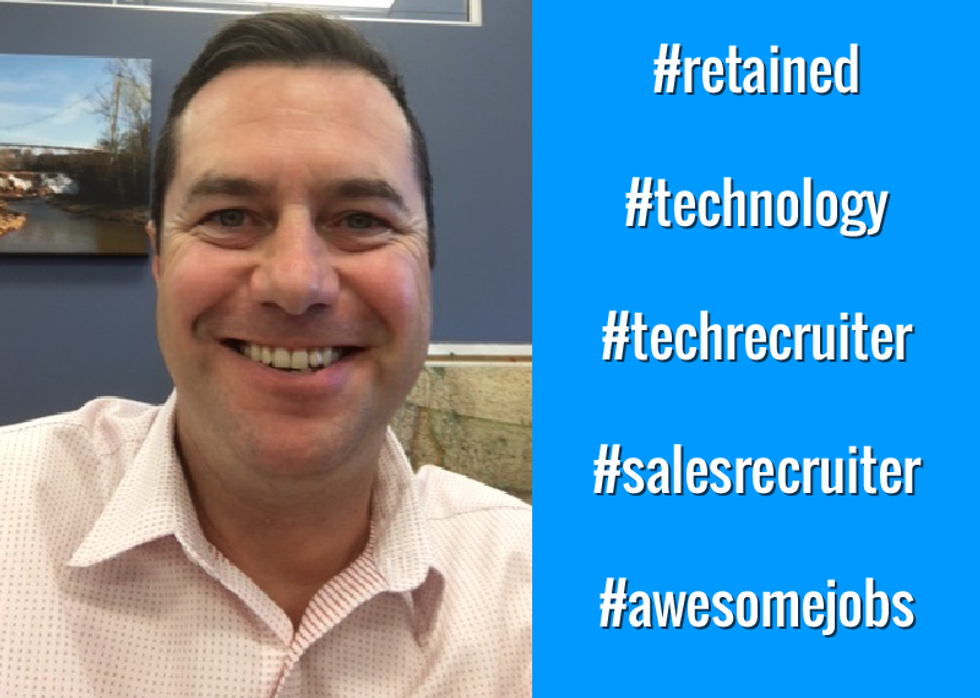 Recruiter Info
Name:
Douglas Fowler
Title:
S.T.E.M. Team Leader
Email:
douglas@godshall.com
LinkedIn:
www.linkedin.com/in/douglasfowler
Phone:
8-643-242-3491
Twitter:
@upstatesearch
Company Info
Company:
Godshall Professional
Recruiting
Location:
Greenville, SC
Website:
www.sccareersearch.com
Careers Page:
www.sccareersearch.com
For Job Candidates
Preferred Method To Be Contacted By A Candidate:
Email
Preferred Process For Following Up On Application:
I tend to work a client-centric approach, representing clients for specific positions, so I rarely have more than one position for candidates at any one time. Email will always get answered.
Things That Impress You In A Candidate:
Record of consistent success; someone who has tried new things, successful or not; someone who has taken a risk, successful or not; excellent
communication
and presentation skills; ability to listen well; relationship-driven EQ; strong reference list; prepared to build trusted relationships over time; Open-mindedness; challenges faced.
Things Candidates Must Include To Be Considered For Job:
What problems have they solved for current/previous
employers
? what would a new employer be getting if this individual was hired and how do they back that statement up?
Things That Will Disqualify A Candidate From Getting Considered:
Every candidate is considered - if one position is not right, there may be another that is - our business works across 8 different markets.
Can Candidates Apply For Multiple Positions And Not Get Penalized?:
Yes
Recruiter's Perspective
What's your favorite quote?
I am an optimist. It does not seem too much use in being anything else.
What do you like to do in your free time?
Family, family trips, coaching soccer, reading
In a sentence, why do you enjoy working at your company?
The people make the company and the people are great.
In a sentence, how would you describe the employees at your company?
Some of the best around.