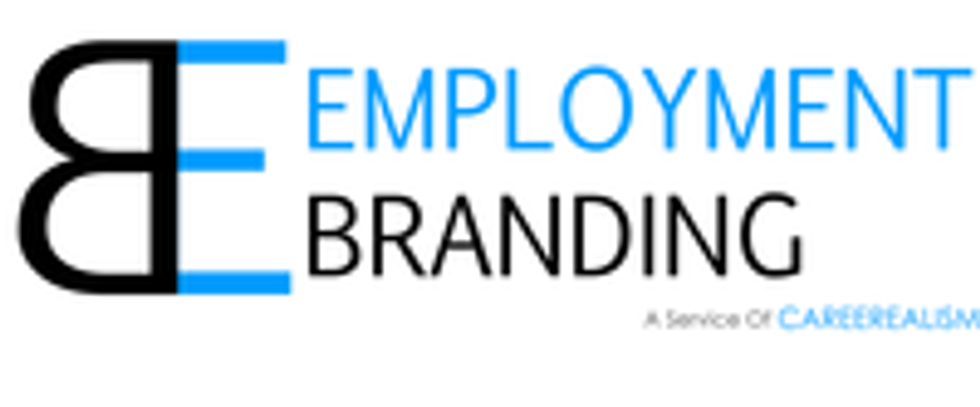 Member Area
E-Course Slidedeck
E-Course Office Hours
FAQ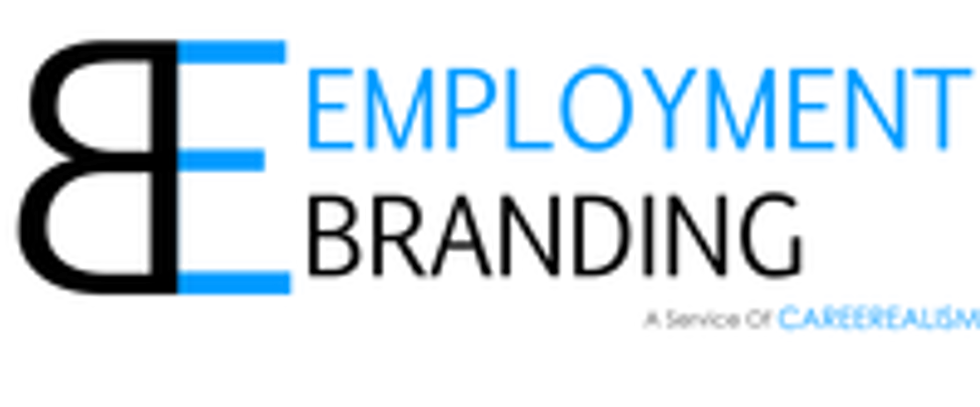 Welcome!
You're on your way to building an effective Employment Branding campaign that will help you attract top talent for your company! You can locate your course materials using the navigation bar above. Here's how it works:
---
1.) Click the "E-Course Videos" tab to watch the video modules.
2.) Click the "E-Course Slidedeck" tab to flip through the slidedeck associated with the videos.
3.) Click the "E-Course Office Hours" tab on Tuesdays to get your questions answered LIVE!
4.) You can also click our "FAQ" tab for basic information on Employment Branding.
5.) Post your comments/questions/concerns in the comment section below and we'll get back to you ASAP!
If you have any questions regarding your purchase or this course, please email us at employmentbranding@workitdaily.com. We'll be happy to answer your questions!
***