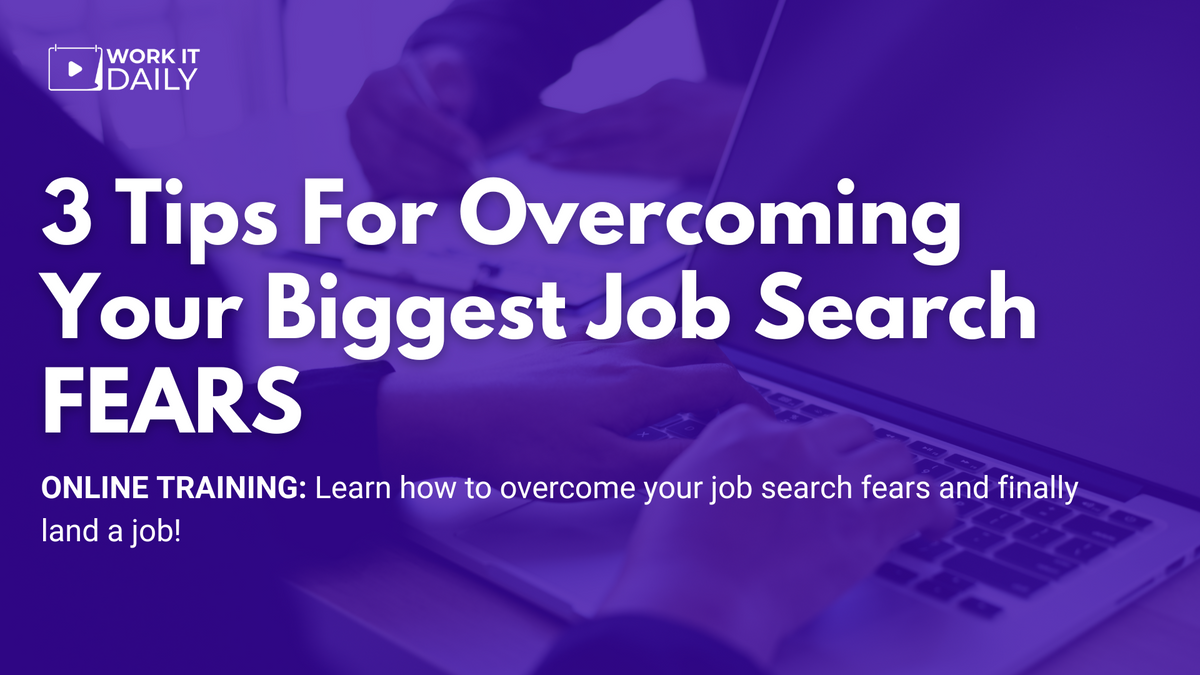 Are you terrified of screwing up a job interview? Does the thought of writing a cover letter horrify you? Are you scared to network with others? What do you even say, anyway? If you're struggling to overcome your job search fears, this live event is for you.
We get it. Looking for work can be scary, especially if you've been at it for a long time and haven't gotten any results.
Understanding which fears are getting in the way and how to overcome them will make all the difference. Sometimes you might not be aware of which obstacle is getting in the way of your goals. If you want to overcome these fears once and for all, we invite you to join us!
In this training, you'll learn how to:
Utilize strategies for coping with your job search fears
Be confident in your job search—from writing your resume to networking
Face your fears and move forward
Join our CEO, J.T. O'Donnell, and Director of Training Development & Coaching, Christina Burgio, for this live event on Wednesday, October 5th at 12 pm ET.

CAN'T ATTEND LIVE? That's okay. You'll have access to the recording and the workbook after the session!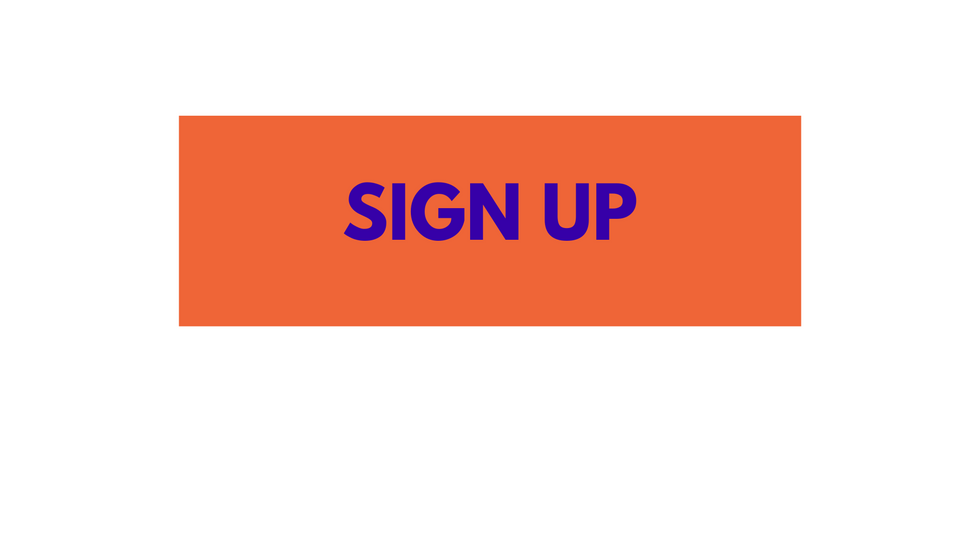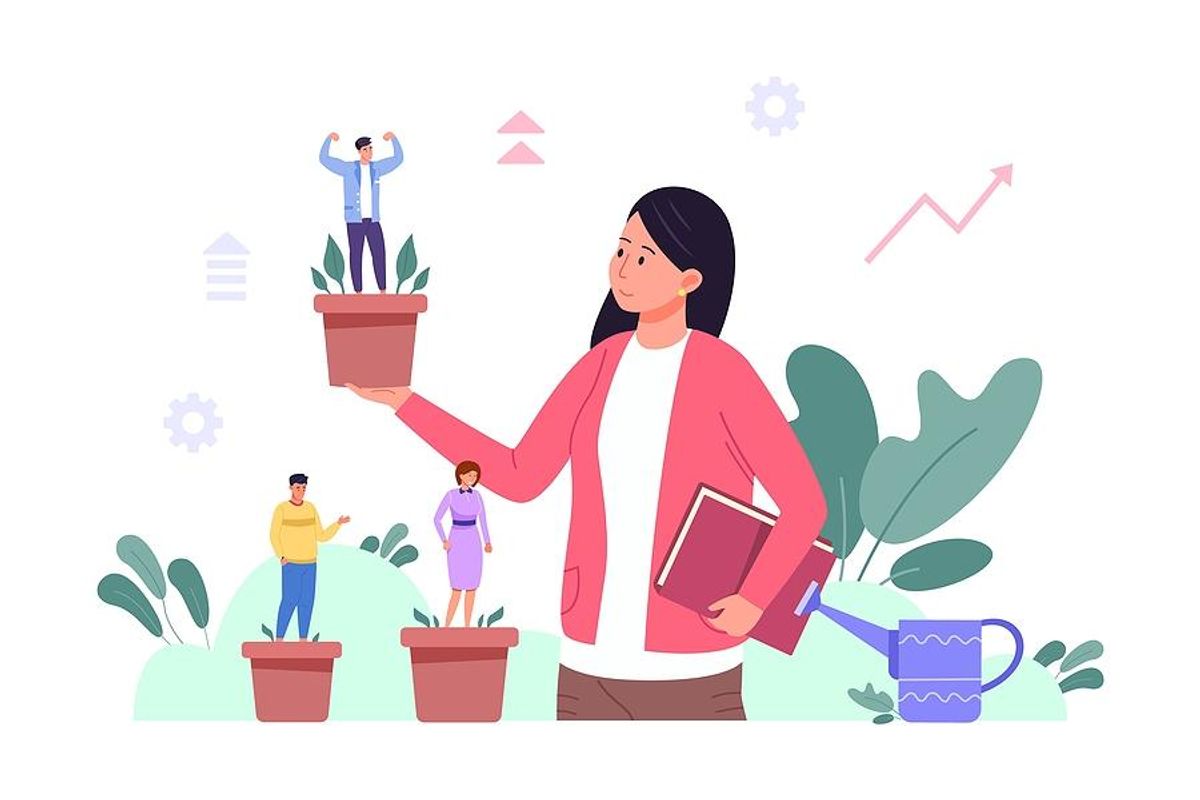 Bigstock
One portion of an employee's personal development is work-related, but there is more. When you think of an employee's personal development do you think of the skills for them to keep current, get a promotion, or transfer to another department? Improving core skills such as analytical abilities, critical thinking, and/or decision making? Skills to take on a leadership role and manage staff? Obtaining higher credentials?
Assuming so, organizational leaders should:
1. Make sure you understand what employees do and how it aligns with the company's goals
2. Let employees do the job you hired them to do (leveraging their strengths and interests); nobody likes to be micromanaged
3. Challenge employees with stretch goals
4. Encourage employees to learn new things and give them the tools they need to learn:

Read books, magazines, trade journals, newsletters, blogs
Watch online videos, listen to podcasts
Take courses (in-person, online) and attend webinars, workshops, conferences

Company-provided training - Microsoft Office, application-specific courses
Hard skills such as an SQL class, foreign language
Effective communication skills - writing classes or speaking training (e.g., Toastmasters)
Other soft skills - time management, problem solving
Learning platforms - LinkedIn Learning, MasterClass

Leadership-related training

Supervisor skills, management trainee program
Some will want to manage people, but others won't and that's ok

Professional license, certification (e.g., PMP, CISSP), college degree

Don't forget to support CPE (continuing professional education) requirements

Groups - professional associations, networking groups, etc.
Other - internships, volunteer opportunities
These are great work-related considerations, but there is more. There is a saying by Confucius: "I want you to be everything that's you, deep at the center of your being." Do you encourage employees' personal development (and the key word is personal) to be the best version of themself? Have you asked them what is important to them? If it's important to them, it should be important to you too.
Developing A Growth Mindset
Bigstock
Personal development is lifelong learning and it's never too late to start. Encourage employees to develop a growth mindset and continue learning while working for the company. This includes opportunities to:
1. Enhance their quality of life such as health/fitness, self-care, self-confidence
2. Self-improvement to fully develop their character, capabilities, and potential
Develop a reading habit
Personal finances, personal creativity, or other personal-related learnings
"Work-related" skills listed above even if they aren't relevant to their current role
Some organizations (such as Amazon, Chipotle, and Starbucks) have free or practically free college programs for front-line employees, which removes financial barriers
3. Realize their dream - maybe to become an entrepreneur and start their own business
How To Create A Custom Personal Development Plan For Employees

Bigstock
Has your organization recognized that they need to think differently about developing employees? They should work together with the employee to create a custom personal development plan (PDP) based on what the employee is interested in (including both work and personal aspects). Four basic steps are:
1. Perform a self-assessment
2. Establish and prioritize goals (both short and long term) breaking up the goals into manageable tasks
3. Create a step-by-step plan identifying required resources, timelines, etc.
Identify objectives to reach the goals as well as strategies to achieve the tasks
Identify any weaknesses, development needs, barriers
4. Measure progress
Reward and celebrate accomplishments
Be prepared for setbacks - adjust and course correct
As a leader, be available when employees want to talk with you as well as periodically check in with them to ensure they have a good work-life balance. Both of these could be good coaching/mentoring opportunities.
When there is a comprehensive personal development plan, the employee is more likely to be and stay excited about what's next (and stay with the organization longer). For more information about personal development, follow me on LinkedIn!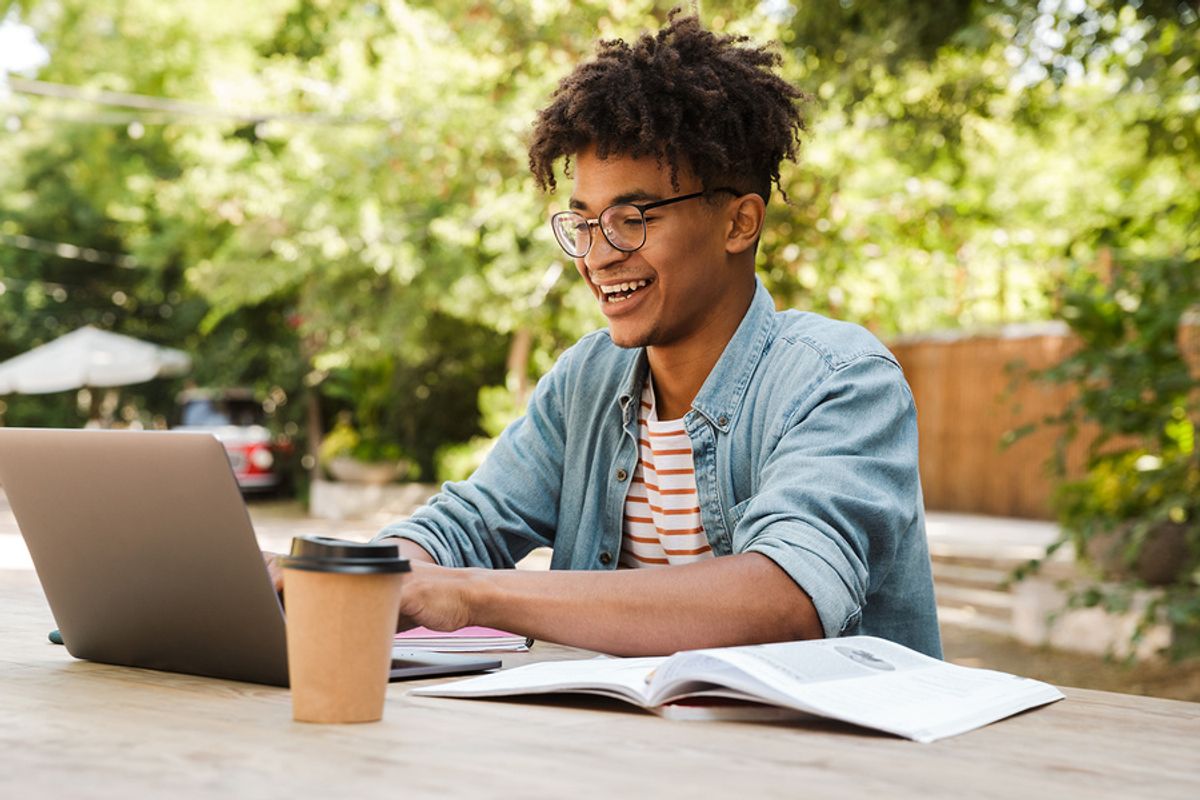 Bigstock
I got an email yesterday from a client wanting to know if I had any job search tips. Unfortunately, he had been recently laid off and found himself on the job market. Talking to him got me thinking...What really makes a job search successful?
The bad news is that there isn't a magic formula. The good news is that there are a number of very simple things you can do to improve your marketability.
Here are four easy steps to follow if you want to speed up your job search: