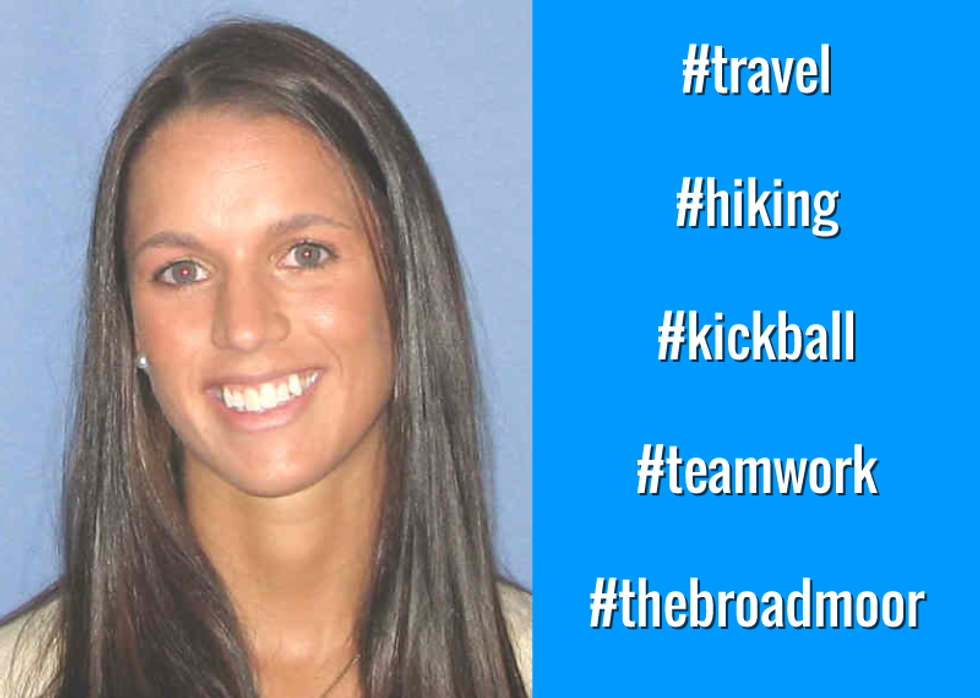 Name:
Elyse
Daugharty
Title:
Food & Beverage
Recruiting
Manager
Email:
edaugharty@broadmoor.com
LinkedIn:
www.linkedin.com/pub/elyse-daugharty/5a/b2a/168
Company Info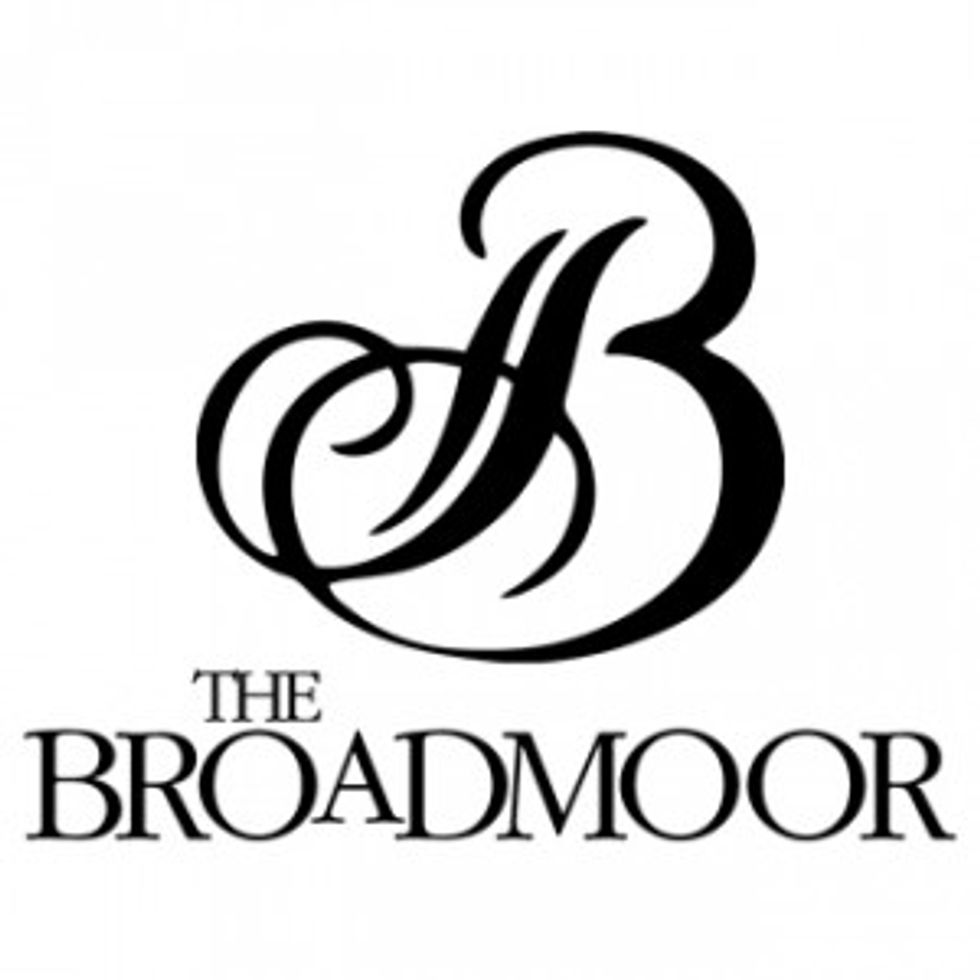 Company:
The Broadmoor
Location:
Colorado Springs, CO
Website:
www.broadmoor.com
Careers Page:
www.broadmoor.com/open-positions
LinkedIn:
www.linkedin.com/company/the-broadmoor
Twitter:
@BroadmoorCareer
Facebook:
www.facebook.com/TheBroadmoorEmployment
For Job Candidates
Preferred Method To Be Contacted By A Candidate:
Email
Preferred Process For Following Up On Application:
Wait at least 3 days to send an email to
follow up
on your application status.
Things That Impress You In A Candidate:
Honesty about their weaknesses and past jobs. When the applicant can express what they learned from their past mistakes or failures in a positive way.
Things Candidates Must Include To Be Considered For Job:
Complete work history and education.
Things That Will Disqualify A Candidate From Getting Considered:
Unprofessional voicemail, full voicemail, or a voicemail that hasn't been set-up yet. Spelling mistakes on the application/resume. Incorrect phone number and/or email address on the application/resume.
Can Candidates Apply For Multiple Positions And Not Get Penalized?:
No
Recruiter's Perspective
What's your favorite quote?
"Never give up on what you really want to do. The person with big dreams is more powerful than one with all the facts." -Albert Einstein
What do you like to do in your free time?
In my free time, I love to hike, play tennis, run, travel, and spend time with my family and
friends.
In a sentence, why do you enjoy working at your company?
I love working at The Broadmoor because everyday is different, everyday is challenge, and there are always new advancement opportunities as the company continues to grow.
In a sentence, how does your company have fun on a regular basis?
The Broadmoor has several events througout the year from BBQs to Kickball Tournaments to Haunted Houses.
In a sentence, how would you describe the employees at your company?
The Broadmoor employees are a family with one another, they are supportive and encouraging of one another and believe in teamwork.